Get a personalized video message from our Animal Care Team, featuring your favorite animals from CMA! Sign up below to receive a video message for yourself or send one to someone else for a special occasion. It's a great gift, an exclusive video, and also a wonderful way to help support our animal care program at CMA!
Find out how you can book a Live Video Chat With Winter and the Animal Care Team!
---
Request a Personal Video Message – $60 Donation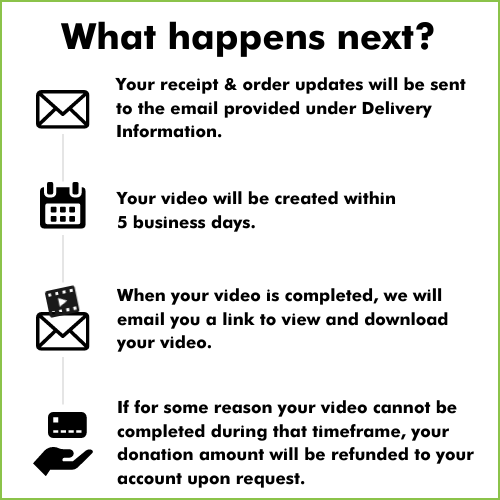 If you have any questions or want to check the status of your video order, please email teamcma@cmaquarium.org
Prices and delivery times subject to change. Special instructions and requests subject to review, modification or rejection.