Send someone you love a unique and personalized holiday present this year, while also supporting rescued animals' care! A personalized animal care video with Winter, Hope, Nicholas, or any of our other residents will leave the recipient speechless. Your donation will help provide care for these incredible resident species!
You are also able to order a personalized video featuring your favorite rescued resident rough-toothed dolphin, sea turtle, pelican or otter! Not only will you receive a video message for yourself or someone special, but you will also be supporting the rescue, rehab, release, and care of marine animals in need.
Mermaid Messages are no longer available.
---
Meet Your Video Stars!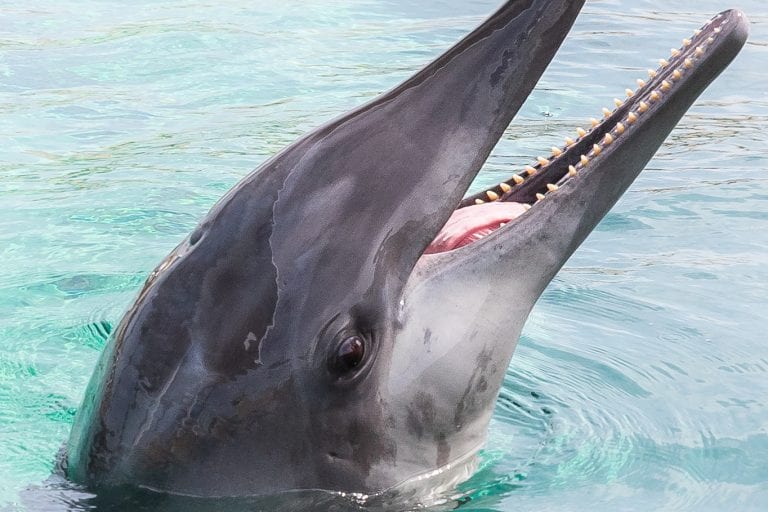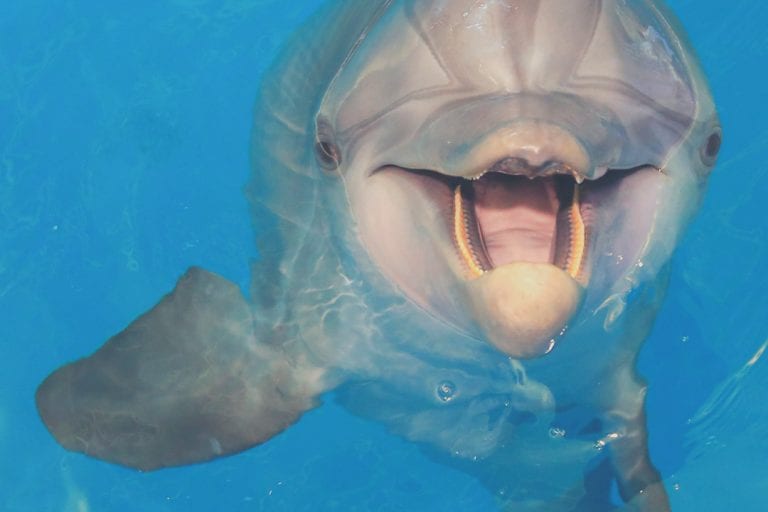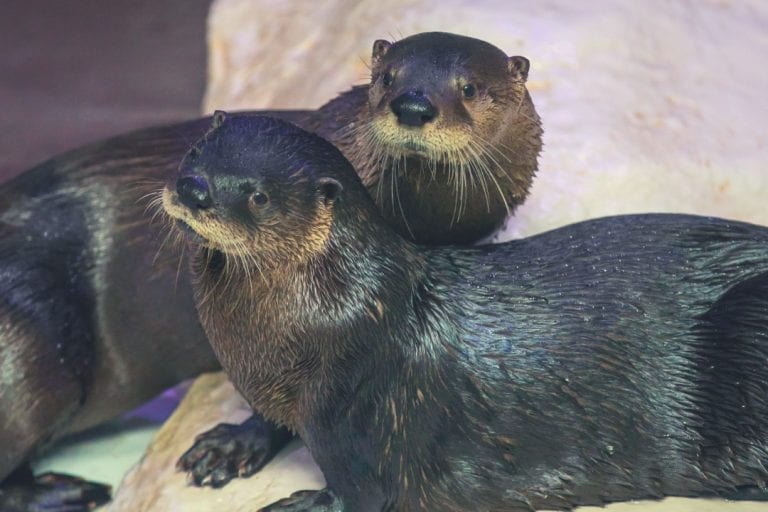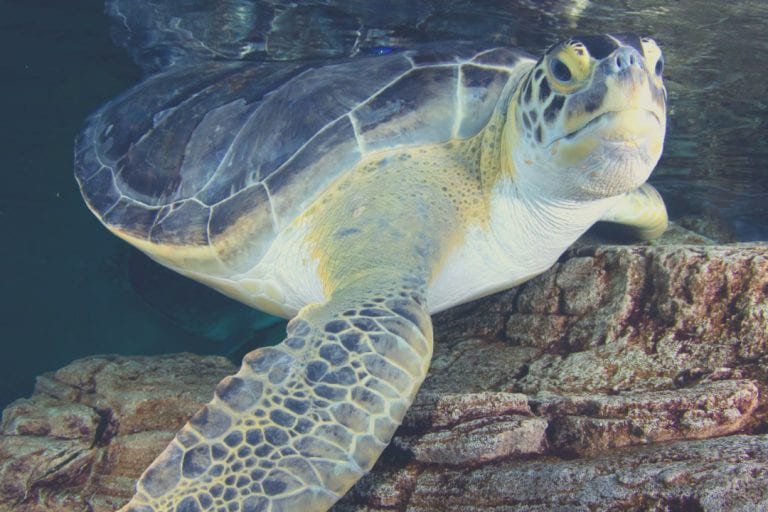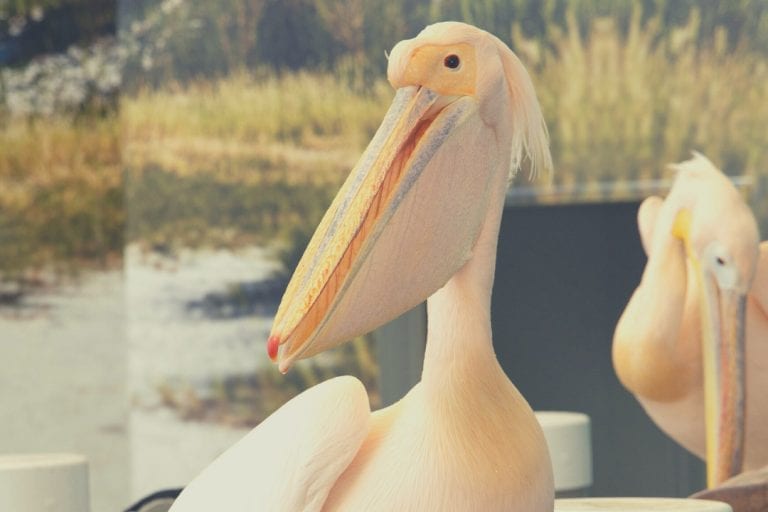 Request a Personal Video Message – $60 Donation
---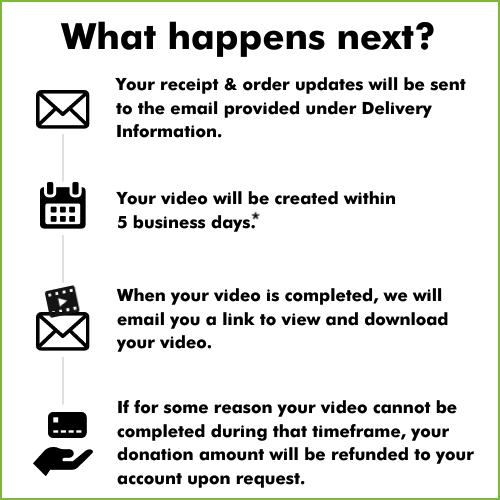 *Due to our rescued resident bottlenose dolphins acclimating to their new home, there may be delays in delivery for bottlenose dolphin videos.
If you have any questions or want to check the status of your video order, please email teamcma@cmaquarium.org
Prices and delivery times subject to change. Special instructions and requests subject to review, modification or rejection.