Clearwater Marine Aquarium's mission is to restore and preserve our marine environment. We accomplish our mission through leadership in education, research, and the rescue, rehabilitation, and release of marine life. Everyone here plays an integral role in working toward the accomplishment of our mission. If you are interested in employment with us, please submit your resume. We are currently only accepting resumes for posted positions.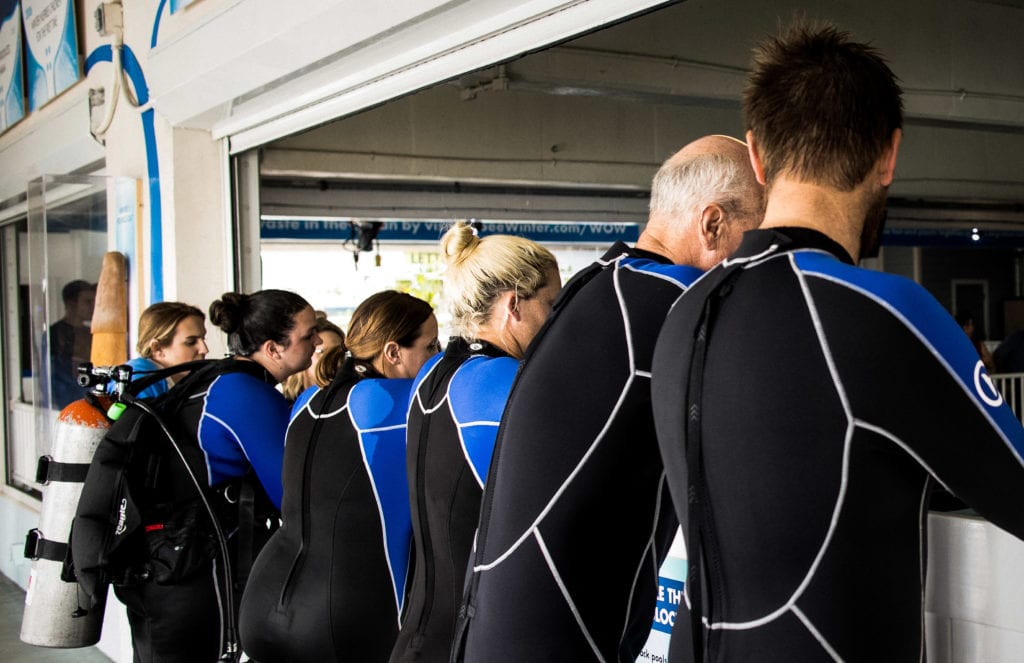 An Equal Opportunity Employer
Clearwater Marine Aquarium is an Equal Opportunity/Affirmative Action Employer. It is our policy to provide equal employment opportunities to all employees and applicants for employment without regard to sex, color, religion, national origin, age, disability, veteran status, or sexual orientation. Clearwater Marine Aquarium is a drug-free workplace. Clearwater Marine Aquarium participates in E-Verify, please view the Notice of E-Verify Participation and the Notice of Right to Work.
Diversity, Equity, and Inclusion Statement:
Clearwater Marine Aquarium's ultimate goal is simple: to treat our team with the same excellent, unwavering and compassionate care that we provide to the rescue animals who come through our doors. Before we can serve as a global leader in marine life education, we must first channel our energies to becoming a global leader in fostering a diverse and inclusive workplace which respects the differences of its team members. As we move forward, we will continue to learn, grow, inspire, and improve to remove barriers, foster inclusive and diverse teams where associates are respected and free to be their authentic selves, and empower all associates to channel their passion in order to contribute to the ultimate success of the mission.
---
For Employment Verifications, please email: hradmin@cmaquarium.org. Employment verifications are limited to: position held, dates of employment, and eligibility for rehire
---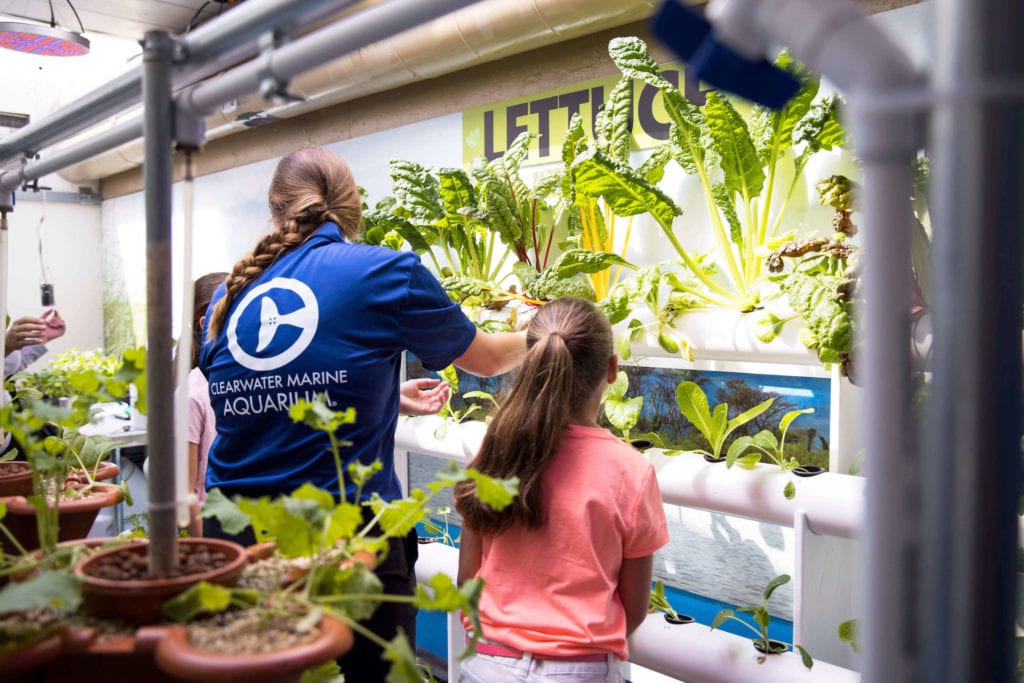 Internships at CMA
Clearwater Marine Aquarium (CMA) offers structured internships to current full-time or part-time college students (or recent graduates within 12 months of course completion) that will directly benefit their education and ultimately their career.
Making Waves
1600+

rescued sea turtles since 2010

2100+

Nests monitored since 2010

850+

Animals released since 2010

190K

Volunteer Hours 2020-2021