Ways to Help CMA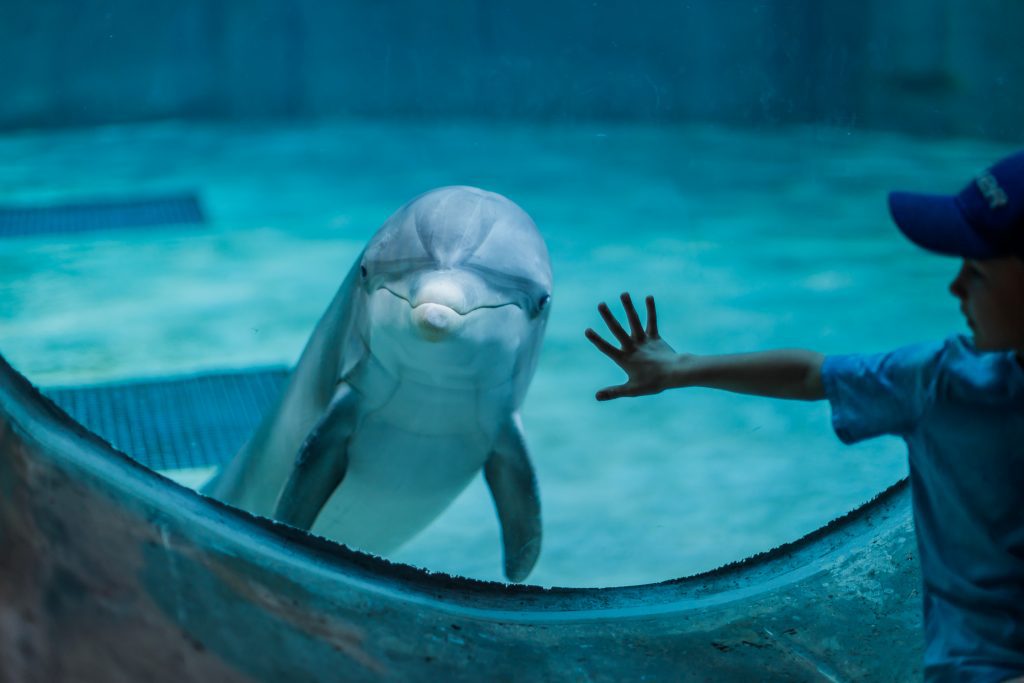 Clearwater Marine Aquarium is first and foremost a marine life hospital. During these challenging times, we are relying on our community of supporters more than ever. There are a variety of ways that you can support CMA and help us continue our mission.
Donate to Our Cause
Support our mission by donating to our cause! Choose between a monthly or one-time donation and help us continue to help our residents and rehabilitating animals. Every dollar donated goes toward animal care, food, and medicine. Our animals depend on you for a second chance at life.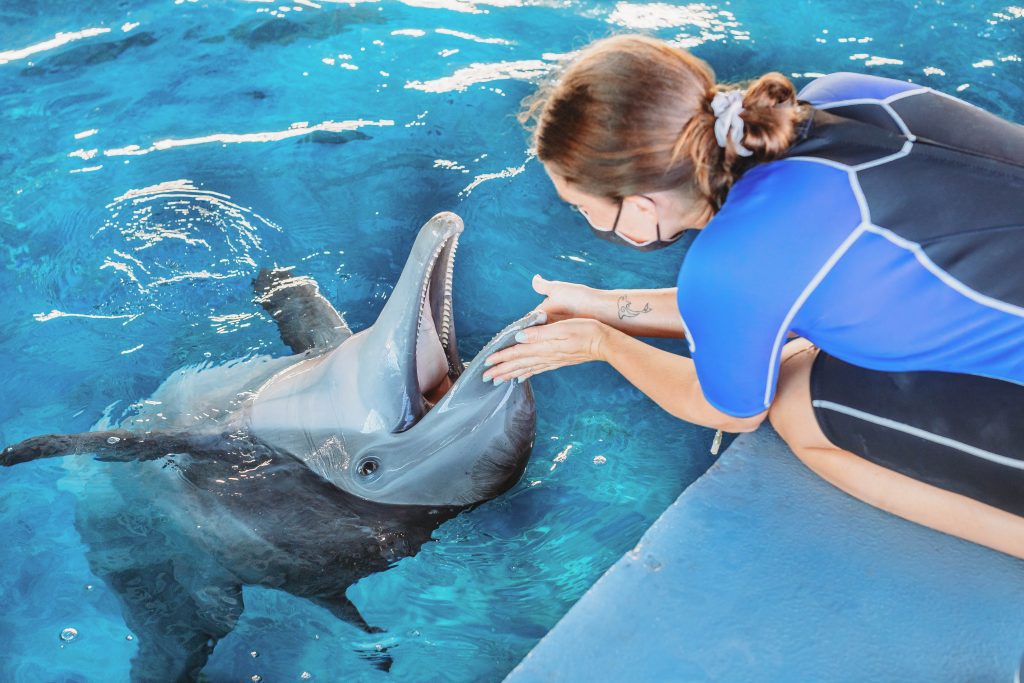 Take Action
Share Your Support
Have you ordered through Amazon Smile or donated to our Facebook Fundraiser? Share it! By sharing your support efforts, you are raising awareness on the easy ways your friends and family are also able to make a difference.
Give To Get
Leave Your Mark