Marine science film camp will focus on environmental topics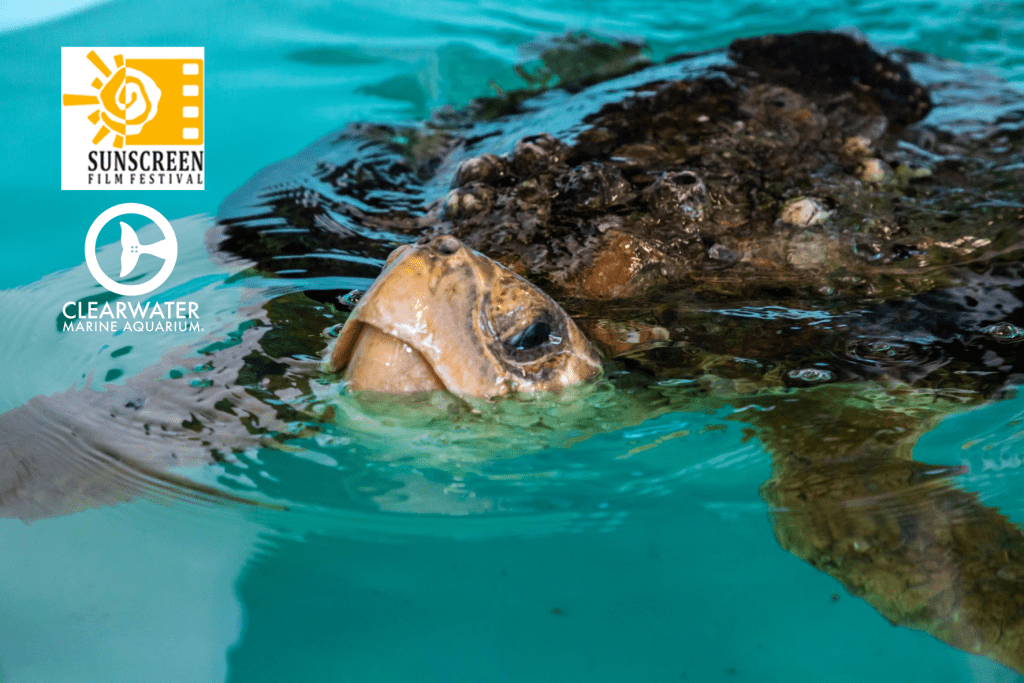 CLEARWATER, Fla. – Clearwater Marine Aquarium and the Sunscreen Film Festival are excited to present a Marine Science Film Camp for High School aged students.  This partnership will enable the two organizations to teach students how to make a documentary film and educate them on multiple environmental topics.
The Sunscreen Film Festival and Clearwater Marine Aquarium will present a 4-week film camp on Marine Science topics at CMA, and hands-on filmmaking. Attending students will split into groups and make four short documentary films focusing on four different topics.  The camp topics are;
1. Sea turtle nesting and lighting
2. Manatee conservation
3. Human Interaction and animal rescue
4. Ecotourism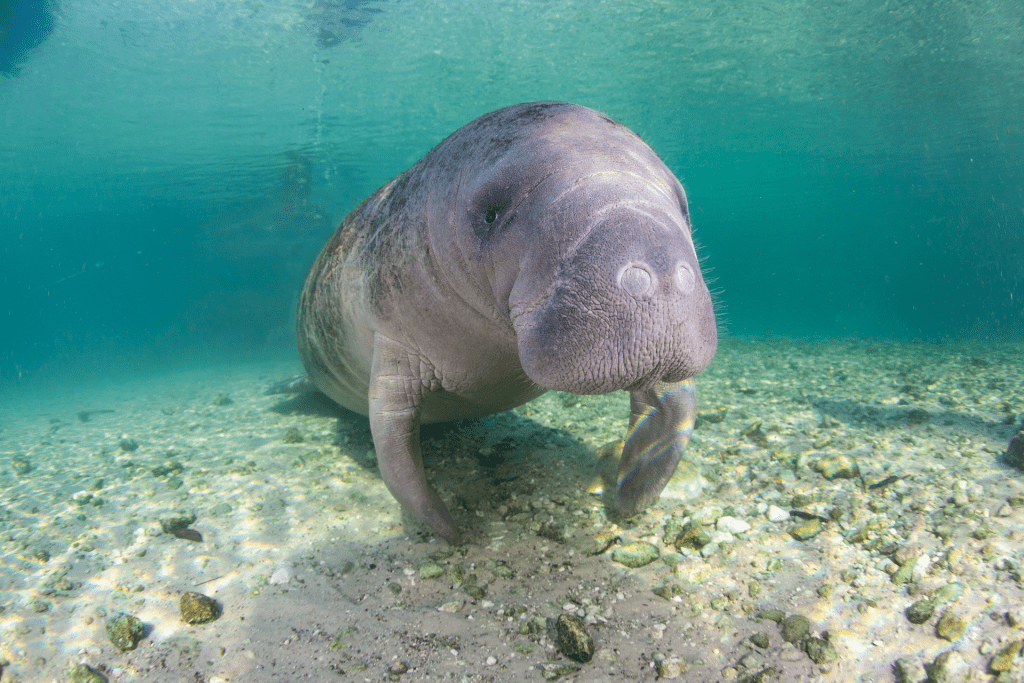 The camp will take place from 10am – 2pm on four consecutive Saturdays: January 22nd, 29th, February 5th and 12th.
Campers will be broken into teams of five, and each team will complete their own documentary on one of the topics listed above. The documentaries will be shown at a special screening open to the public at the end of the camp and at the 17th Annual Sunscreen Film Festival April 28 – May 1, 2022.
The cost of the camp is $500 and interested students can sign up and get more information at https://sunscreen-filmfestival.ticketleap.com/documentary-camp/.
Both non-profit organizations are staples in the community and consistently provide top-notch educational opportunities and entertainment for locals and visitors from around the world.  Sunscreen has a long history of educational programming including twelve previous Summer Film Camps and one Documentary Film camp previously with CMA. 
"Sunscreen has a long history of educational programming and supporting the arts.  This partnership with CMA provides an amazing opportunity for students and we couldn't be more excited to work with an amazing organization like the aquarium," said Sunscreen Founder Tony Armer.
Clearwater Marine Aquarium's Education Department is dedicated to inspiring guests of all ages to appreciate the marine environment while promoting conservation action and developing an understanding for the irreplaceable value of all life in our world's ocean. By teaching children and adults the importance of conservation, ecology and stewardship, CMA believes they will apply this knowledge to make sustainable choices and take an active part in preserving our marine environment.
"We're thrilled to welcome film campers to CMA as they cover very real topics impacting our environment today. The Sunscreen Film Festival is a wonderful partner and we're looking forward to working with them on this opportunity for students in the area," said Lisa Oliver, COO and Vice President of Conservation Education.
The Sunscreen Film Festival is organized and presented by the St. Petersburg-Clearwater Film Society Inc., a not-for-profit 501 (c) (3) organization, screening top notch films, providing year-round programing, including; films, educational workshops, parties and events in St. Petersburg, Clearwater and Tampa, Florida. Consistently internationally recognized as a top global film festival it is the longest running mainstream film festival in the Tampa Bay area. Sunscreenfilmfestival.com
###
About Clearwater Marine Aquarium

Clearwater Marine Aquarium (CMA) is a 501(c)(3) nonprofit working marine rescue center dedicated to preserving our marine life and environment while inspiring the human spirit through leadership in education, research, rescue, rehabilitation and release. CMA is home to rescue dolphins, sea turtles, river otters, stingrays, nurse sharks and more. Winter, the dolphin's story of survival after injury that caused her to lose her tail, has impacted millions of people around the world. A major motion picture, Dolphin Tale, highlighted her life story in 2011. The sequel, Dolphin Tale 2, was released in September 2014 and features the incredible story of Hope, a young resident dolphin of CMA. The mission and potential to change people's lives differentiates Clearwater Marine Aquarium from any other aquarium in the world
© 2021 Clearwater Marine Aquarium | 249 Windward Passage, Clearwater, FL 33767 | 727-445-1139 | 727-441-1790 | mission.cmaquarium.org | cmaquarium.org

We believe in preserving our environment while inspiring the human spirit through leadership in the rescue, rehabilitation, and release of marine life; environmental education; research; and conservation.
A Florida non-profit 501(c)(3) organization