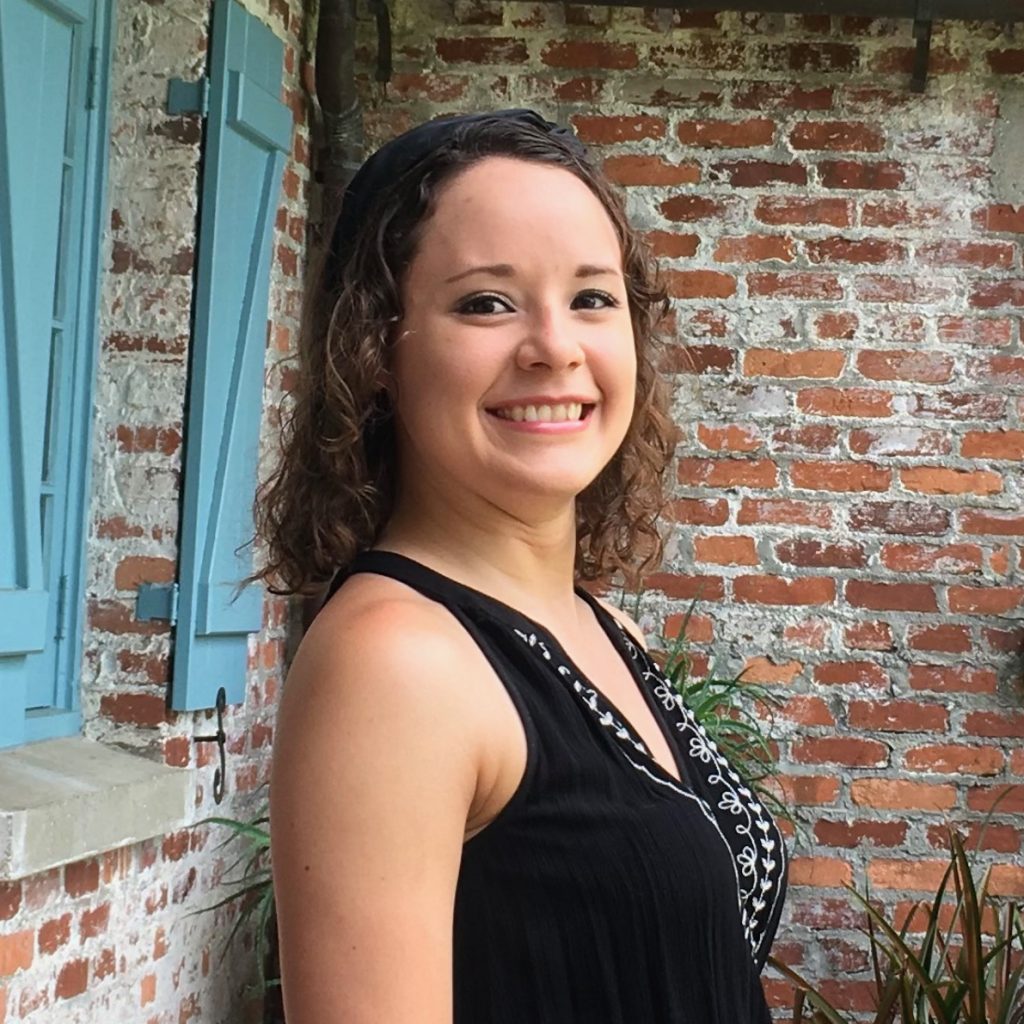 Contributor: Ashley Millan Ambert, Member of CMARI's Aerial Survey Team
As we moved forward with the planning stages of our upcoming field season in partnership with NOAA Fisheries, the Georgia Department of Natural Resources, and the Florida Fish and Wildlife Conservation Commission, the main priority was to ensure that all aerial observer team members were healthy and safe. We are all committed to taking as many precautions as necessary to make sure that we have a safe and successful field season. In order to do so, we implemented a series of safety protocols that are in line with CDC, state, and local guidelines.
Healthy and Safe
Before the official start of the season, all aerial observer teams were required to undergo a period of self-quarantine. All observers sheltered-in-place for a week, after which we took a COVID test. Once all of the test results came back clear, each team proceeded to move into their respective field houses. Our pilots from NOAA and AvWatch (without whom we would be unable to conduct this important research) are also taking the same precautions as we are. This makes it easier to implement our aerial team "COVID-free bubbles" in which we can safely perform our work duties without the added worry of potentially becoming exposed to coronavirus.
Apart from following CDC guidelines which include wearing a mask while being out in public, practicing physical distancing, and avoiding high amounts of interaction with the public, the team also takes weekly COVID tests and performs daily temperature checks before each survey. We also routinely disinfect and sanitize our work spaces and research equipment.
We are incredibly grateful that we were able to safely and successfully kick off our 2020-2021 field season and are looking forward to continuing to conduct research that is key to the conservation of North Atlantic right whales!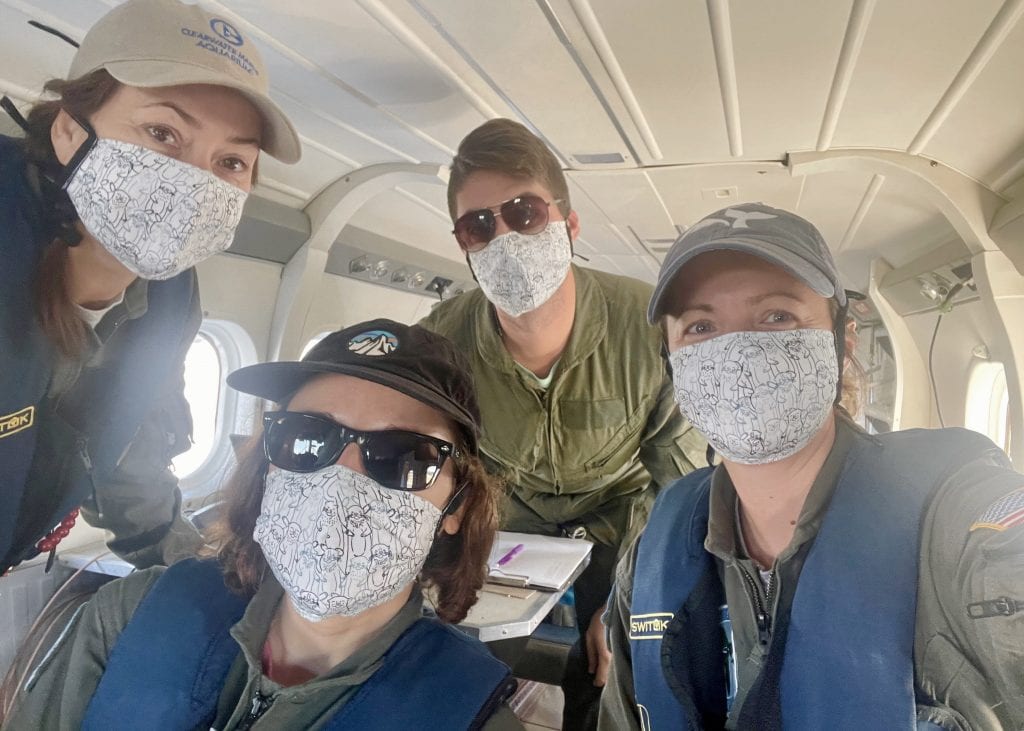 Follow along as CMARI's right whale team fly through another calving season.
---
All research and photos conducted under NOAA permit number 20556-01.