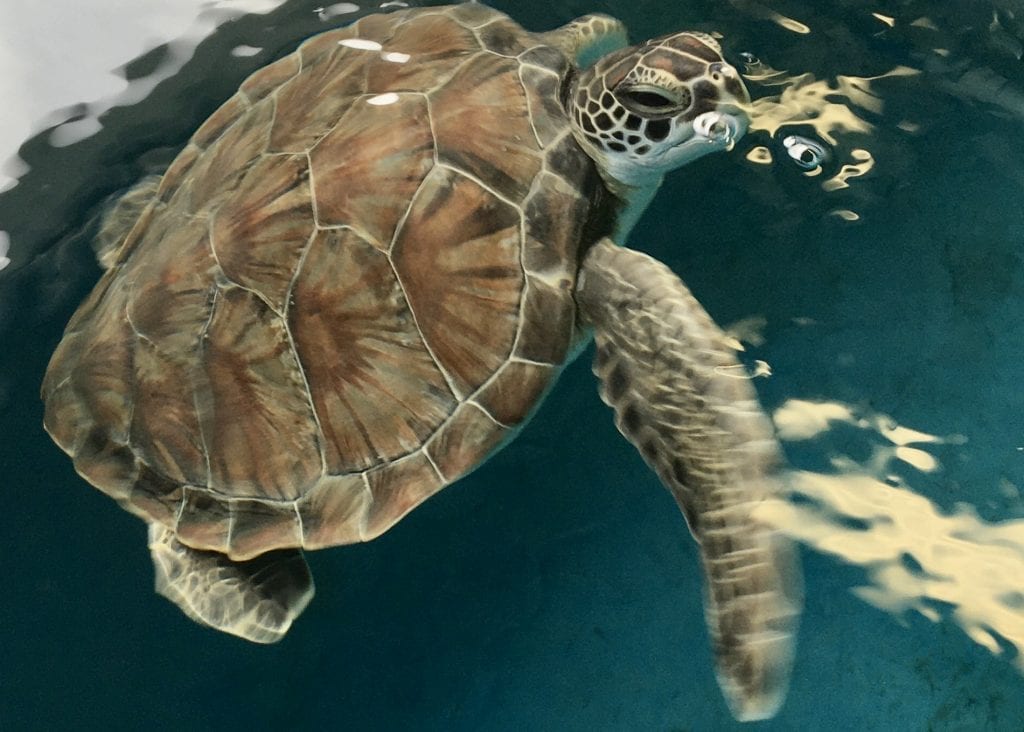 Rupert
Juvenile, Green
(Chelonia mydas)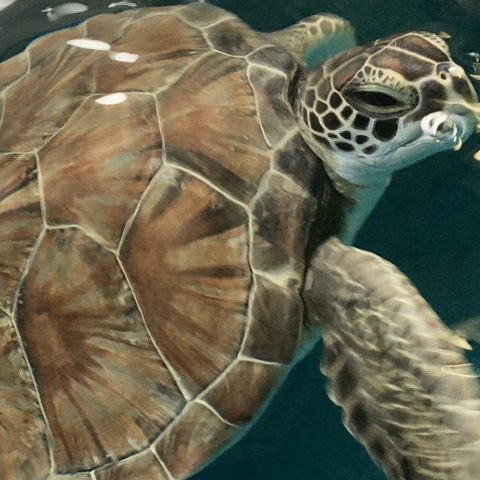 Patient Status

Current

Date Found

February 11, 2021
Location

Anclote Key; Pasco County
Reason for Rescue

Stranded on beach
Initial Assessment
Weight

2.11 kg (4.6 lbs)

SCL (Straight Carapace Length)

25.8 cm

Exam Findings

Active and good body condition.

Initial Treatment

Received vitamins & fluids.
Rupert's Story
Rupert is a juvenile, green sea turtle who was found stranded on Anclote Key in Pasco County on February 11, 2021. Upon intake, Rupert was active and is in good body condition. Rupert's initial treatment plan consists of vitamin injections and fluids. Rupert is improving quickly in a our care, and we are hopeful for a quick recovery!
Treatment Updates
2.12.21

X-rays were performed and nothing obvious was seen!

Rupert was swim tested and did very well in water! He was able to be in deep water all day and was resting on the bottom!

Rupert also quickly showed interest in food and was started on a diet.

2.18.21

Rupert is continuing to eat well. His diet was increased!

3.9.21

Rupert was started on oral medications based on recent labwork results.

He is continuing to gain weight and eating well!

4.27.21

Rupert was taken off oral medications! We will recheck labwork in a few weeks and continue to monitor.

We have started to offer greens daily, and Rupert is eating all!
---
All marine turtle footage taken in Florida was obtained with the approval of the U.S. Fish and Wildlife Service and the Florida Fish and Wildlife Conservation Commission (FWC) under conditions not harmful to marine turtles. Footage was acquired while conducting authorized conservation activities pursuant to FWC MTP-19-172.