In July 2019, Clearwater Marine Aquarium received a rescue call like none they had ever received before; five pilot whales had stranded on a beach just 14 miles south of its marine life hospital. Every decision from then on was made to ensure the health and safety of the whales, the staff working on them, and the community who came together to support their efforts.
Stranded will be playing regularly at Clearwater Marine Aquarium this summer! Check theater schedule for details.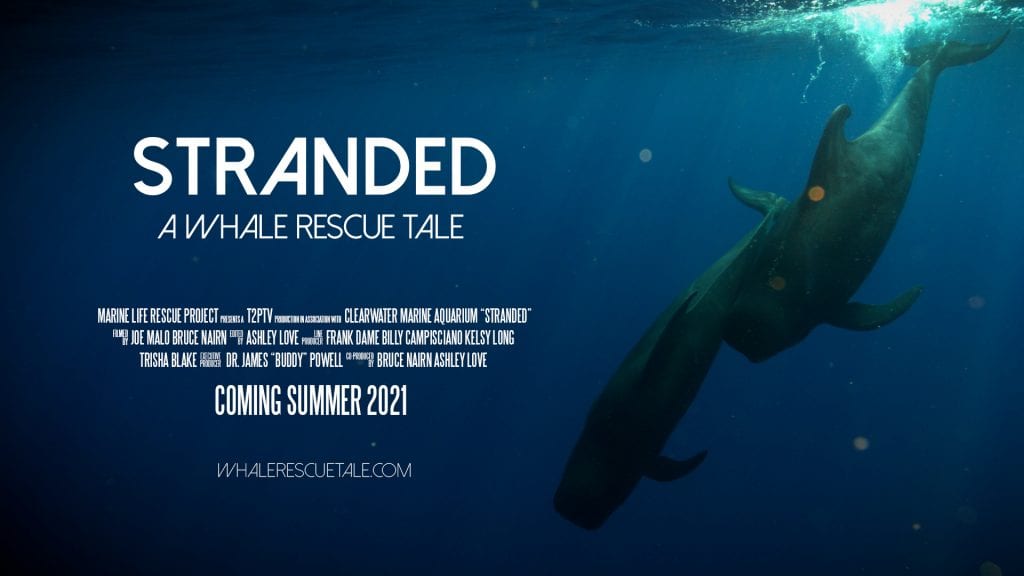 This documentary includes original footage from the beach and the series of events that followed.
Watch as a community of scientists, biologists and bystanders work to save the animals and gain information on why they stranded – a phenomenon that has been bewildering scientists for generations.
Stranded: A Whale Rescue Tale
A documentary presented by Marine Life Rescue Project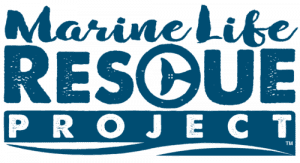 In partnership with WTSP 10 Tampa Bay.

---
Film Festivals
Awards and Recognition: Stranded: A Whale Rescue Tale is a two-time award winning documentary – Amelia Island Film Festival (for a documentary short) and the Nature Without Borders International Film Festival (for a wildlife/nature documentary).
Pilot Whale Curriculum
Clearwater Marine Aquarium released a curriculum for elementary, middle school, and high school courses for educators to pair with the "Stranded" documentary.
CMA is offering the courses, titled "Pilot Whale Palooza" free to all educators. Each course is written to meet Florida Science Standards and includes a downloadable workbook, written material, videos, activities, knowledge checks, and teacher extension activities. Students follow along with the course character "Pilot Perry" along their educational journey into the world of pilot whales.
---
All photos featured taken acknowledging the following – stranding response conducted under stranding agreement between NMFS and CMA under the authority of the Marine Mammal Protection Act (MMPA).