In July 2019, Clearwater Marine Aquarium received a rescue call like none they had ever received before; five pilot whales had stranded on a beach just 14 miles south of its marine life hospital. Every decision from then on was made to ensure the health and safety of the whales, the staff working on them, and the community who came together to support their efforts.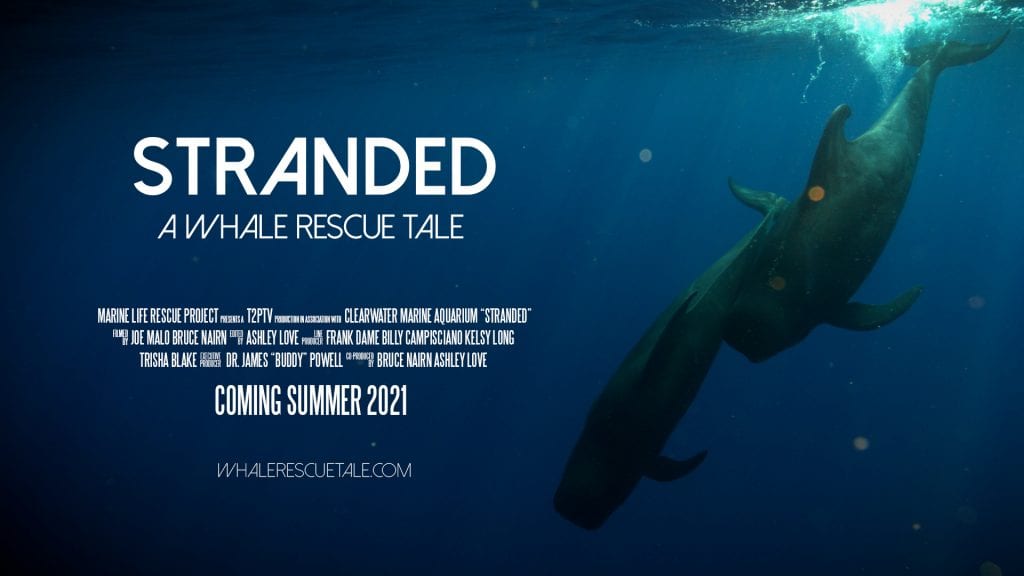 This documentary includes original footage from the beach and the series of events that followed. 
Watch as a community of scientists, biologists and bystanders work to save the animals and gain information on why they stranded – a phenomenon that has been bewildering scientists for generations.
Stranded: A Whale Rescue Tale
Coming Summer 2021
A documentary presented by Marine Life Rescue Project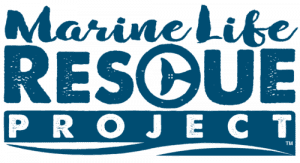 ---
All photos featured taken acknowledging the following – stranding response conducted under stranding agreement between NMFS and CMA under the authority of the Marine Mammal Protection Act (MMPA).