Connecting Children in Foster Care with Marine Life
Every child needs nature. Not just the ones with parents who appreciate nature. Not only those of a certain economic class or culture or set of abilities. Every child.  –Richard Louv
Many children feel a strong connection to nature, especially to marine life.  When they learn about the problems facing marine animals and their environment they are often inspired to help.  Unfortunately, children in some family situations do not get the opportunity for hands-on experiences with marine life.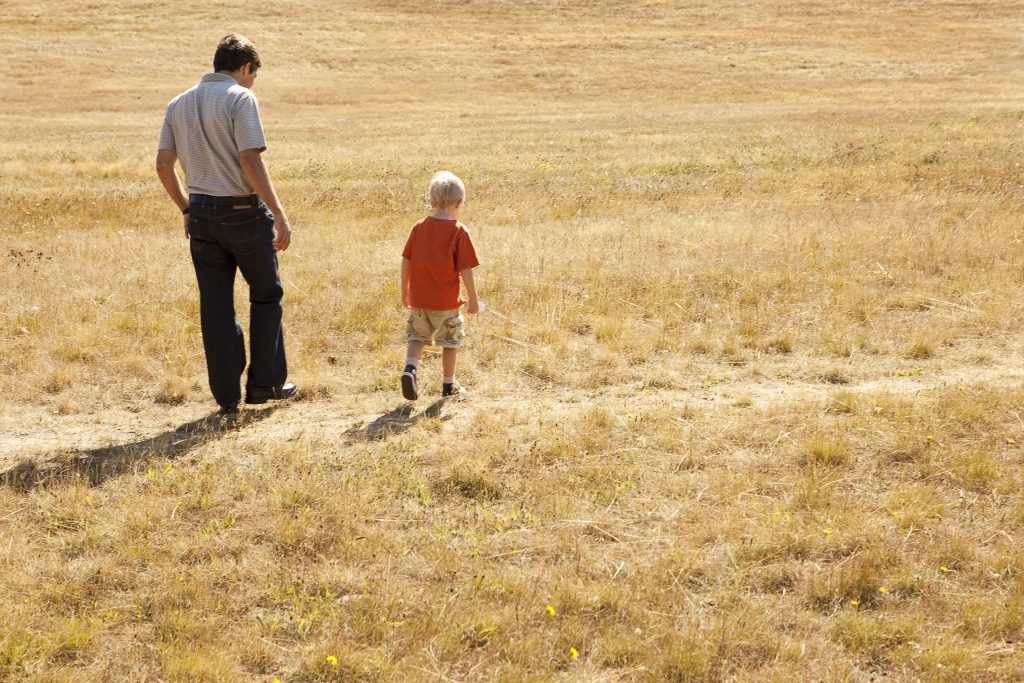 One group that often faces obstacles to access are children in the foster care system.  Through no fault of their own, many children must be removed from their homes, due to abuse or neglect, making even everyday activities a challenge. Foster children need more help to thrive than the system is able to provide. Activities, like coming to the Clearwater Marine Aquarium, are often ignored when a child has more urgent needs, like going to the dentist or getting new shoes to replace the ones they have outgrown.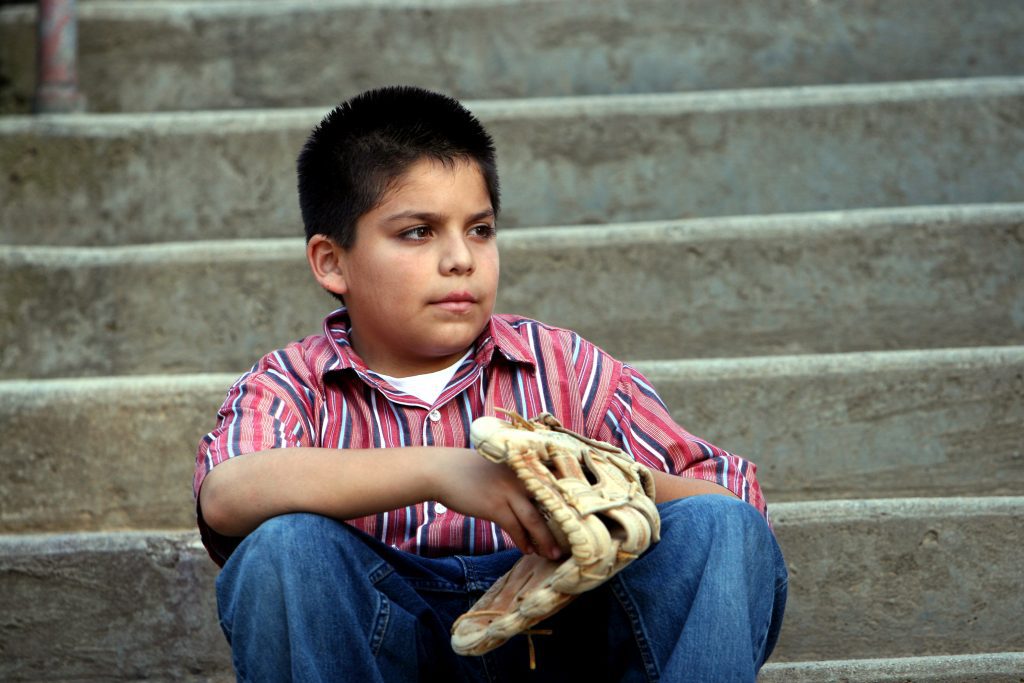 Clearwater Marine Aquarium was happy to partner with The Guardian ad Litem Foundation of Tampa Bay, Inc., a non-profit organization that supports local foster children, to make this outing possible.  The children were able to spend a fun day meeting our resident animals and hearing their stories.  They also learned about invertebrates like sea stars, urchins, and crabs.  Each child even received a gift card to spend in the gift shop and cafe from our mutual community partner, Angels Against Abuse. 
Clearwater Marine Aquarium is proud to work with organizations that provide programs to underserved communities through our Inspire Program. If your group would like to learn more, please email inspire@cmaquarium.org.
For more information on Guardian ad Litem, visit www.herotoachild.org