Clearwater Marine Aquarium released Ivan, a juvenile green sea turtle, on Wednesday, May 19, 2021.
Ivan's Story
Ivan was found floating off Gulfport in Pinellas County on January 16, 2021. During the initial examination, it was noted that Ivan had an old injury to his carapace (shell) that was healed but had created a deformity. Ivan was treated for an infection and fed a high quality diet.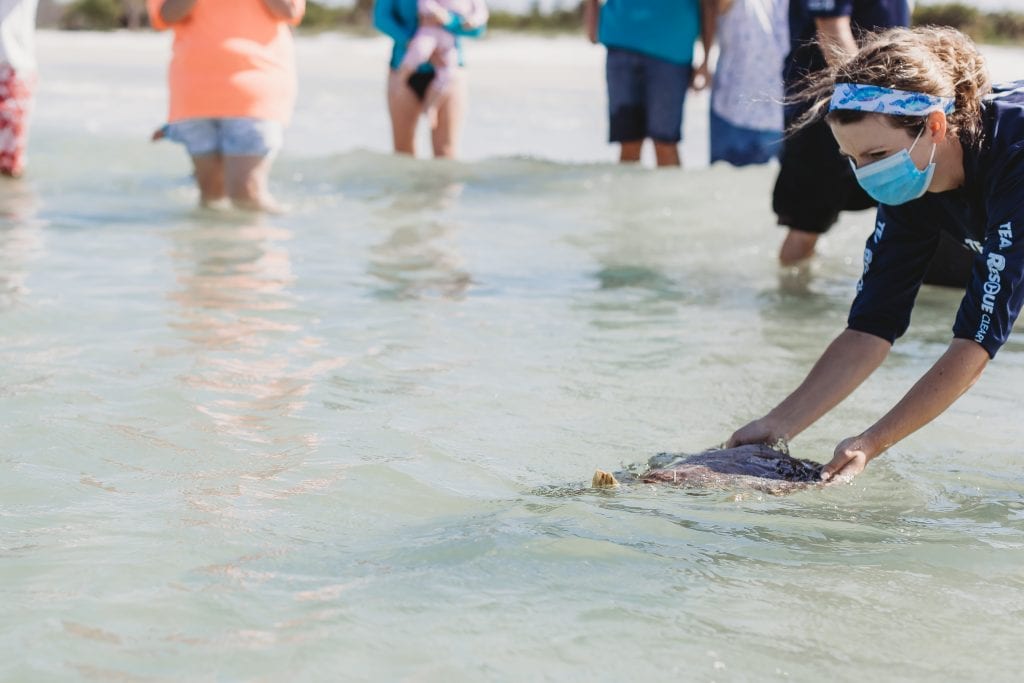 He has shown that he is able to dive in deep water, forage without any issues and is now healthy! He was cleared for release by our veterinarian and Florida Fish and Wildlife Conservation Commission.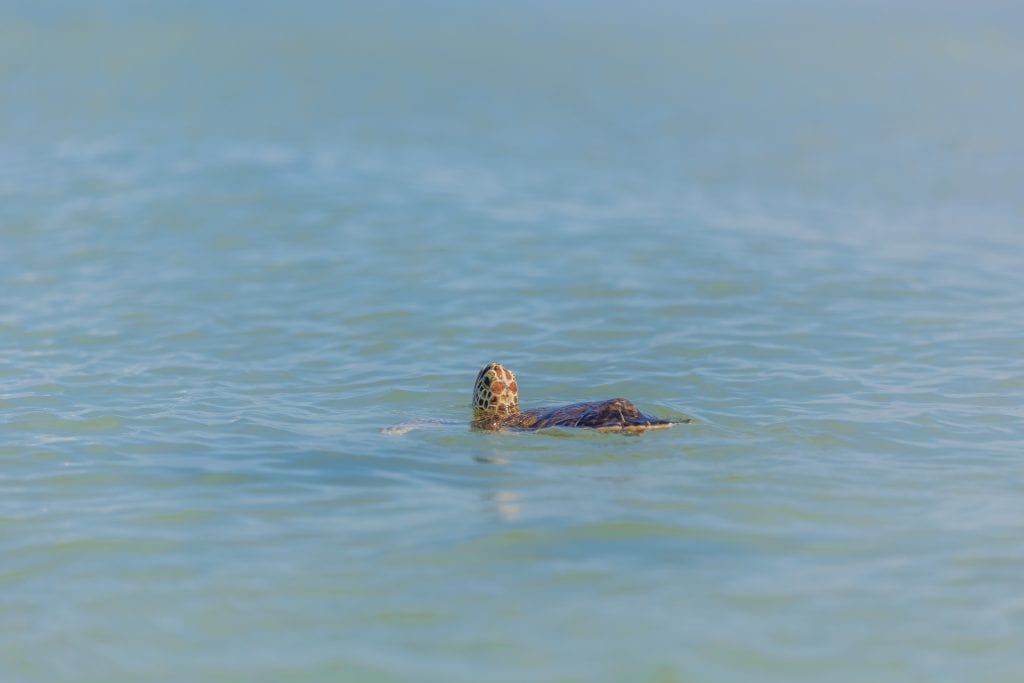 On May 19, Ivan was released at Fort De Soto Beach. We wish him the best as he makes his way back home!
---
All marine turtle footage taken in Florida was obtained with the approval of the U.S. Fish and Wildlife Service and the Florida Fish and Wildlife Conservation Commission (FWC) under conditions not harmful to marine turtles. Footage was acquired while conducting authorized conservation activities pursuant to FWC MTP-19-172.