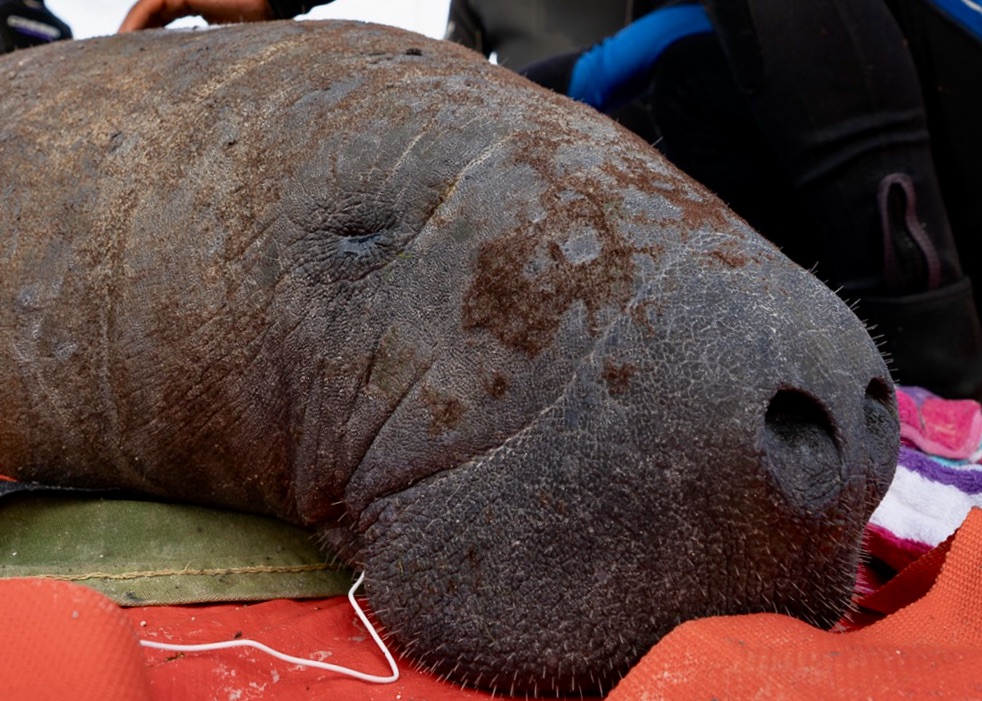 Pepe
Antillean Manatee
(Trichechus manatus manatus )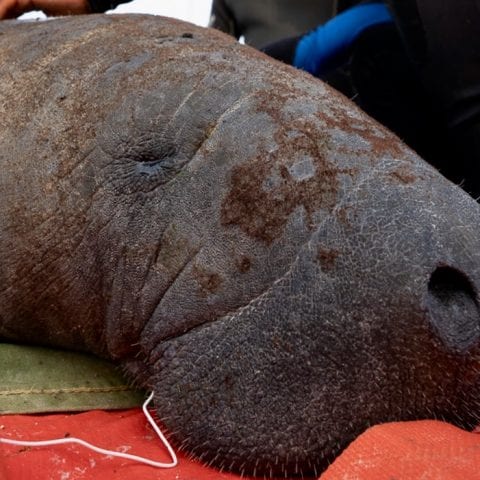 Tag Status

Active

Tag ID

213876

Date Tagged

May 25, 2021

Gender

Male

Tagging Location

Bayahibe, Dominican Republic
Satellite locations may have a small amount of error for a variety of reasons. The actual manatee location may deviate from the satellite point by up to 250 meters.
Pepe's Story
In October 2012, a small orphaned manatee was reported in the vicinity of the Haina River marina, in the Dominican capital. This manatee was rescued by FUNDEMAR and the National Aquarium. They named him Pepe. Read more about Pepe's rescue and release.
---
Please support us today with your donation so we can continue conserving the world's aquatic resources through direct action, research, and education throughout the world.