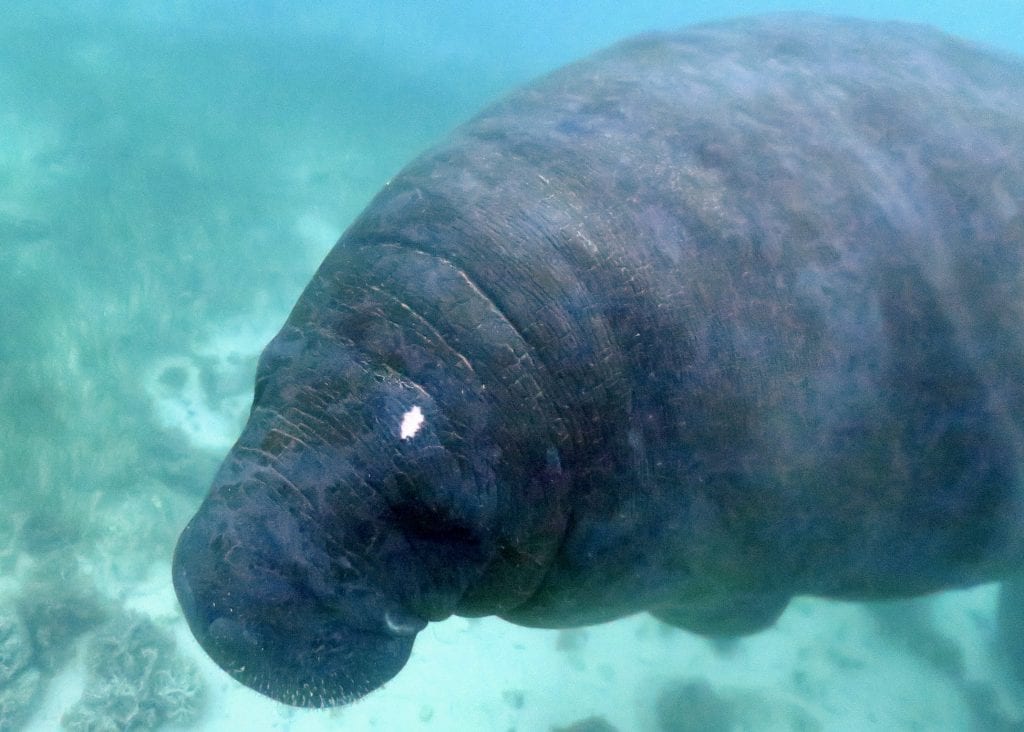 Juanita
Antillean Manatee
(Trichechus manatus manatus )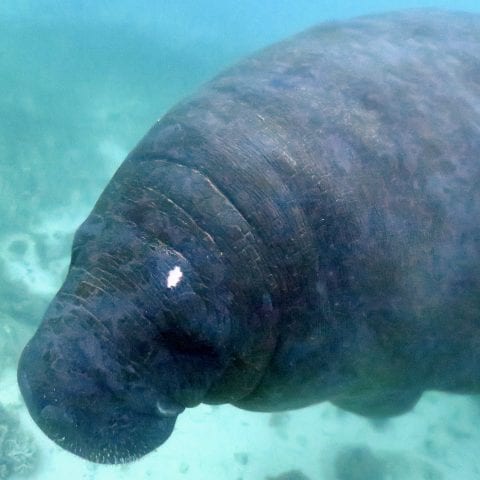 Tag Status

Active

Tag ID

213875

Date Tagged

May 26, 2021

Gender

Female

Tagging Location

Playa Publica Bayahibe, Dominican Republic
Satellite locations may have a small amount of error for a variety of reasons. The actual manatee location may deviate from the satellite point by up to 250 meters.
Juanita's Story
In August of 2012, Juanita suffered more than 10 stab wounds as a small calf when she was rescued in the Bayahíbe area, in the southeast coast of Hispaniola island. A fisherman tried to rescue her but could not. She was found later under a pier and personnel from FUNDEMAR and the National Aquarium in the Dominican Republic intervened and managed to save her life. Read more about Juanita's rescue and release.
---
Please support us today with your donation so we can continue conserving the world's aquatic resources through direct action, research, and education throughout the world.