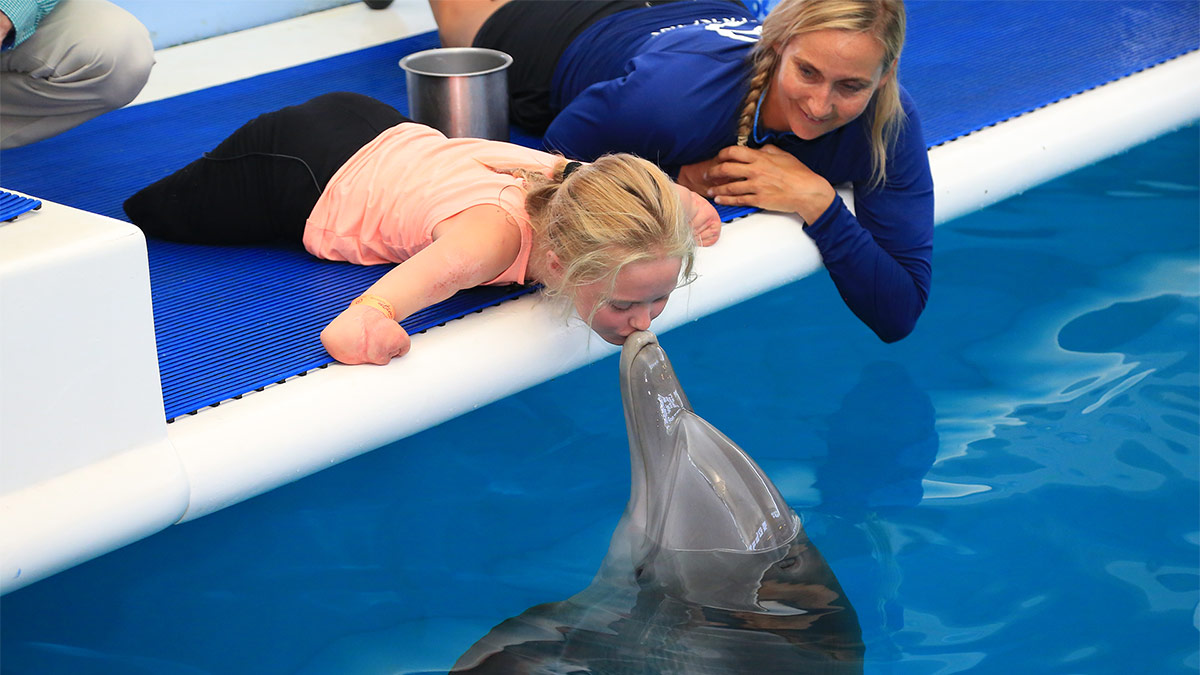 Inspirational Story — 13-Year-Old Ellie
Quadruple amputee Ellie Challis is aiming to compete in the 2020 Paralympics for swimming. Ellie was inspired to overcome her disability and learn to swim by Winter the dolphin.
When Ellie Challis was just sixteen months old she caught a deadly strain of meningitis. The illness caused her heart to stop beating for two minutes. Even though the doctors said Ellie's chance of survival was five percent, she lived. Sadly, deterioration from the disease forced the doctors to amputate her arms and legs.
Ellie is now thirteen years old and doesn't let the loss of her limbs discourage her.
Inspired to Swim by Winter the Dolphin
Ellie felt an instant connection with Winter the dolphin when she first watched Dolphin Tale and found out it was a true story. Just like Ellie, Winter's chance of survival was very slim. Ellie also lost her arms and legs, just like Winter lost her tail. However, Winter and Ellie surprised everyone, not only by surviving, but with their strength and ability.
Ellie's dream came true in 2013 when she traveled from her home in England to first meet Winter.
Winter's story inspired Ellie to learn to swim despite her disability. Ellie says that if Winter can swim without her tail, then she can swim without her arms and legs.
Now Ellie is on her way to the 2020 Paralympics in Tokyo. Ellie's incredible swimming scores placed her on the English para-swim team.
Ellie Reunited with Her Hero at Clearwater Marine Aquarium
Ellie is one of Winter's biggest fans. She has traveled three times to see her, and even named her pet rabbit 'Winter.' Most recently, Ellie visited Clearwater Marine Aquarium with her family on May 31, 2017, to reunite with her friends Winter and Hope.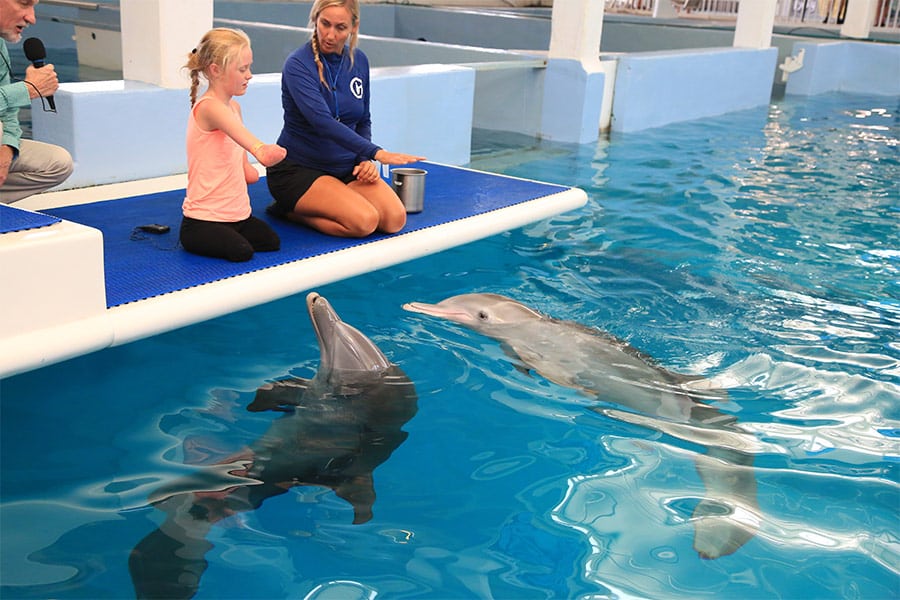 Heading to the 2020 Paralympics With a Smile
Ellie's father, Paul Challis, says Ellie faces her challenges with a smile and positive attitude.
Ellie encourages kids with disabilities to always try new things. She remains active, swimming in the pool with her friends and keeping up with her brothers and sisters.
She swims for Colchester Phoenix, which is a disabled swim club in Colchester, Essex. Ellie currently holds 13 regional junior records and three regional senior records. She won three golds and a silver at her first national championships, then a gold at her first international championships.
When looking toward the future, Ellie says her goal is to compete, and win, in the 2020 Paralympics. Winter, Hope and the rest of her friends at Clearwater Marine Aquarium will be cheering her on as she goes for the gold.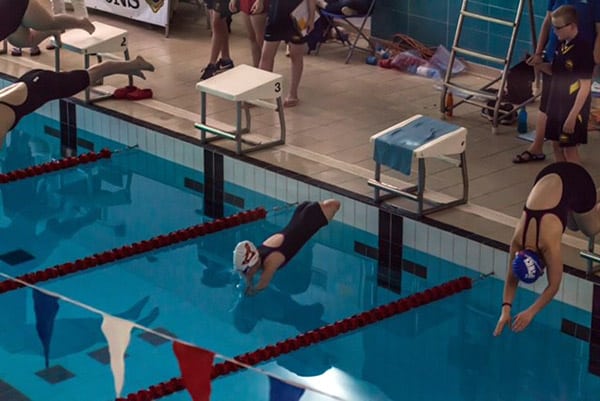 ---
Watch the live video of Ellie meeting Winter and Hope