Wild Dolphin Updates: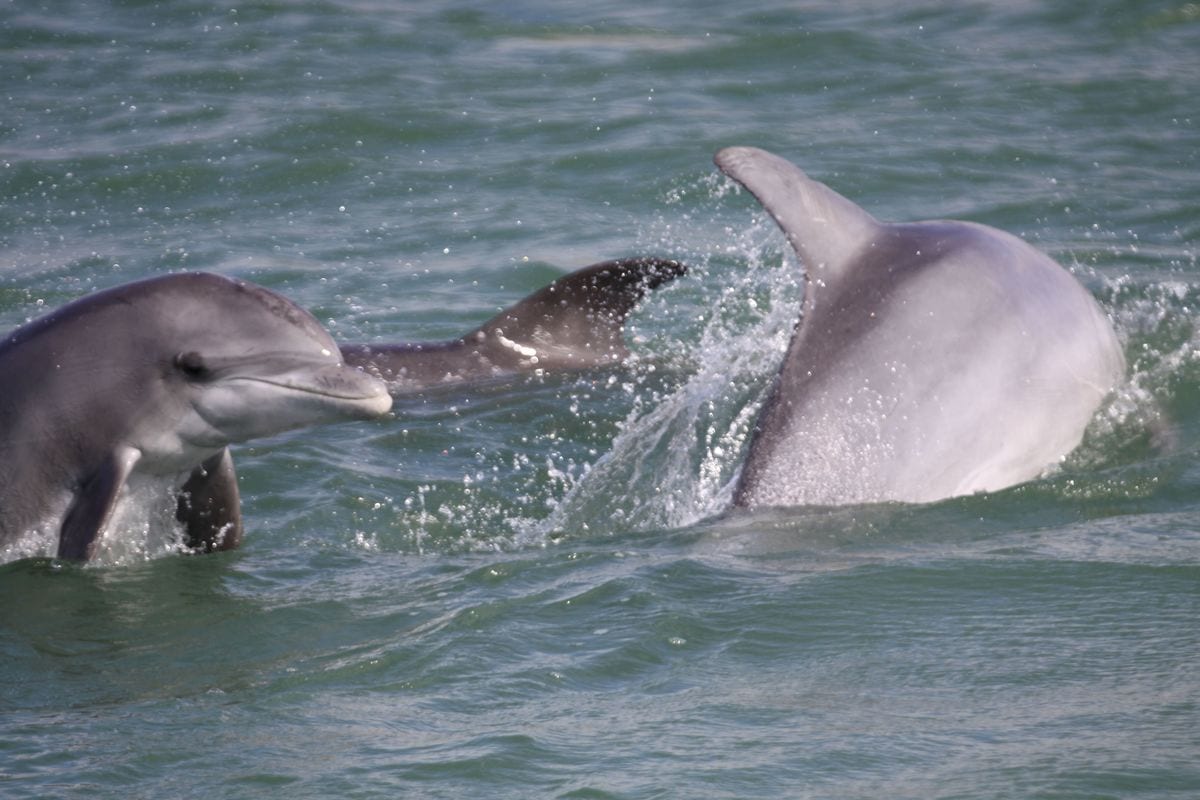 2019 was a memorable year for the Clearwater Marine Aquarium Wild Bottlenose Dolphin Research Program. As we embark on new journeys in 2020, we want to take a moment to reflect on all of the exciting discoveries 2019 added to the study.
Last spring, we welcomed many new calves into the Clearwater Harbor population. Some of these dolphins will soon exceed their first year of life, a particularly vulnerable time for these young dolphins. In our study, we traditionally wait until the next calendar year to give calves a name. Below are some of the most notable calves of 2019 and their new names!
Bundle's second calf of our study, Joy: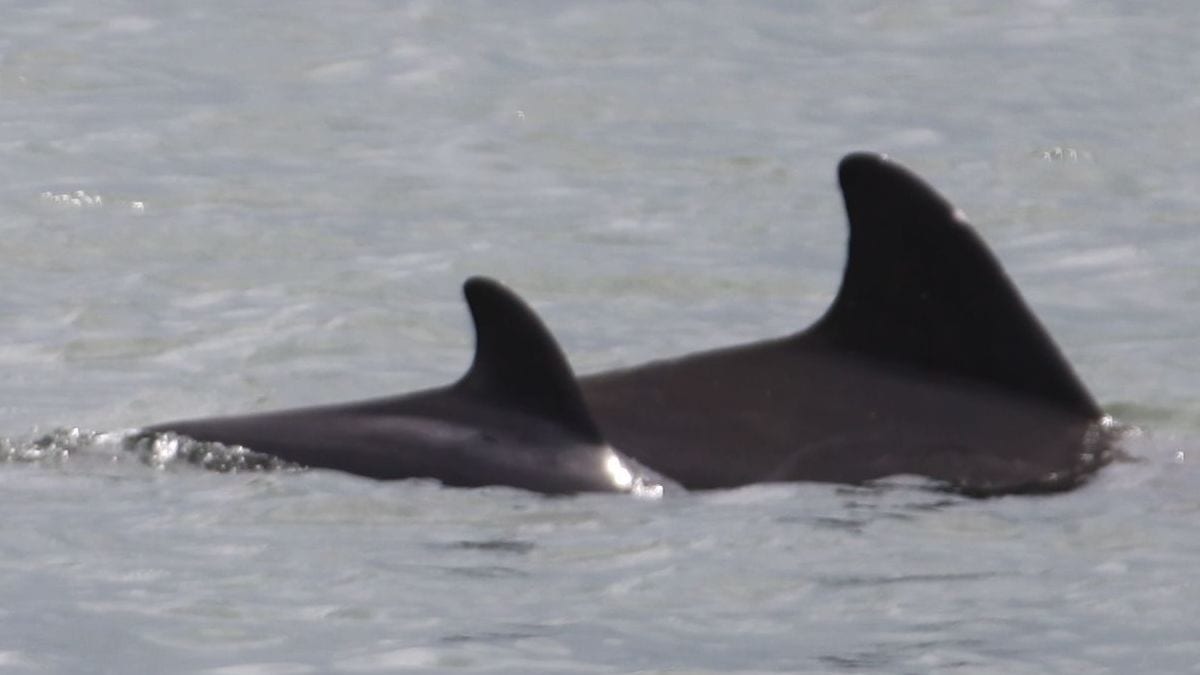 Cali's third calf of our study, Phoenix: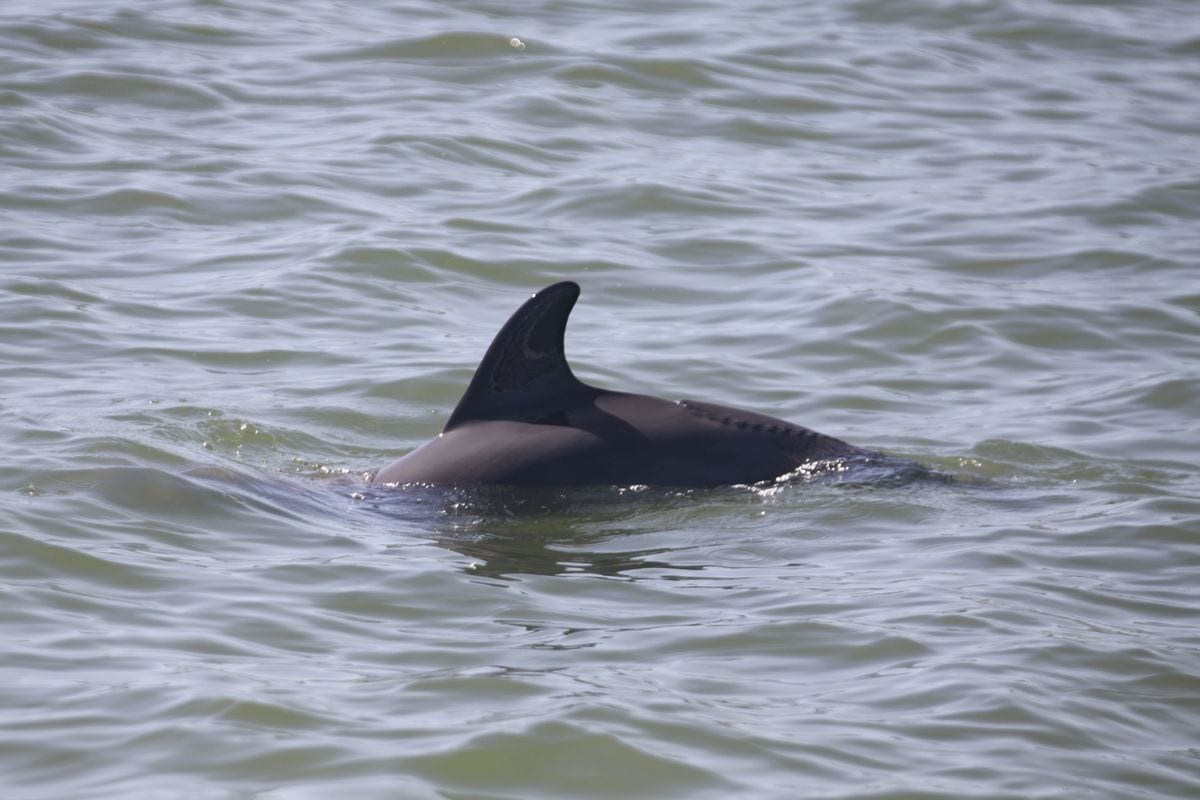 Petal's second calf in our study, Lasagna: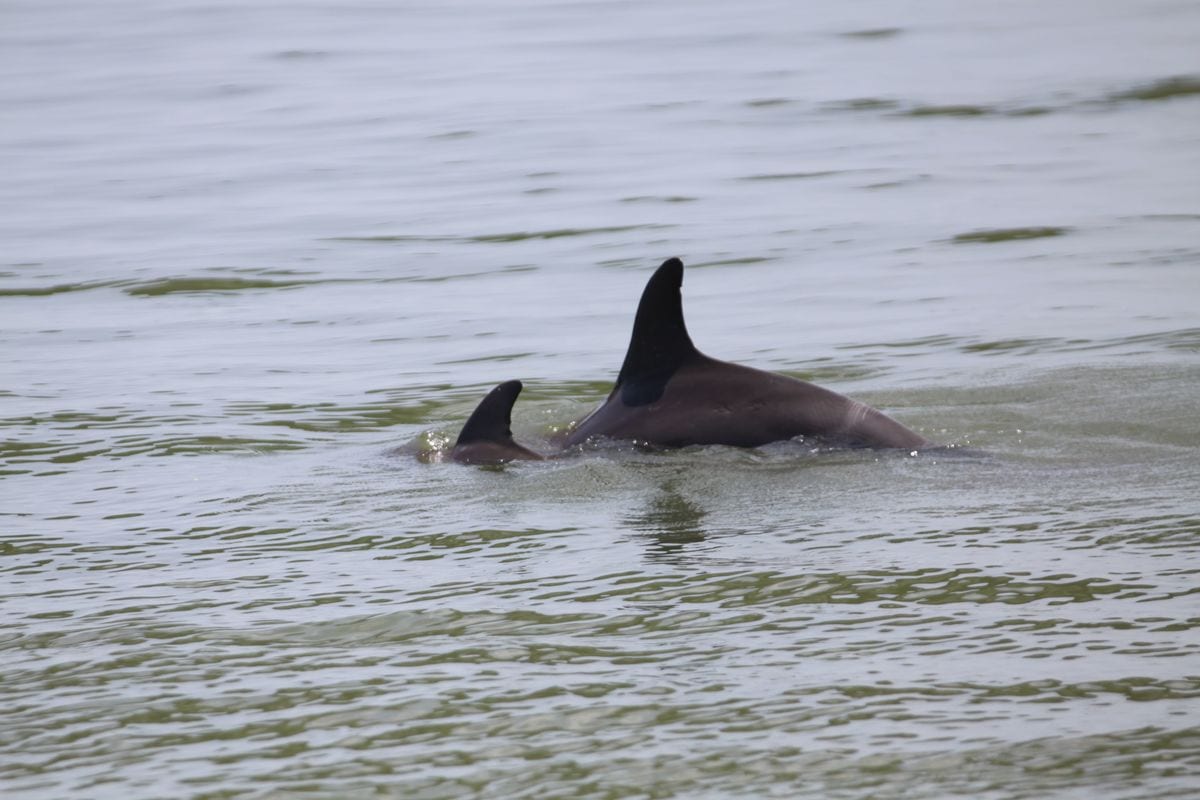 In 2019, some of the wild residents acquired new notches on their fins. The most notable changes were Taco and Neil. Thanks to our teams' well-trained eyes, we were quickly able to track these fin changes in our database.
Taco Before: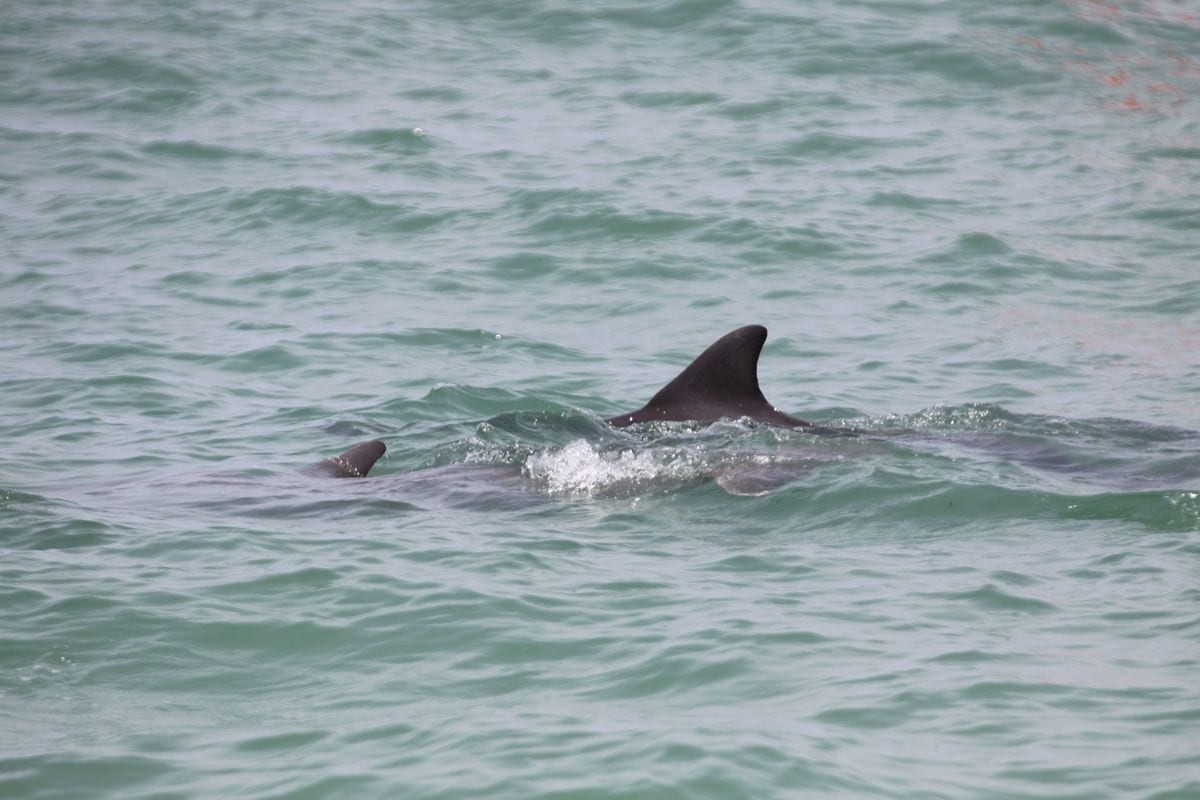 Taco After: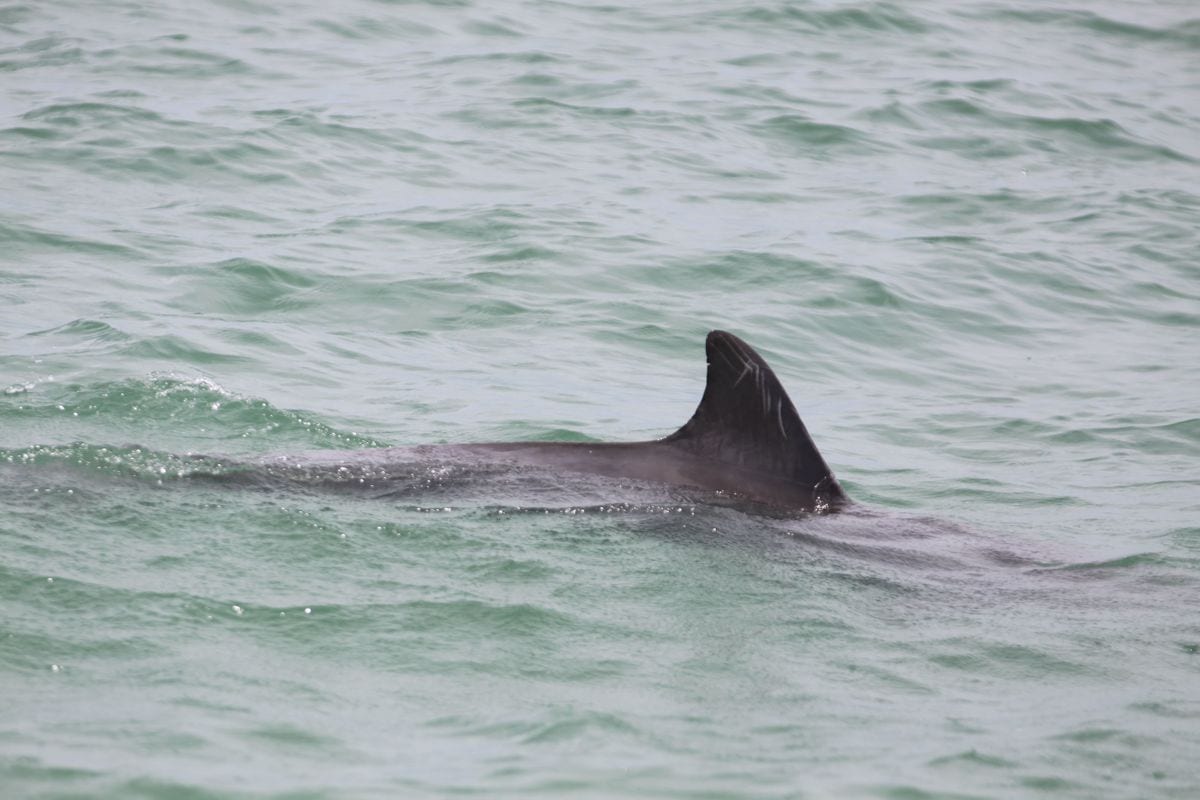 Neil Before: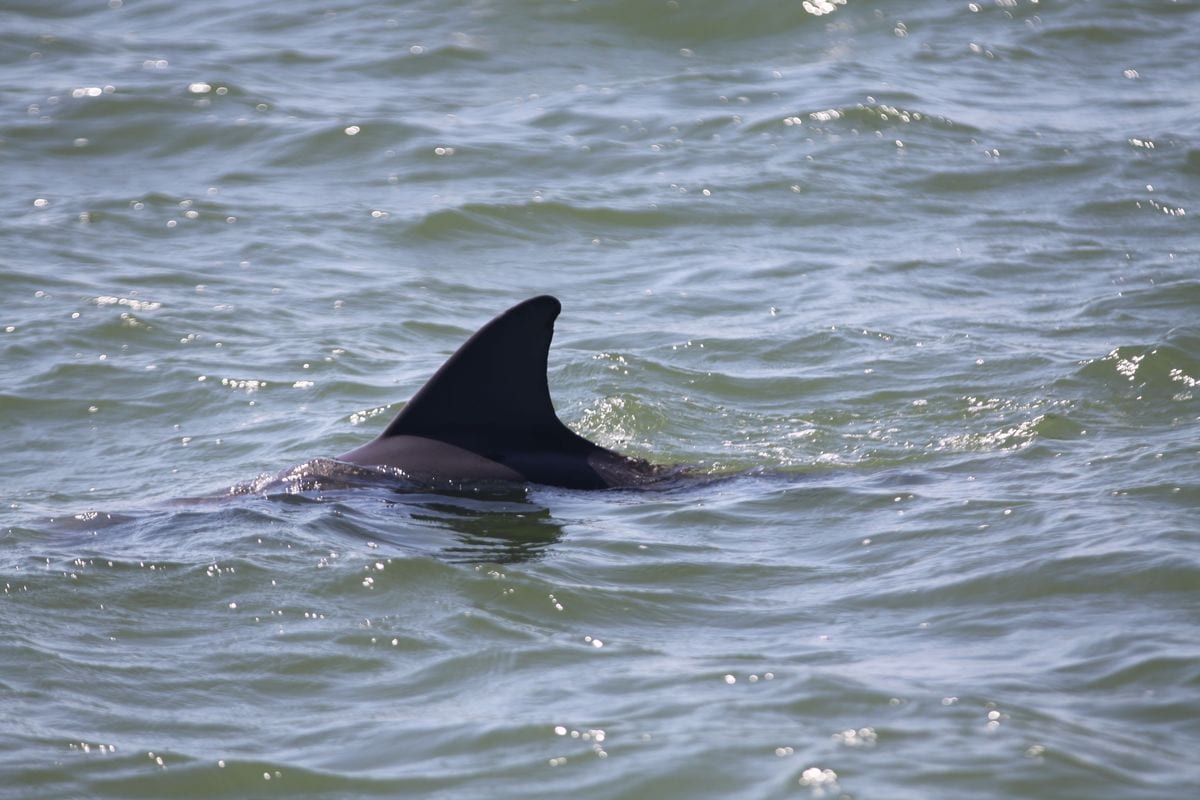 Neil After: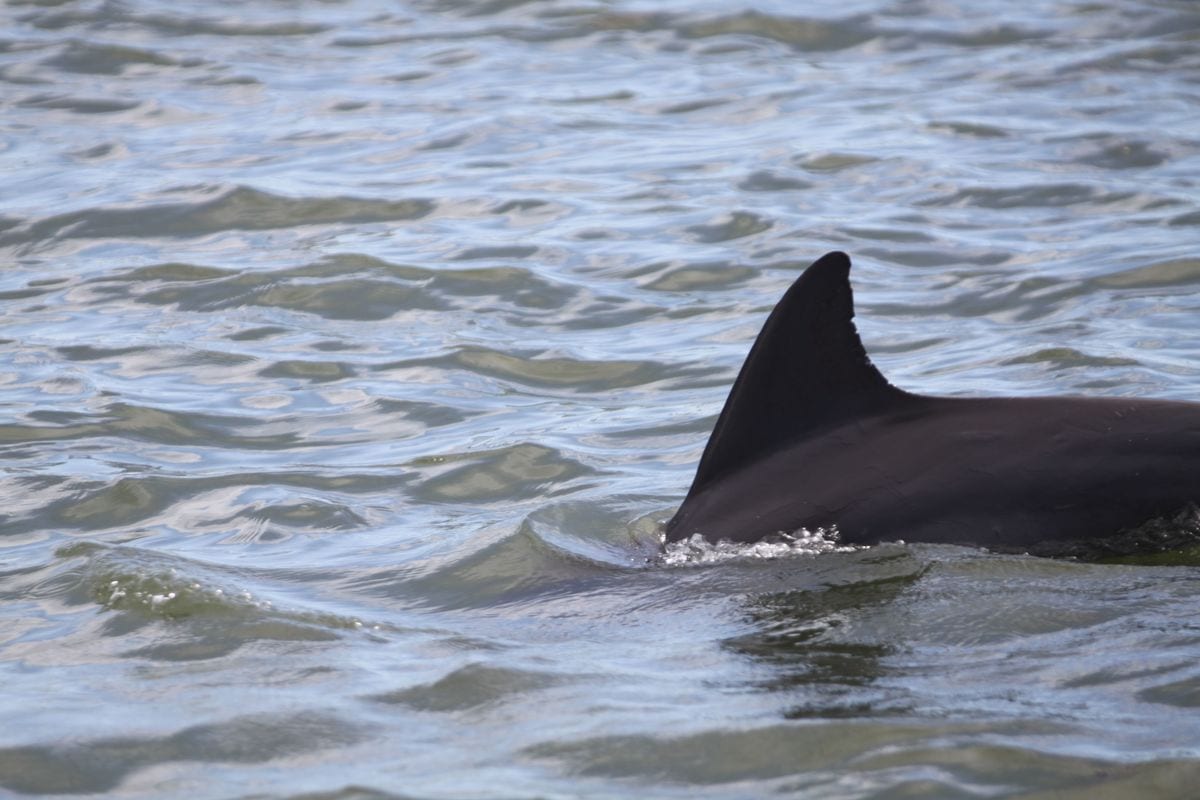 Swimming into spring of 2020, we are hoping to see new calves from Miko and Mila, who are previously documented mature females, and possibly, first-time calves from young of years studied when this research began in 2013 and 2014! Bottlenose dolphins mature at 5-12 years of age, so we are hoping that a handful of these now-mature animals will begin adding new individuals to their community. Further, our newly named calves will start acquiring their own fin changes, making them easily identifiable once they mature away from their mothers.
Mila: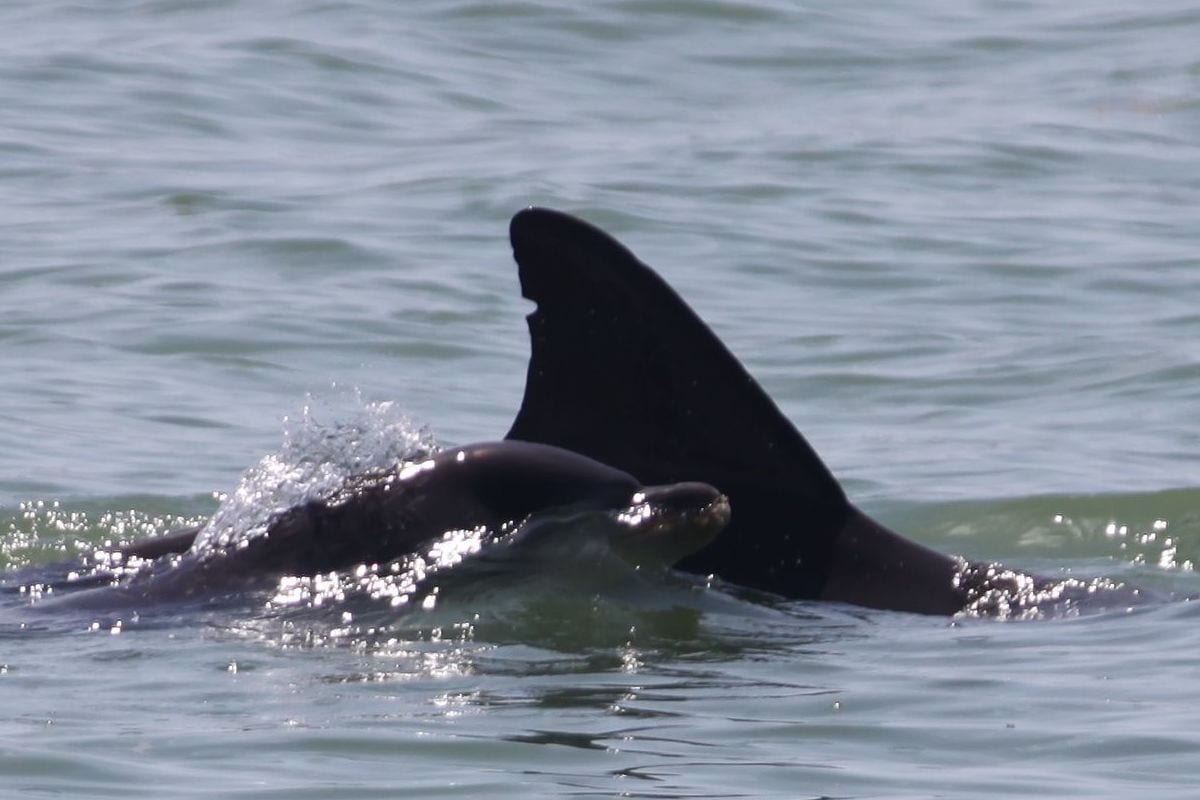 Gem, born in 2014 (suspected female):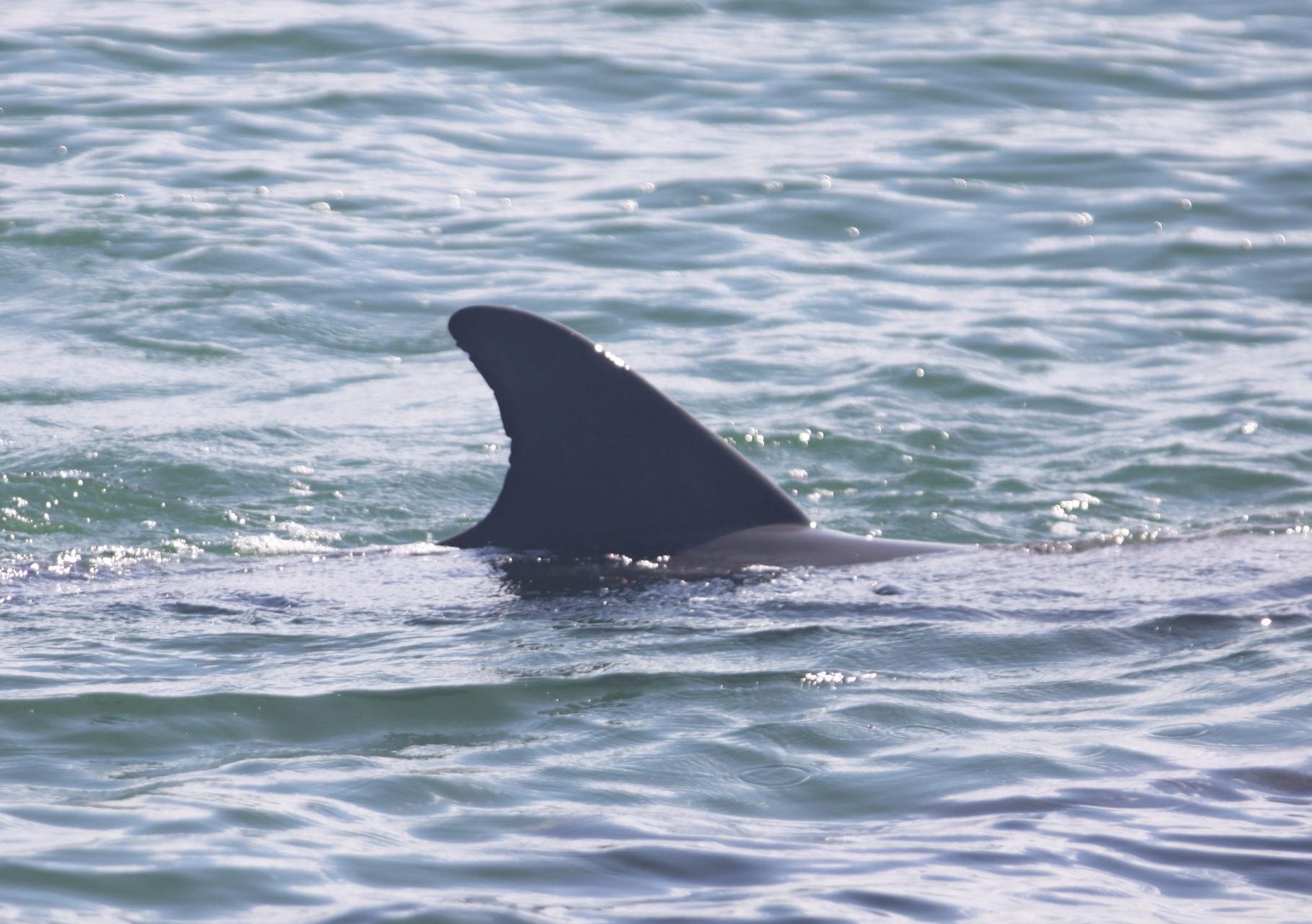 ---
Contributed by Savannah Gandee & Chelsea Parsons, CMA Education Team.
Research conducted and photographs collected under the NMFS Scientific Research Permit No. 19749.