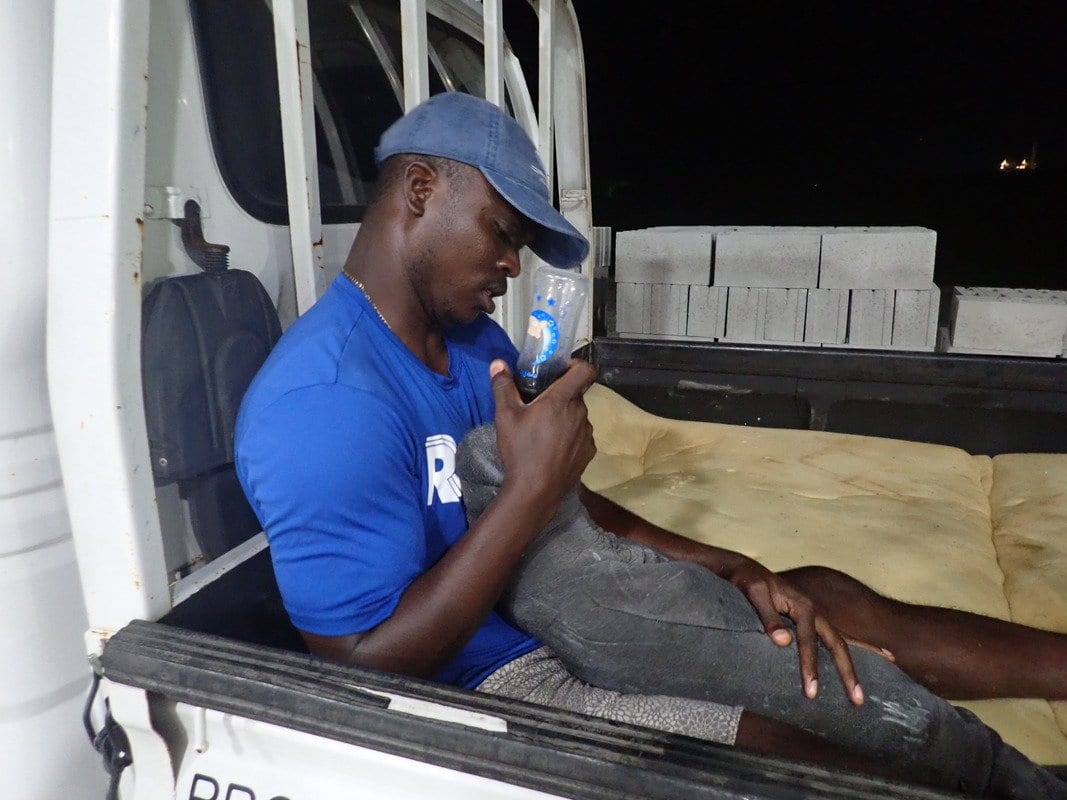 For Manatee Appreciation Day, we asked Jamal Galves, the Manatee Conservation Program Coordinator in Belize, what he thinks about these amazing marine mammals and how he believes we can all help protect them.
---
Why are manatees important to you?
Manatees are an important part of my heritage, culture, life and childhood. I grew up in a small village outside of Belize, named Gales Point, and it is famously known for the presence of manatees. Manatees are so much more than an animal to me, but more like family. Today, my love for the species has grown even more. While I set off on my journey to save their lives, they saved mine by guiding me away from crime and violence. Manatees mean more to me than anyone will ever know.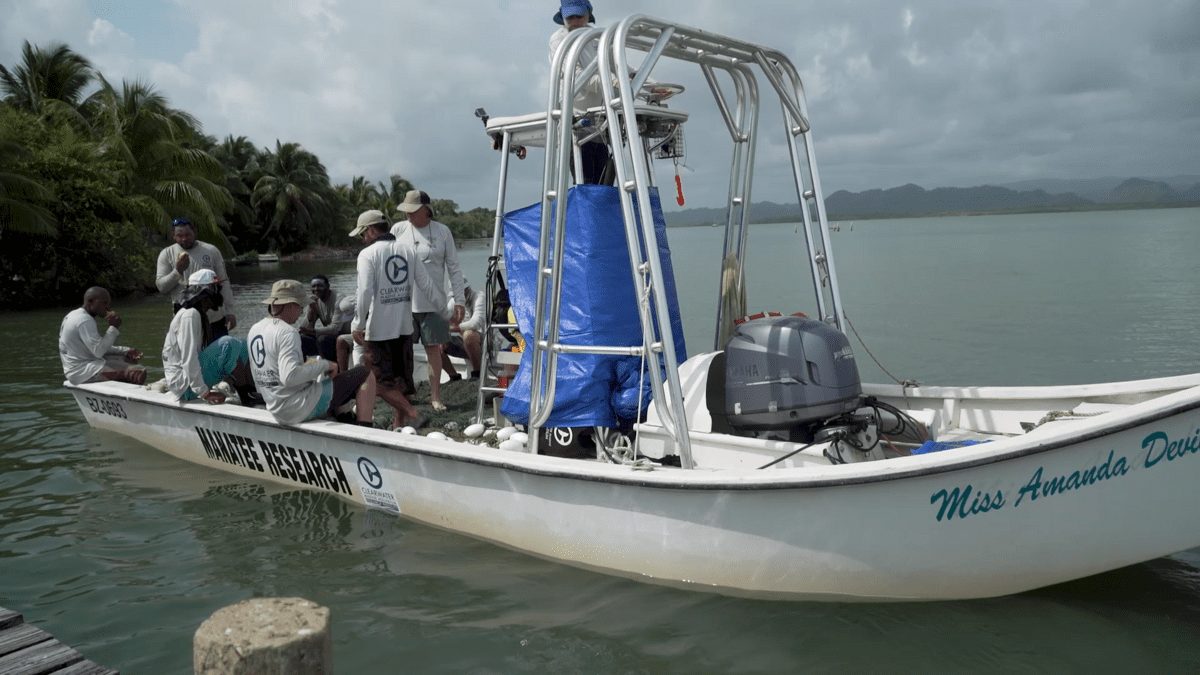 How long have you worked with manatees?
I started volunteering at the age of 11 and was hired at the age of 16. I have been working with manatees for 17 years.
When was the first time you worked with a manatee?
I first worked with manatees in 1997 during a manatee Health Assessment in Gales Point, where I grew up.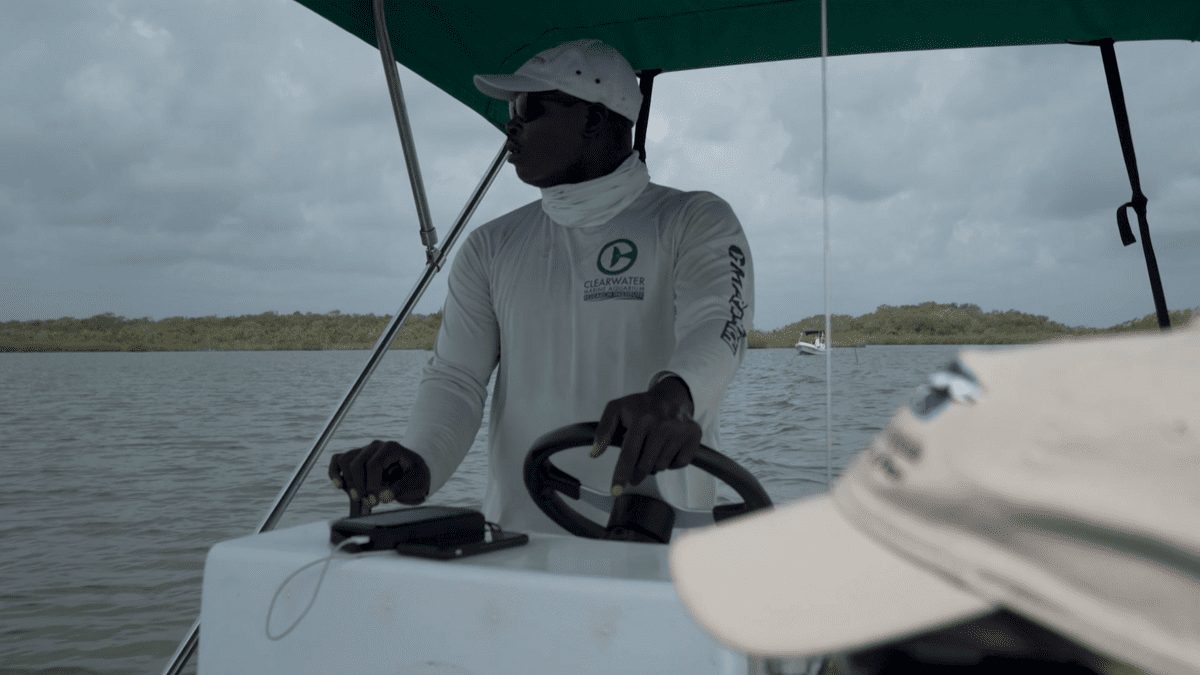 What is your most memorable manatee experience?
The first time I saw a manatee was one of the scariest, but most exciting, moments of my life! The manatee almost turned our small sailboat over and left my grandfather and I drenched. Still to this day, I cannot maintain my excitement whenever I see a manatee. The excitement will never get old.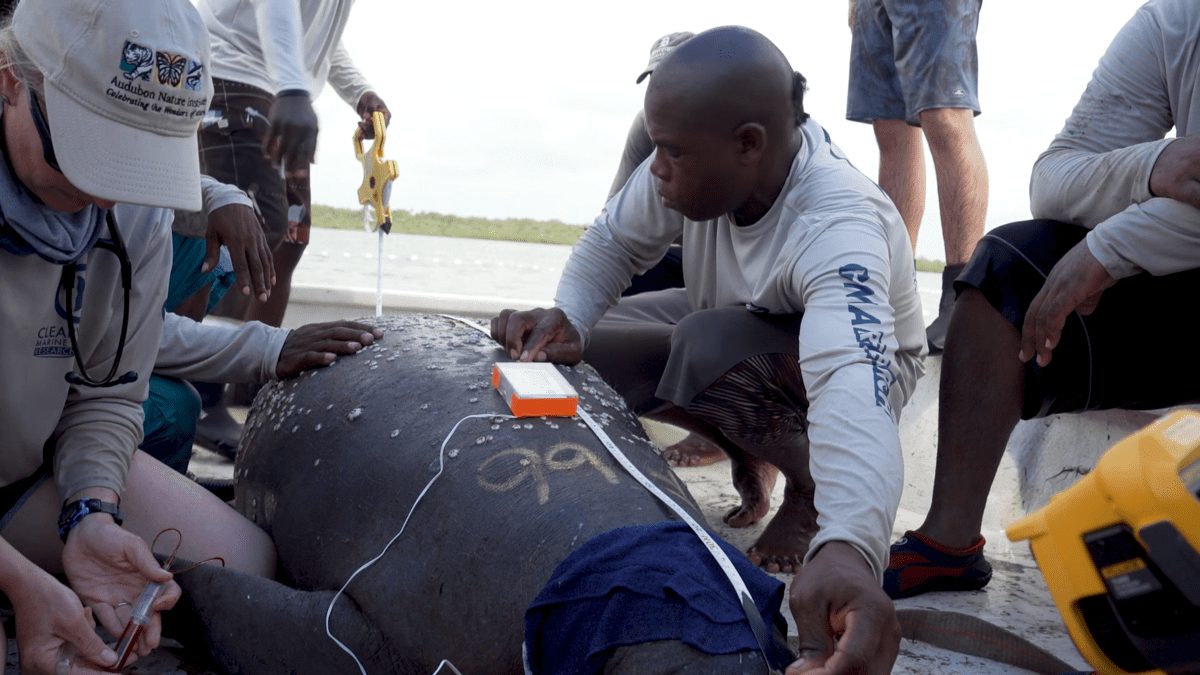 What amazes you the most about manatees?
Despite the fact that humans have caused them so much pain, they still find a way to love us. Their love makes us love them right back. Even though they are animals, their hearts are so pure.
How can others help protect manatees?
Help doesn't always mean writing a check or giving a donation, though financial support is critical for our work. There are other ways to help. You can volunteer, support causes that seek to protect the environment, share our work on social media and show appreciation. Some other ways are to become a climate-friendly citizen, stash your trash and limit plastic use. If you own a boat, one of the most important ways you can help protect manatees is to go slow in manatee areas and respect regulations and laws that are in place to protect the species. Have respect for their home and give them space.
Learn more ways you can help protect marine life with safe boating practices.
---
Protecting Manatees Through Rescue and Research
Along with the important work done by the CMA Rescue Team, CMA Research Institute is also deeply involved in protecting manatees and their habitats by monitoring manatee populations and tracking manatees after they are rescued and released. This research data is vital to conservation efforts that will help protect these threatened animals here in Florida and other parts of the world.