There are many reason to stay at the newly renovated Winter the Dolphins' Beach Club! Here are the top five:
1. A Hotel Experience Inspired by Winter the Dolphin
The name on the sign outside isn't the only place you will see Winter while staying at her Beach Club! When you walk into the lobby, you will be immersed into a world of Winter: Dolphin Tale movie posters, a CMA gift shop, and even one of Winter's older prosthetic tails! Then into your room that is decorated with highlights of Winter and her friends.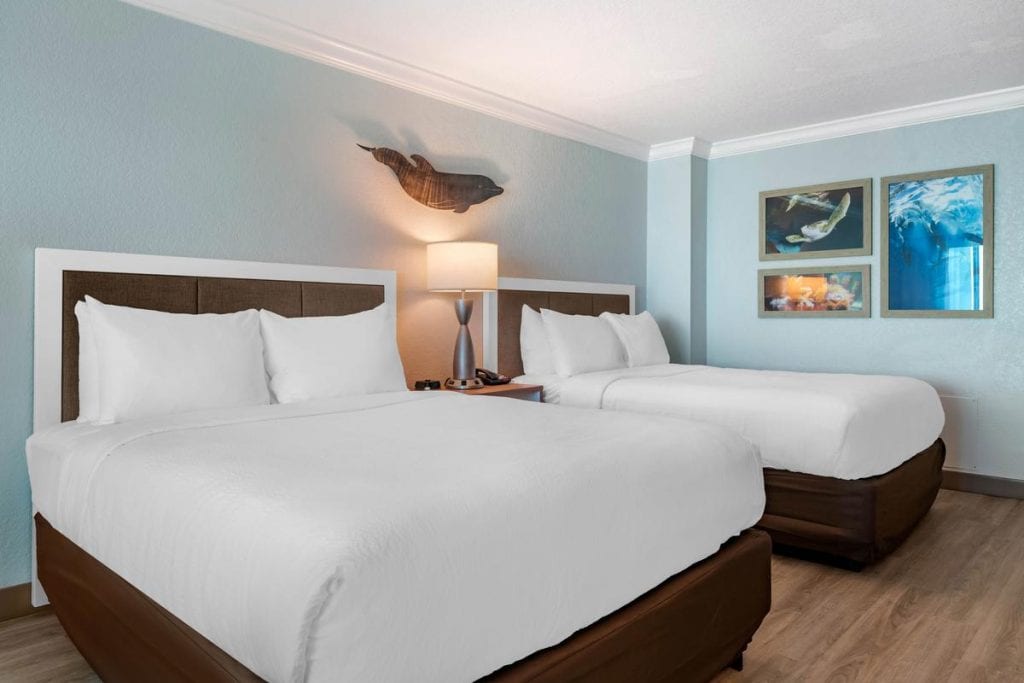 2. Private Beach Access
Nestled on America's number one beach, Winter the Dolphin's Beach Club offers unforgettable fun and views for the whole family! Beach chairs and umbrellas line the shore with private beachfront access to the Gulf of Mexico. Lounge in the sun all day, swim in the crystal clear water, and let your vacation begin! The beachfront pool is a great option for those who want to take a less-sandy swim while still enjoying the cool breeze from the beach. Breathtaking sunsets over the Gulf can be seen from your room's balcony to end a perfect day!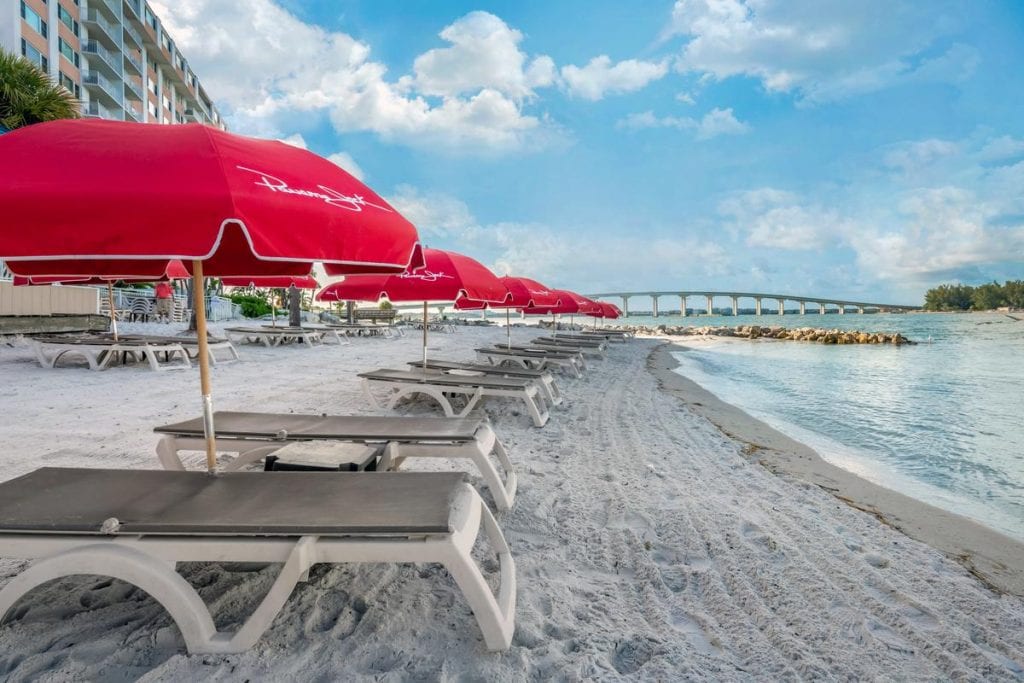 3. Stay in the First Clearwater Marine Aquarium Certified Eco-Friendly Hotel
This hotel is the only eco-friendly hotel on Clearwater Beach! Our team helped design details of the hotel that are unlike any other: sea turtle-friendly beachfront lighting, elimination of single-use plastics, and the use of special window treatments that reduce energy-use while minimizing harmful effects of sun glare from the Gulf.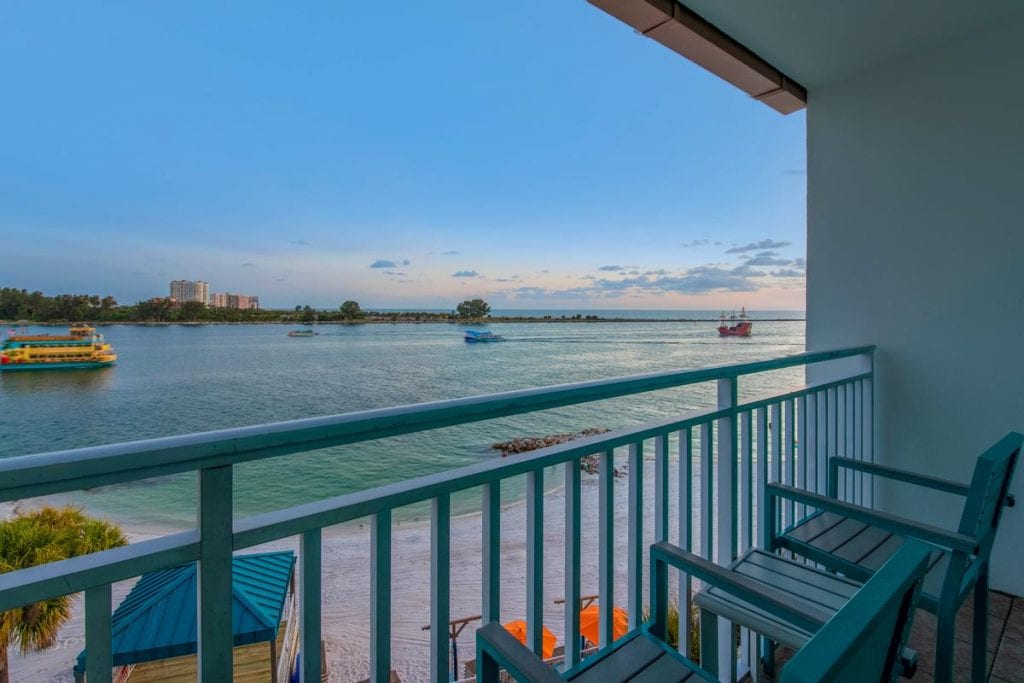 4. Help Clearwater Marine Aquarium's Mission
While staying at Winter the Dolphin's Beach Club, a portion of the proceeds from your booking will be donated to CMA! This donation helps support our current residents' care, as well as our mission to rescue, rehabilitate, and release injured marine life. As a non-profit organization, we rely on donations to continue practicing our mission and helping marine life, locally and all over the world.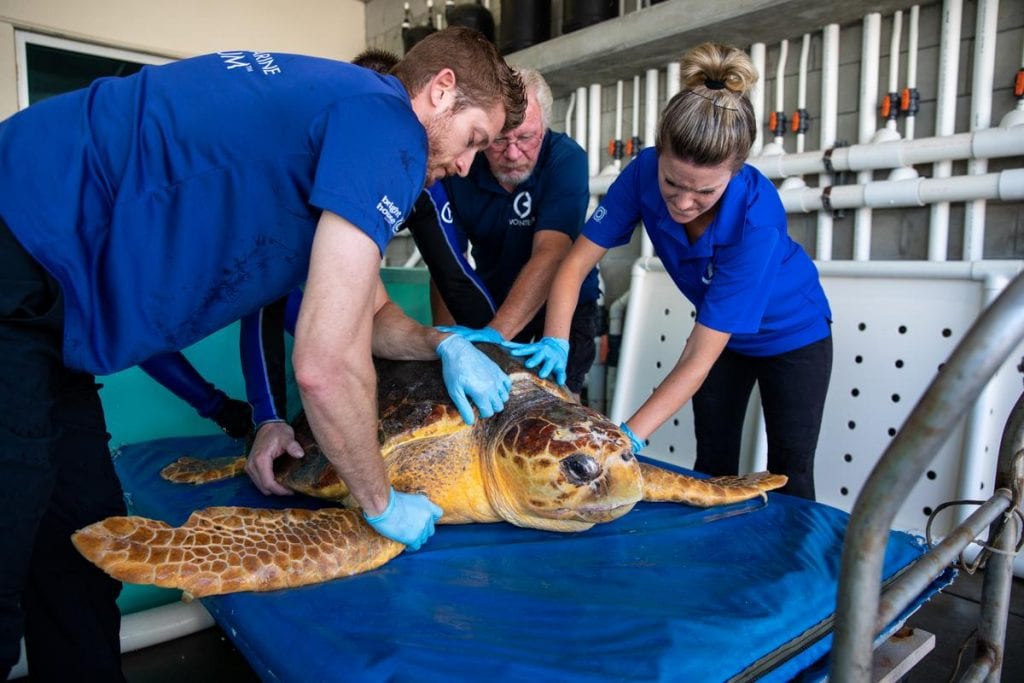 5. See Winter. Stay with Winter.
Winter is just two miles away! Come visit Clearwater Marine Aquarium to meet Winter and her friends. You can see CMA's mission first-hand, and learn about our rescued residents and different marine life. Come see the newly completed Ruth & J.O. Stone Dolphin Complex, with its numerous floor to ceiling underwater windows, and interact with our rescued resident dolphins like never before!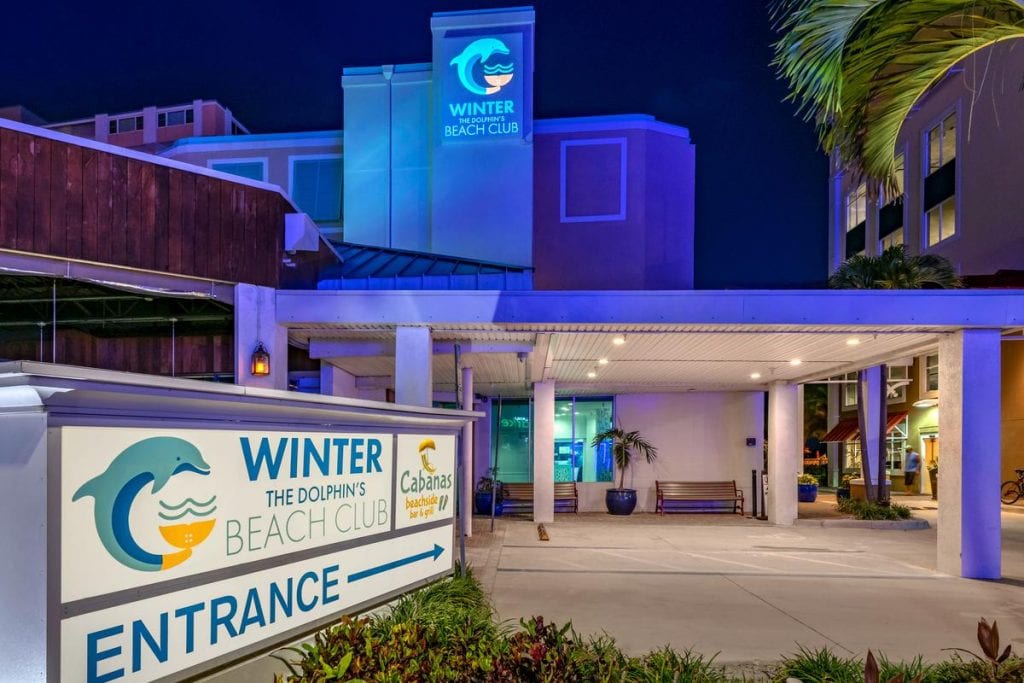 ---
Book a stay and leave your footprints in the sand by visiting Winter the Dolphin's Beach Club.