Educating the Spanish-speaking Community In the Tampa Bay Area and beyond on Sea Turtle Conservation.
Program Details
Duration

1 hour and 30 minutes

Ages

3+

Language

Spanish
Location

At various community locations

Availability

Programs scheduled upon request
These community workshop programs are provided free of charge thanks to the support of Inwater Research Group.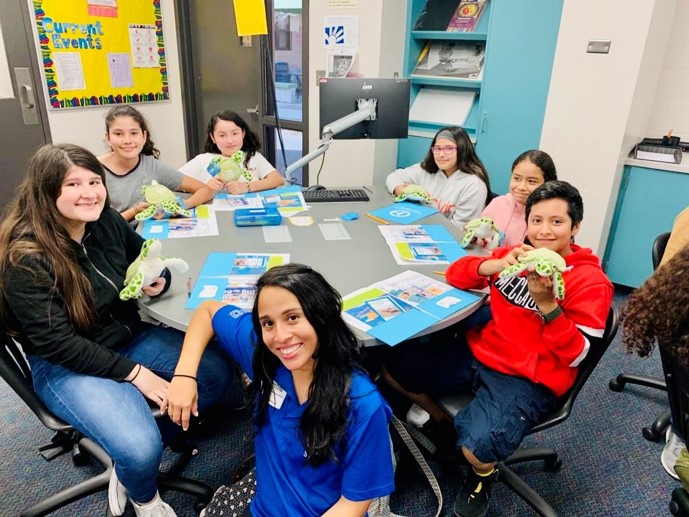 About
This program was developed to introduce Hispanic communities to the conservation of sea turtles. The focus of this program is to educate Hispanic families who are underserved and underrepresented with the hopes they will not only modify their behaviors, but share the messaging with others in the community. In this program we approach conservation in a language that is more accessible to these citizens, increasing the likelihood of knowledge retention and information-sharing among their peers.
This workshop runs for 90-minutes in its entirety, and is aimed at the general public, with options for specific ages (K-2nd, 3-12th grades). The workshop begins with a 30-minute scripted, interactive PowerPoint presentation where participants learn about the biology, ecology, and conservation of sea turtles as well as ways they can help protect them.
After the presentation, groups will work together using what they've learned to assess the health of a realistic sea turtle model. They will make inferences based on observations and use real scientific tools to determine if the turtle is healthy enough for release or if it needs to go to a rehabilitation facility for care. Seeing first-hand how scientists collect data and how those data shape conservation anchors their experience and ensures an increased sense of environmental responsibility. Contents for the program are housed in a wheeled trunk that includes all materials necessary to run through the workshop in its entirety.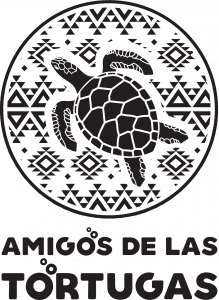 Program History
The program, originally created by Inwater Research Group, Inc. was translated through a partnership with the east coast nonprofit. Our collective goal was to educate the Hispanic community on the conservation of sea turtles that nest on the surrounding beaches in the Tampa Bay Area and beyond. Our main focus is to form ambassadors who can educate the local community and tourists visiting these areas, in a language that is more accessible.
In the years we have been working in this field, we have realized the scarcity of information on environmental issues that is provided to the Hispanic community.
It is important to encourage education on environmental issues. We want to start with the issue of sea turtle conservation because we have seen the need to inform the community of how important these species are to maintain a balance in our ecosystem, and how it affects us.
International Expansion (New in 2023)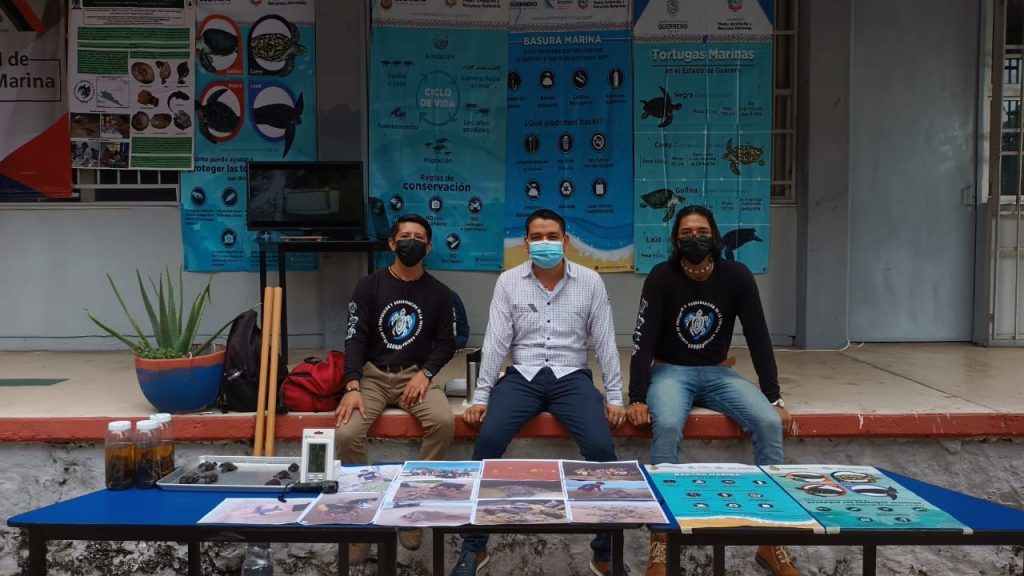 The Amigos de las Tortugas program is happy to announce its first international expansion to ECOMAR_UAgro, an organization dedicated to the conservation of sea turtles in Acapulco, Mexico. The selection was done through an extensive application process that looked for a genuine need for sea turtle conservation-based learning in their region.
ECOMAR_UAgro was selected due to the high volume of involvement that they already have in their community and for their efforts to educate its citizens about the importance of protecting sea turtles in the area.
The species most observed in their area are the olive ridley, green and hawksbill sea turtles. In their region, all of these sea turtles face human-related threats; the most common being the consumption of sea turtle meat and eggs.
We believe that by sharing sea turtle information through hands-on programming, that local citizens tether impactful conservation impacts to their behaviors and drive them to create change in their communities.
This program and its international expansion are made possible by partnership with Inwater Research Group. (www.inwater.org)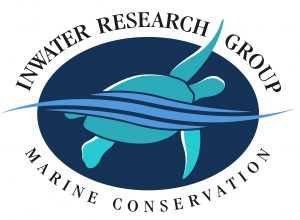 ---
Interested in a program at your location?
We provide this community workshop to schools and organizations, like the Hispanic Outreach Center in Pinellas County and the Hispanic Services Council in Hillsborough County. If you would like to learn more about hosting an educational program at your location, please request more information below.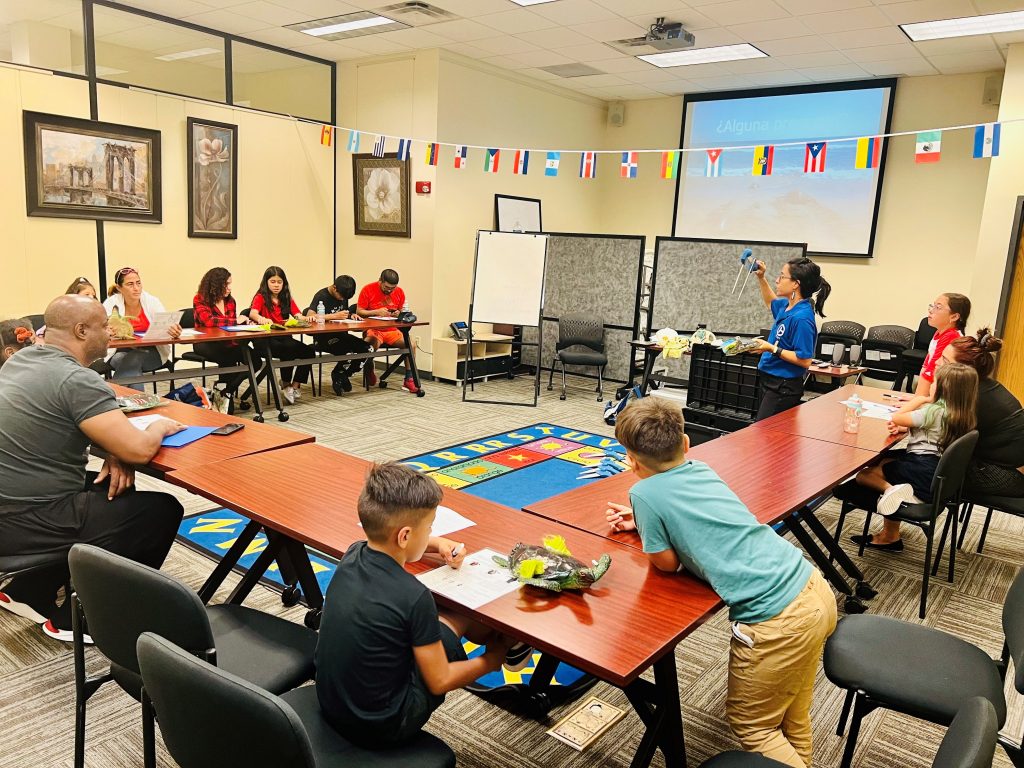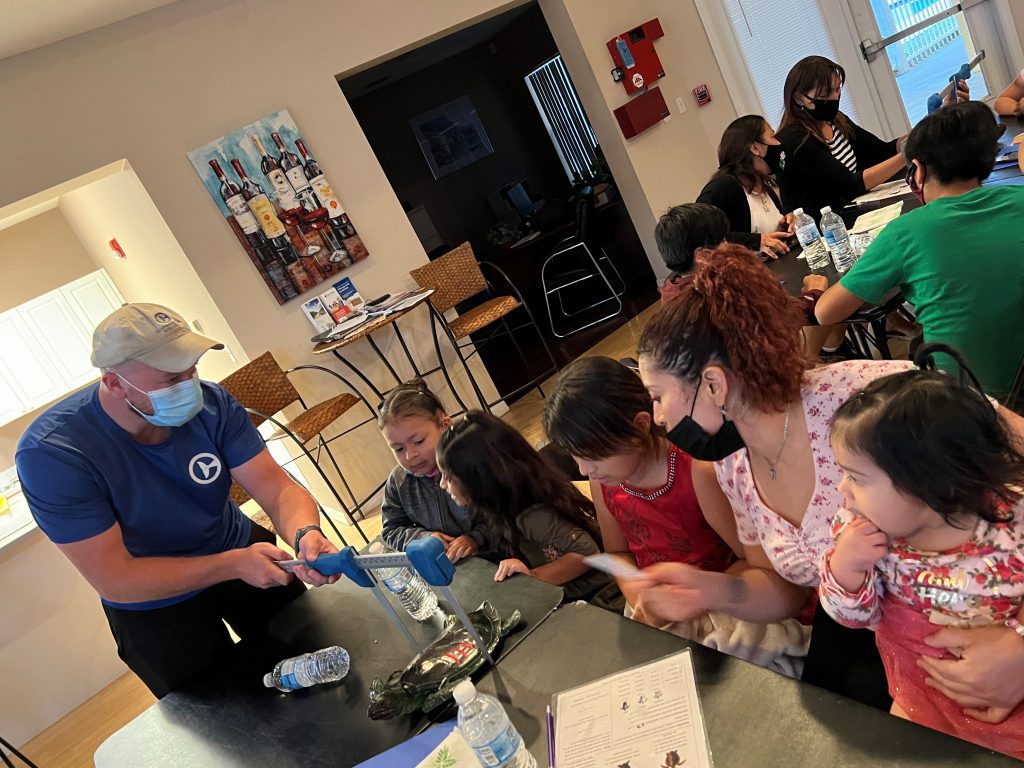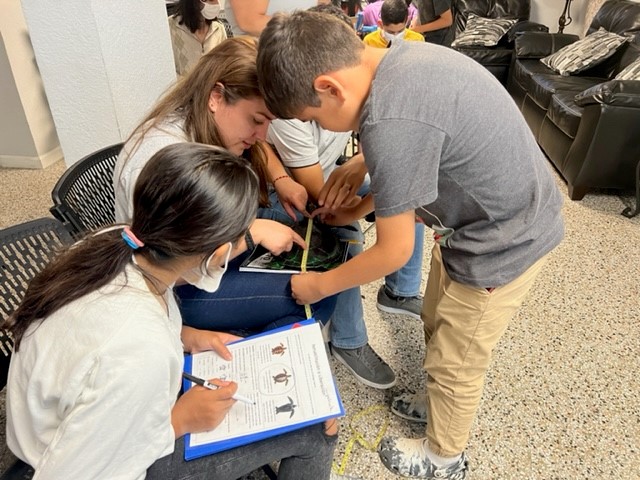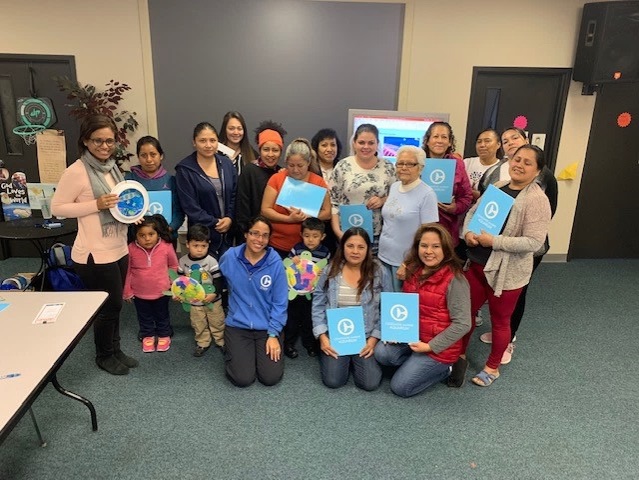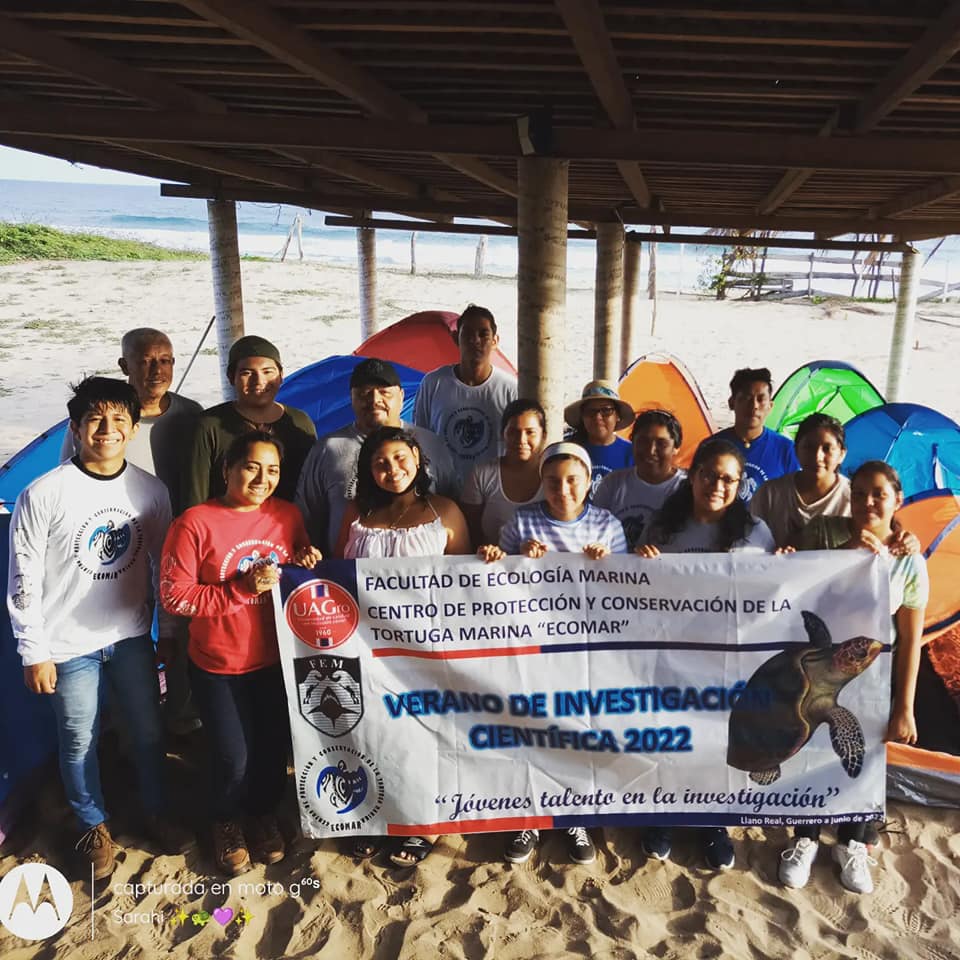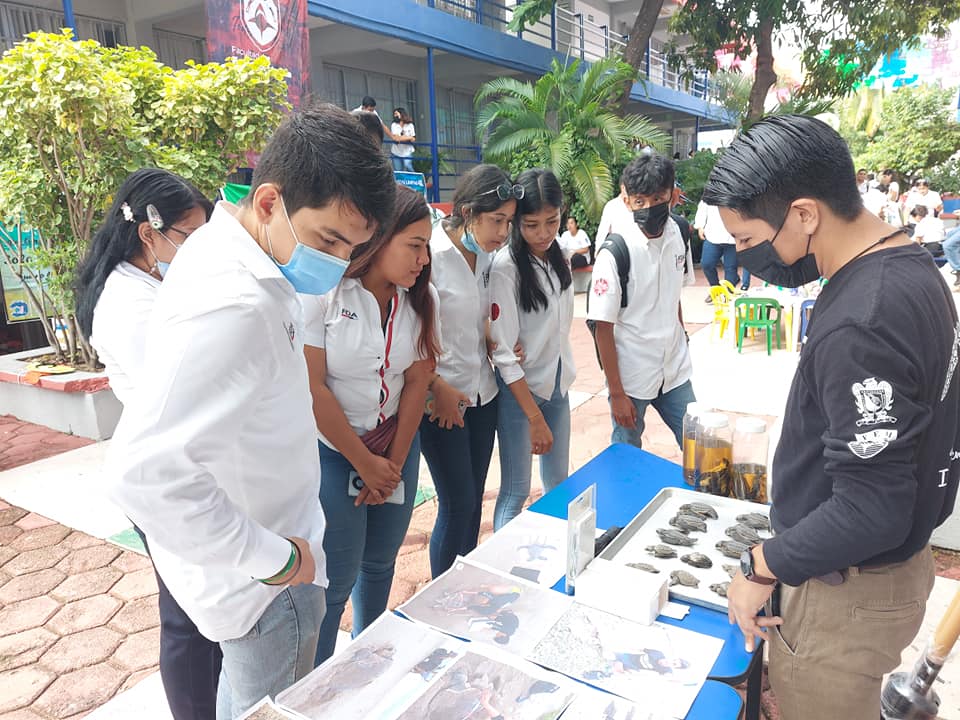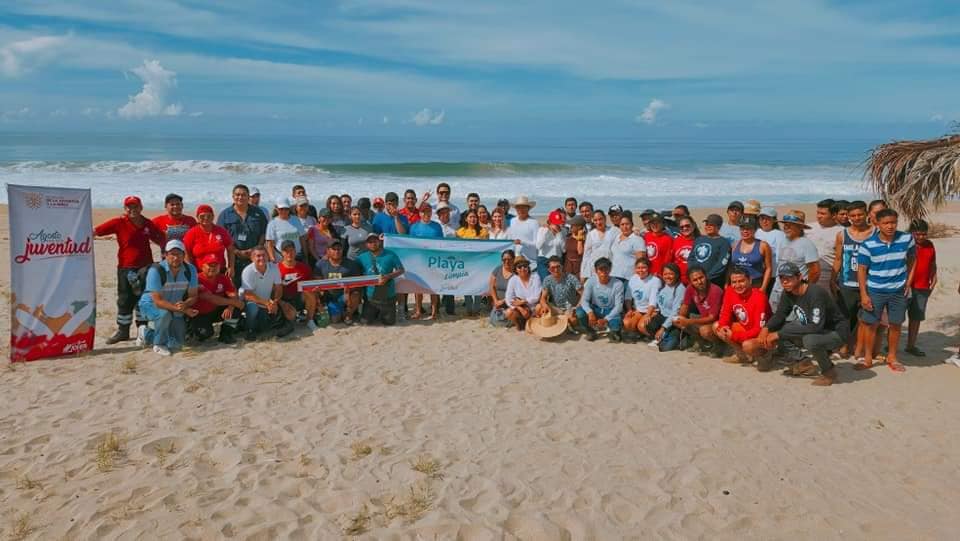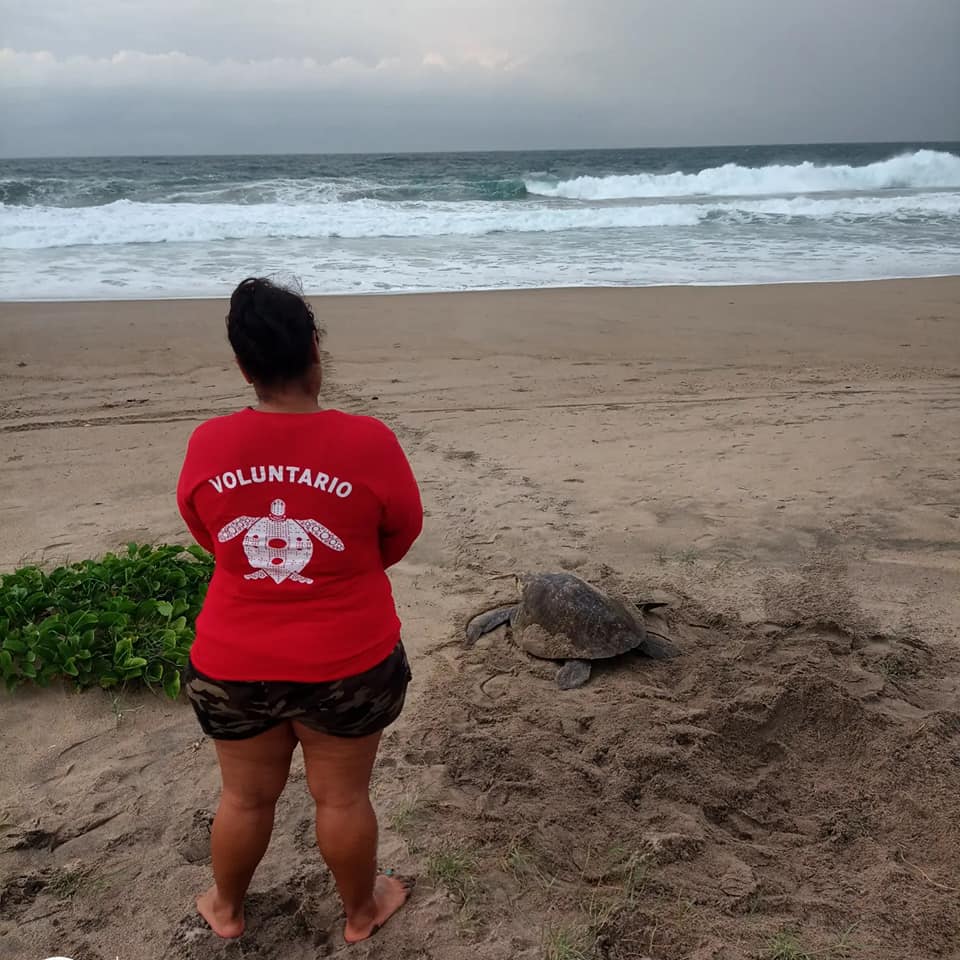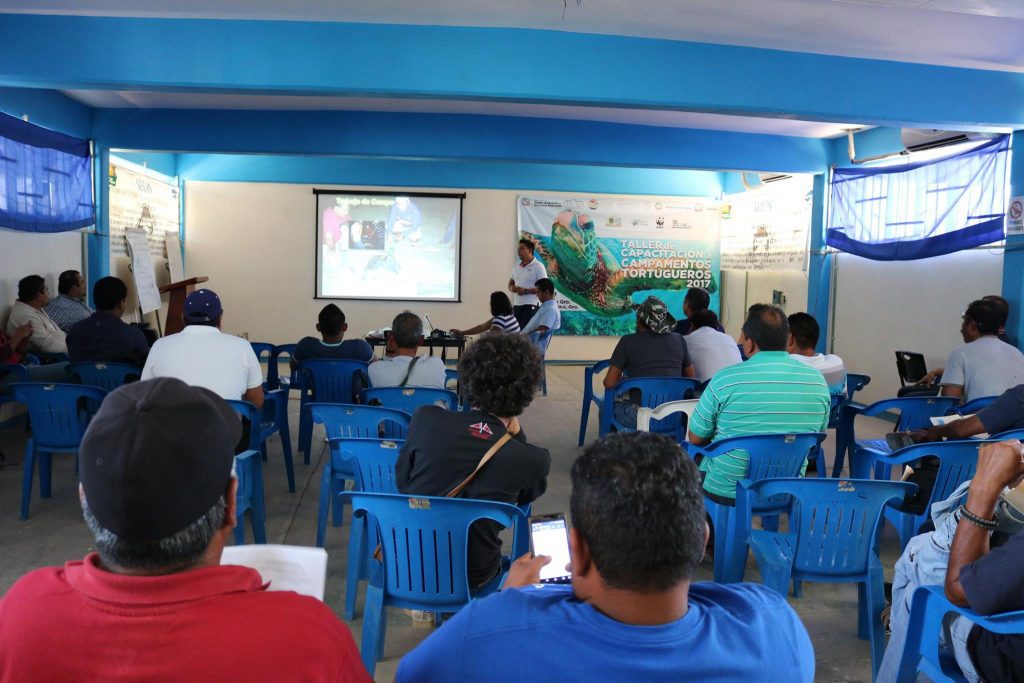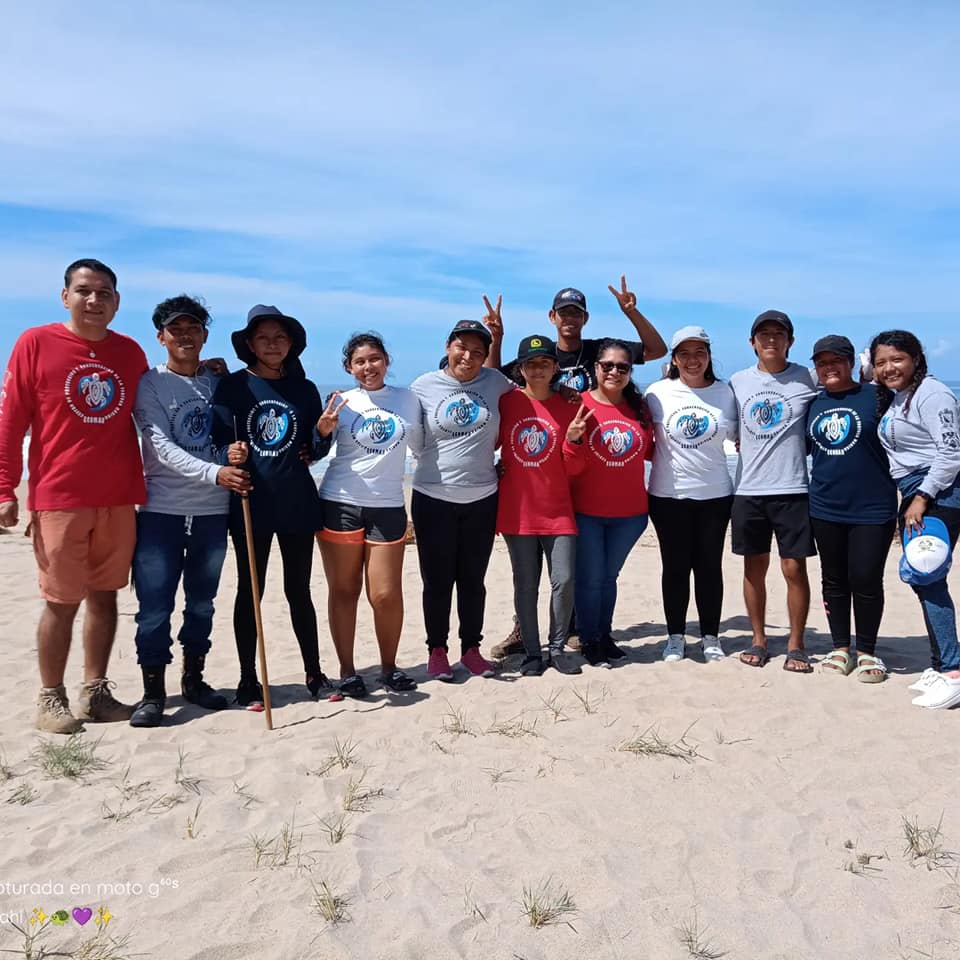 Thank you to additional local support from the Community Foundation Tampa Bay