Kemp's Ridley Turtles Airlifted From New England Named After Reindeer
A dozen critically endangered Kemp's ridley sea turtles were transported to Clearwater Marine Aquarium (CMA) on Dec. 8 after a mass cold-stun event affected hundreds of turtles in the Northeast. CMA named the batch of sea turtles, which arrived during the holiday season, after Santa's reindeer and other holiday names, including Frosty and Elf.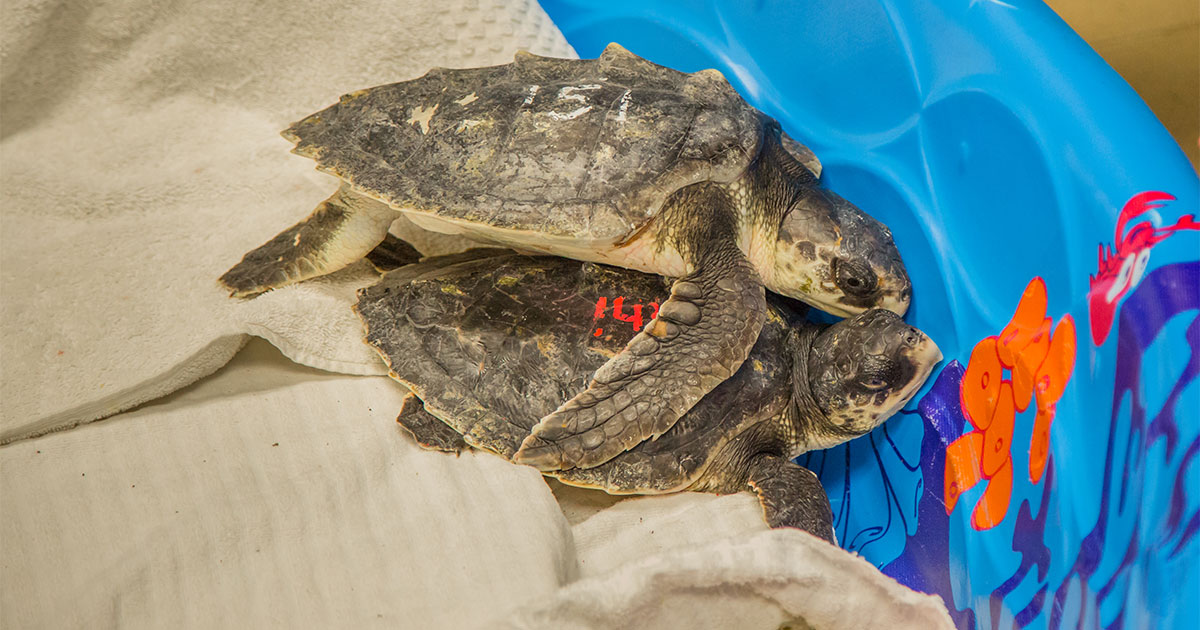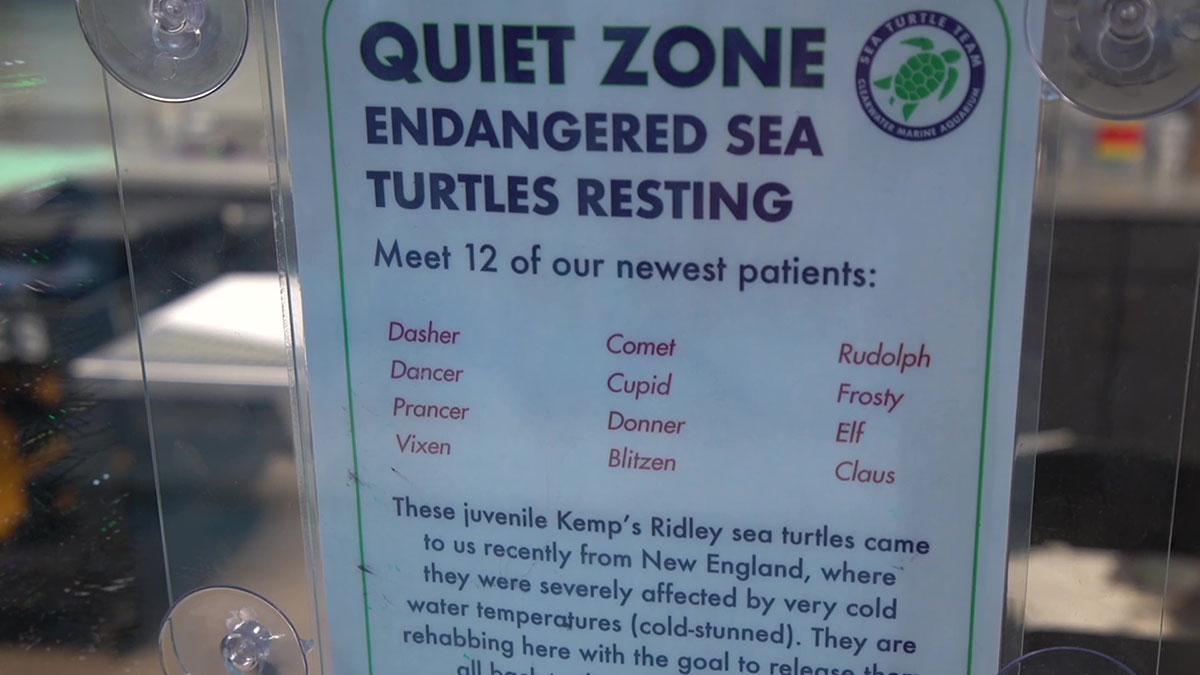 Cold Temperatures Affect Sea Turtles
The turtles, all juvenile, were severely affected by the cold-water temperatures in New England, experiencing what is called a "cold-stun." As cold-blooded reptiles, sea turtles assume the temperature of their surroundings. When the turtles are exposed to frigid water temperatures (around 50 degrees Fahrenheit) over several days, their circulatory systems can slow to the point where they become cold-stunned. A cold-stun turtle is unable to swim or function properly.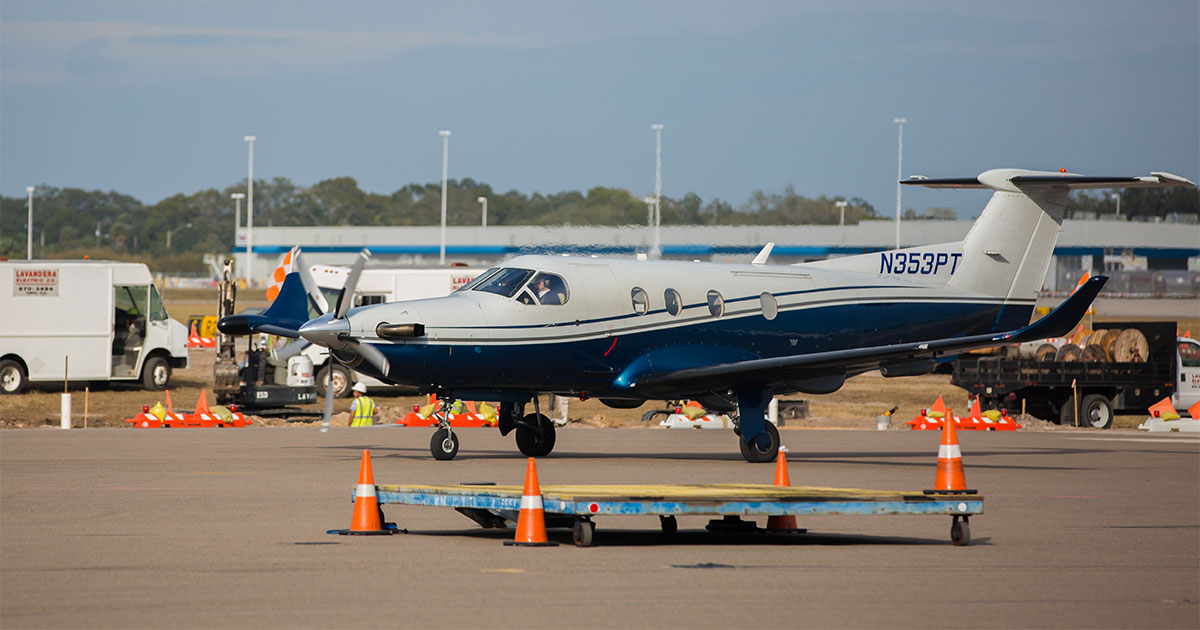 Turtles Flown From New England to Florida
Hundreds of these cold-stunned sea turtles have been rescued near New England's East Coast in the past month. The New England Aquarium (NEAQ) facility in Quincy, MA transported 46 cold-stunned sea turtles (1 green sea turtle and 45 Kemp's ridley sea turtles) by private jet to Tampa, FL. Four rehabilitation facilities in Florida will assist in the recovery of the turtles, including Clearwater Marine Aquarium.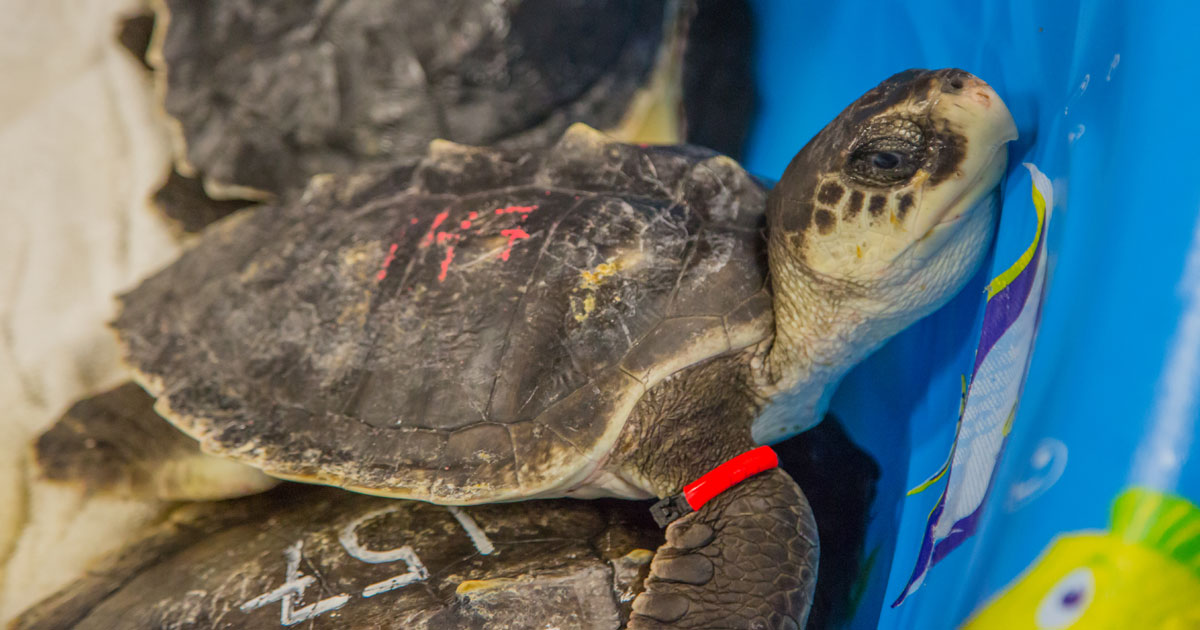 CMA Hopes to Rehab and Release Cold-Stunned Sea Turtles in Time for the Holidays
"Our goal is to rehabilitate these turtles to a healthy state to be released," says David Yates, CEO of Clearwater Marine Aquarium. "CMA is a working animal hospital and our team is ready to provide the best possible care for these critically endangered sea turtles."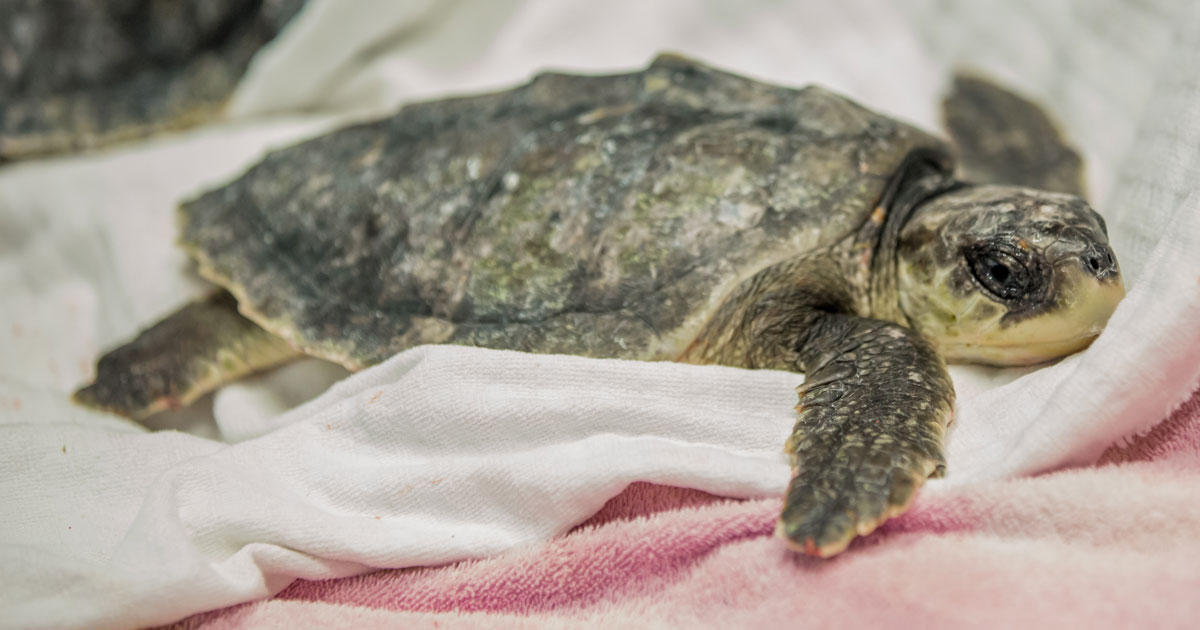 You can help these critically endangered sea turtles recover by visiting them at Clearwater Marine Aquarium or donating today. Visits and donations directly support our animal care fund and help us continue our mission to rescue, rehab and release marine life.
Watch these sea turtles recovering in the rehab pool on the Live Reindeer Turtles Cam.
---
All marine turtle footage taken in Florida was obtained with the approval of the U.S. Fish and Wildlife Service and the Florida Fish and Wildlife Conservation Commission (FWC) under conditions not harmful to marine turtles. Footage was acquired while conducting authorized conservation activities pursuant to FWC MTP-17-172.