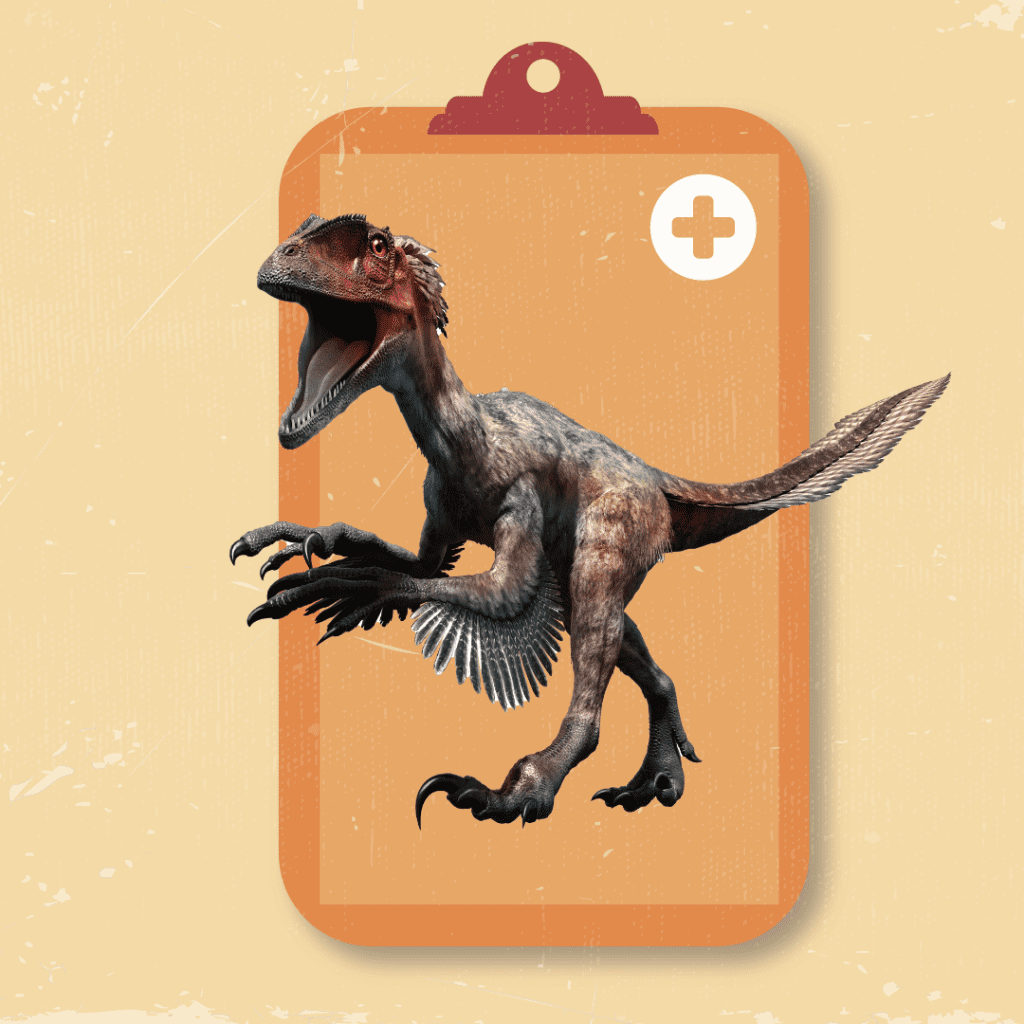 Delilah, David, Declan & Diana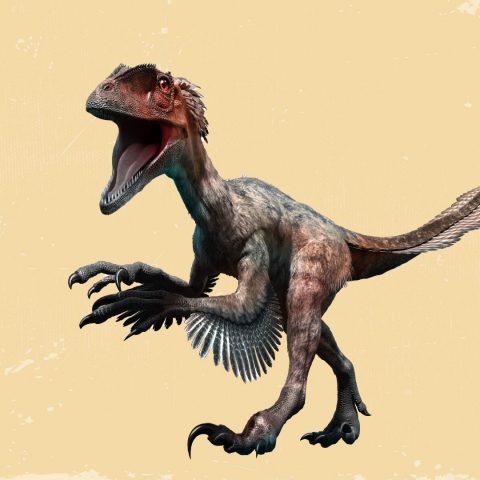 Size

10 Feet Long

Diet

Carnivores
Period

Early Cretaceous
Fun Fact

Deinonychus was one of the cleverest dinosaurs when comparing its brain size to the size of its body.
Dino Story
Delilah and her siblings, David, Declan, and Diana were in a group when they were struck by a vehicle that was driving faster than the speed limit in the reserve. Each dinosaur sustained injuries in the collision, like broken bones and lacerations. Similar to manatee boat strikes, the collision could have been prevented by following the posted speed limit signs and using caution within a reserve. David, Declan, and Diana are all in rehabilitation at CMA until their injuries heal and they can be returned to their reserve.
Treatment Updates
10.12.22

Delilah, David, Declan, and Diana arrived at CMA's Rescue Center and will be rehabilitated for the injuries they sustained.
Visit the dinosaurs at Dino Rescue today!
---
All dinosaur footage was obtained with the approval of the U.S. Prehistoric Conservation Commission under conditions not harmful to the dinosaurs. Footage was acquired while conducting authorized conservation activities pursuant to US-PCC-22-A