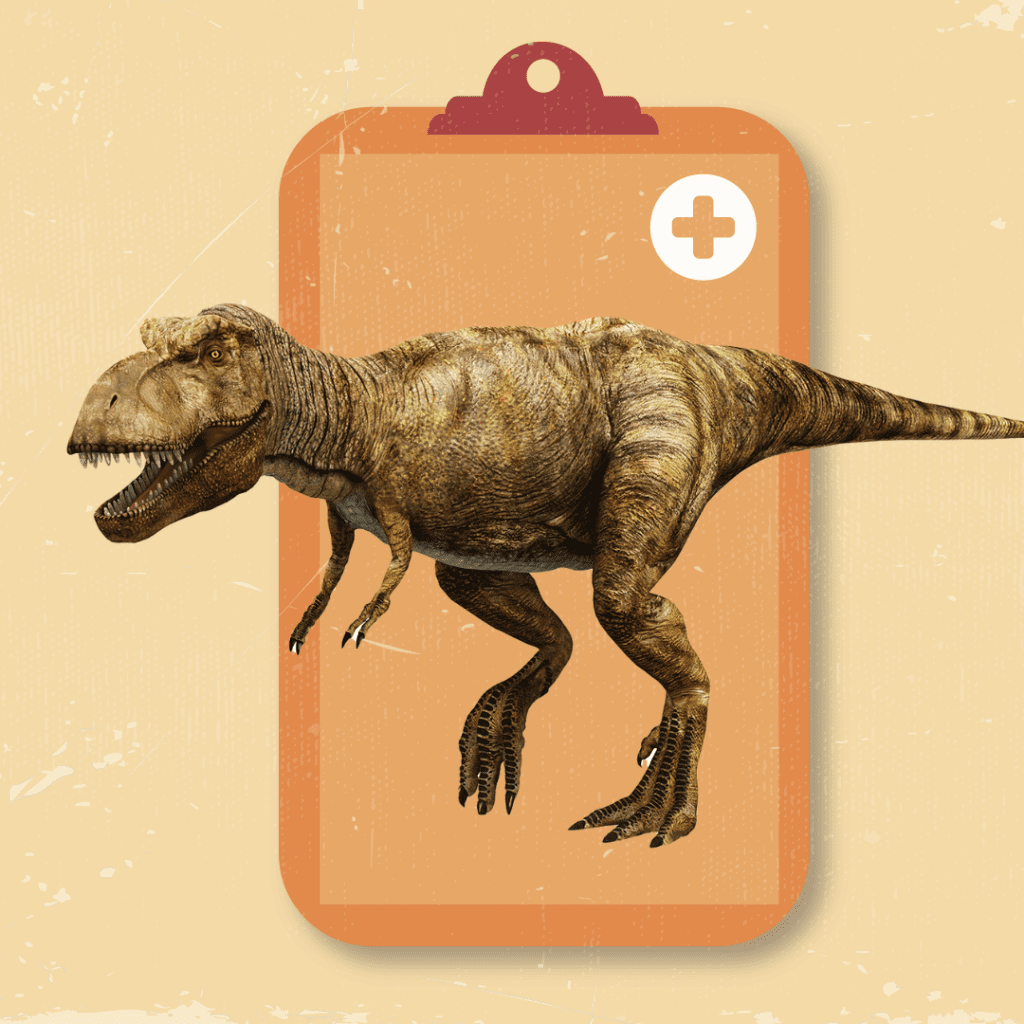 Size

40 Feet Long

Diet

Carnivores
Period

Late Cretaceous
Fun Fact

T-rex had 50 sharp teeth the size of bananas. It could chomp 500 pounds of dinosaur meat in one bite.
Dino Story
Lizzie was hunting when she became entangled in fencing and sustained an injury to her tail. Upon rescue, she was lethargic and struggling to move. The Rescue Team attempted to disentangle Lizzie but her injuries were too severe. Lizzie's injury is similar to how North Atlantic right whales become entangled in fishing gear and struggle to survive.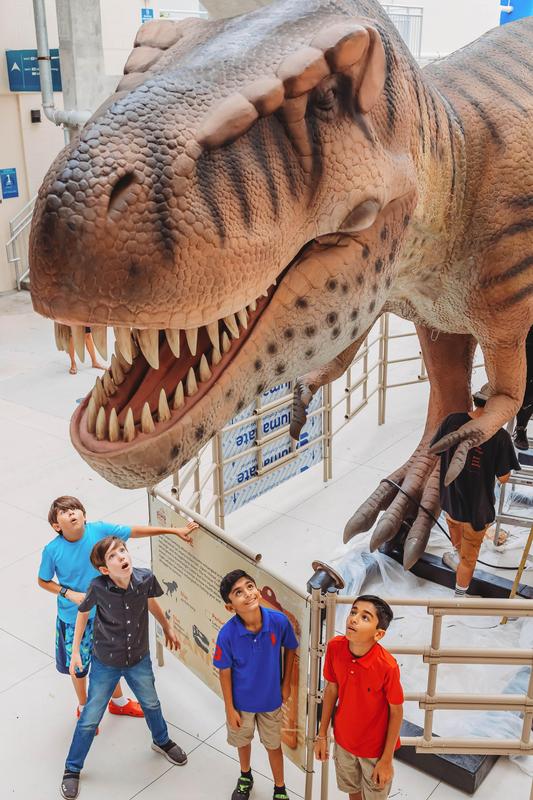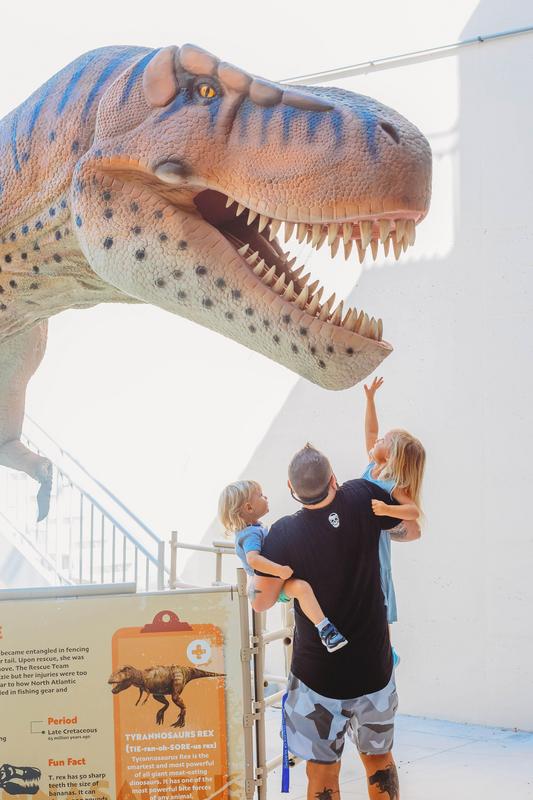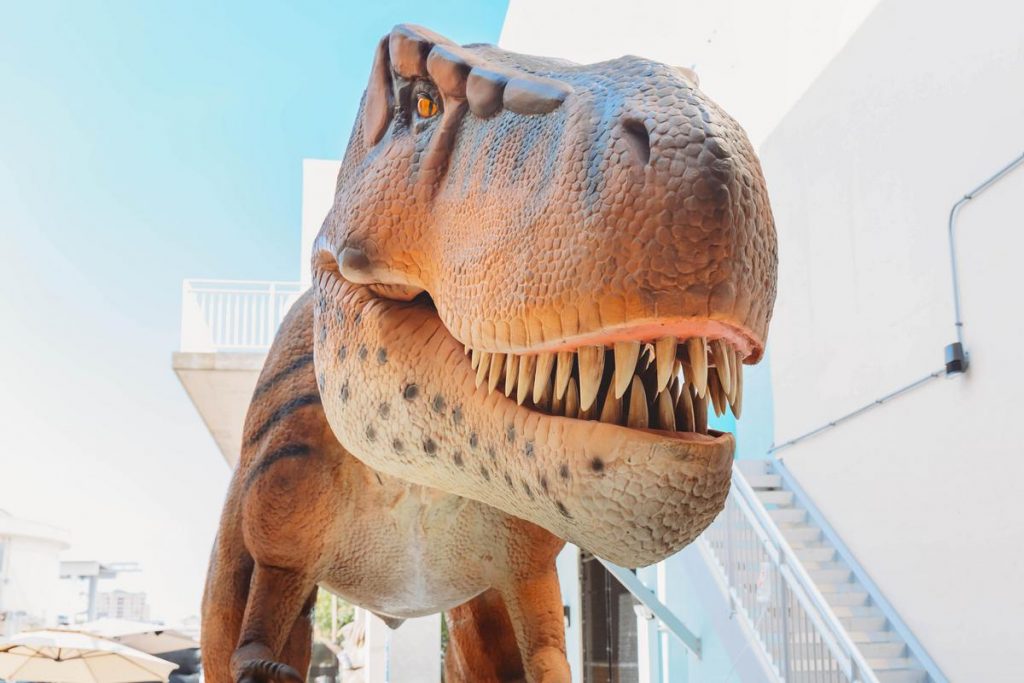 Treatment Updates
10.12.22

Lizzie arrived at CMA's Rescue Center and will be rehabilitated for the injuries she sustained.
Visit the dinosaurs at Dino Rescue today!
---
All dinosaur footage was obtained with the approval of the U.S. Prehistoric Conservation Commission under conditions not harmful to the dinosaurs. Footage was acquired while conducting authorized conservation activities pursuant to US-PCC-22-A