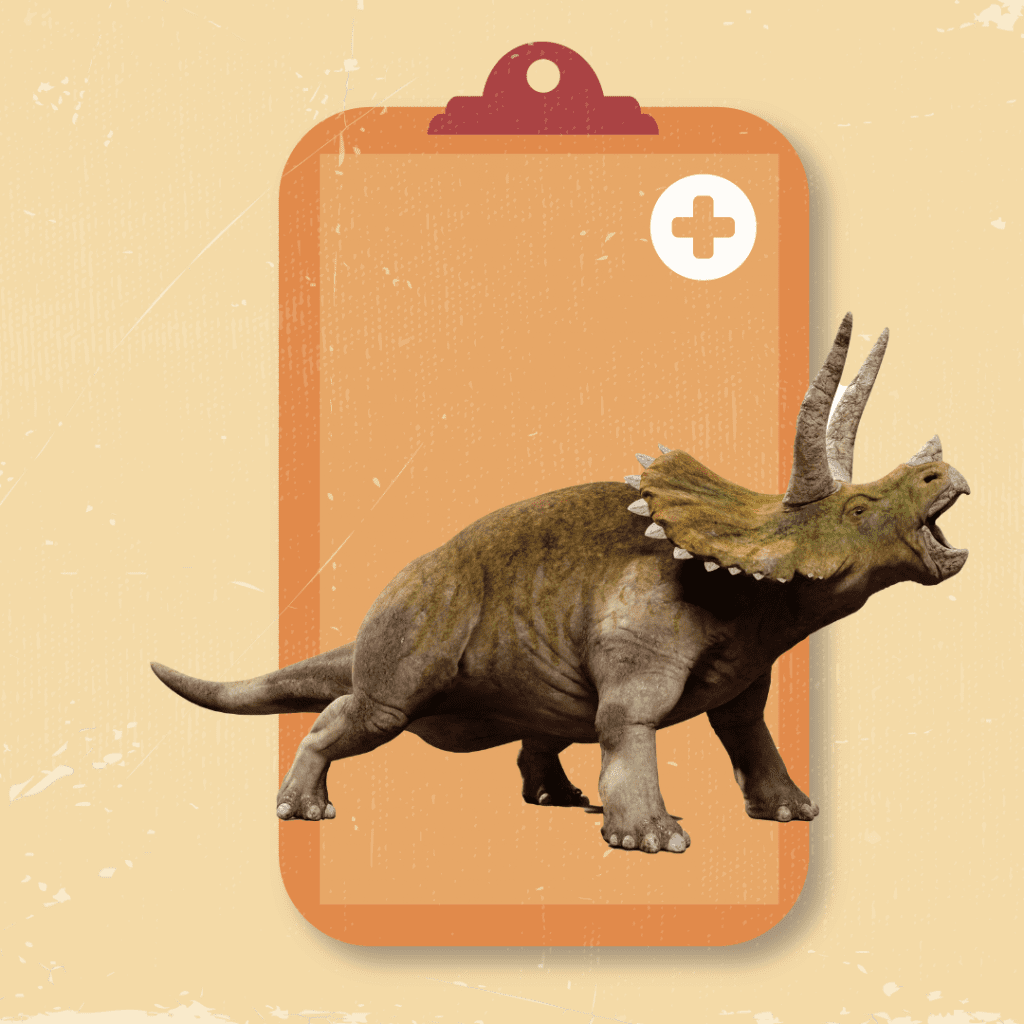 Size

30 Feet Long

Diet

Herbivores
Period

Late Jurassic
Fun Fact

The skull can measure up to 10 feet long.
Dino Story
Upon arrival, our Rescue Team noticed Sarah was emaciated and in poor health. This is likely due to the declining soil quality in her habitat causing Sara's main food source, palm fronds, to become scarce. Florida manatees are also facing starvation as poor water quality is causing seagrass, their main food source, to die off in their natural habitat.
Treatment Updates
10.12.22

Sarah arrived at CMA's Rescue Center and will remain at CMA for observation prior to her release.
Visit the dinosaurs at Dino Rescue today!
---
All dinosaur footage was obtained with the approval of the U.S. Prehistoric Conservation Commission under conditions not harmful to the dinosaurs. Footage was acquired while conducting authorized conservation activities pursuant to US-PCC-22-A