Trash to Toys 2017 Recycling Contest for Earth Day
In honor of Earth Day, Clearwater Marine Aquarium held its annual Trash to Toys recycling contest. Every year, we challenge classrooms at local elementary schools to create enrichment toys for our rescued dolphins made with only recycled or recyclable materials. Watch the video below and find out which toy Winter, Hope and Nicholas chose as the final winners!
Marine Science Fest
Clearwater Marine Aquarium is also celebrating Earth Day 2017 with a special edition of Marine Science Fest this weekend.

CMA's Sea Turtle Rehab & Nesting Teams, Rescue Team and the Eckerd Shark Conservation Center will be there to teach you all about sea turtles, marine mammals and sharks through a variety of demonstrations!
Hands-on learning activities:
Look at sea creatures microscopically
Jellyfish water bottle activity
Live exhibits of different groups of sea creatures
Learn about sharks from the Eckerd Shark Conservation Center
Sea star and sea urchin dissection
Camouflage learning activity
Play a bird adaptation game
Join our Sea Turtle Rehabilitation Team and learn about sea turtle rescue
Our Nesting Team will also be onsite with nesting demonstrations
Discover for yourself how crabs see using compound eyes
Watch the progression and stages of sponge growth and reproduction
Learn about marine mammals from our Rescue Team and try our blubber activity
Come explore the wonderful diversity of creatures that live in our world's oceans!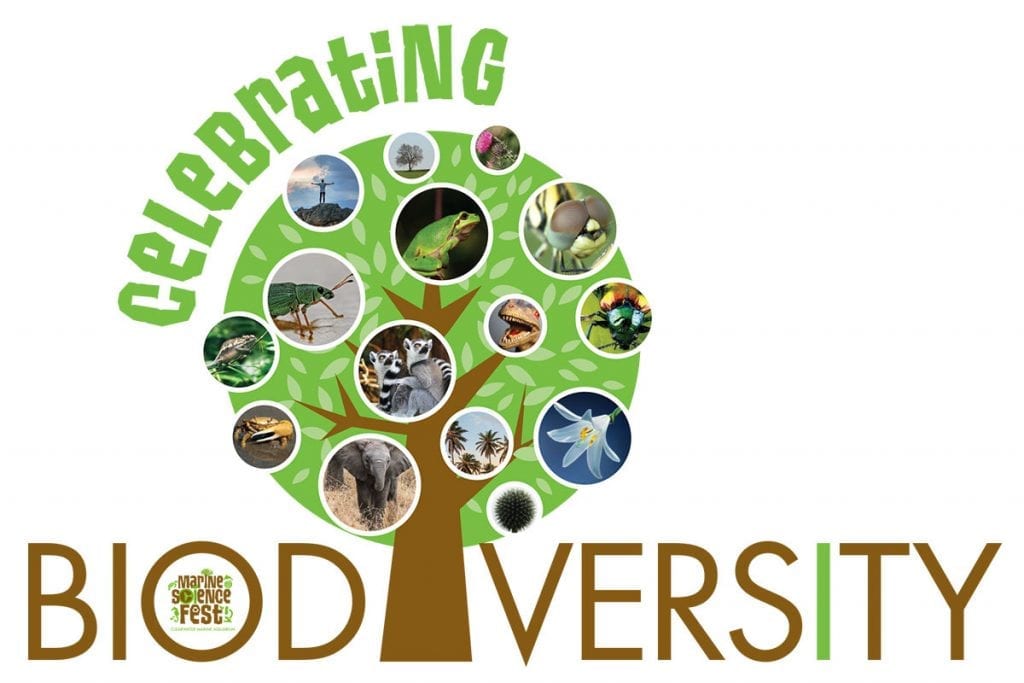 Biodiversity refers to all the different kinds of living organisms within a given area.
It is estimated that there are between 3 – 30 million species on Earth. Currently, we have only identified 1.7 million species.
How can you help biodiversity in your own backyard? Create a Certified Wildlife Habitat — find out more at www.nwf.org.
Here are a few more ways to help protect the Earth at home:
Save water: Whenever you can, use less. At home, that means turning off your tap while brushing teeth, taking shorter showers and watering your lawn only when needed and during the early morning hours.
Recycle items from your school, work and home: Most communities have access to recycling centers for plastic, cans, paper and glass. Encourage your school, work and home to recycle and purchase recycled materials.
Don't put harmful chemicals down the sink: These chemicals ultimately end up in our waterways. Limit your use of phosphates, as they can promote algae blooms, which can harm marine life and their environments. You can also switch to more environmentally friendly products, such as soap or detergent with low phosphate content.
Read more tips for a healthier planet
Marine Science Fest is April 22 & 23 and included with general admission.
Happy Earth Day!