With a strong acumen for finance, Paul Auslander steps in as CMA's Board Chair
CLEARWATER, Fla. (May 4, 2021) – Clearwater Marine Aquarium is proud to announce the election of Paul Auslander, CFP, as Board Chair. Auslander served as CMA's Vice Chair under John Draheim who is stepping down from his leadership role after serving as Chair for 10 years. Draheim will remain on the Board as Past Chairperson and Chair of the Board's Development Committee.  
"It's an honor to serve as CMA's new Board Chair," said Auslander. "During my term, I hope to advance our dedication to conservation education, especially in the local community." Auslander added, "I look forward to welcoming more local residents in our community to check out the new CMA and the work we are doing to protect and save marine life like manatees and whales – our work extends far beyond our walls on Island Estates."
Auslander also aims to attract more diverse members onto CMA's Board, encourage new partnerships to enhance guest experience and financial stability, and establish a Foundation to ensure CMA's mission endures.
"I am looking forward to working with Paul as our new Chair in helping to guide CMA's ultimate purpose, which is protecting marine life," said Frank Dame, CEO. "I would like to thank our Past Chairperson, John, for his dedication, forward-thinking, and support. It has been my honor and pleasure to work with him during the formidable and transformational years of his tenure."
Draheim lead CMA's Board through the making and release of Dolphin Tale and Dolphin Tale 2, and the explosive attendance growth and attention CMA received as a result of the movies. He also guided leadership through the $80 million expansion which completed in 2020 transforming CMA into a world-class venue.
CMA also voted unanimously to add two new members to their Board; Kathy Perrott, Retired Managing Director at Accenture and Sherrel Sampson, Founder and CEO of Canviiy.
Auslander is the Director of Financial Planning at ProVise Management Group, a financial planning and investment management firm with offices in Tampa and Clearwater.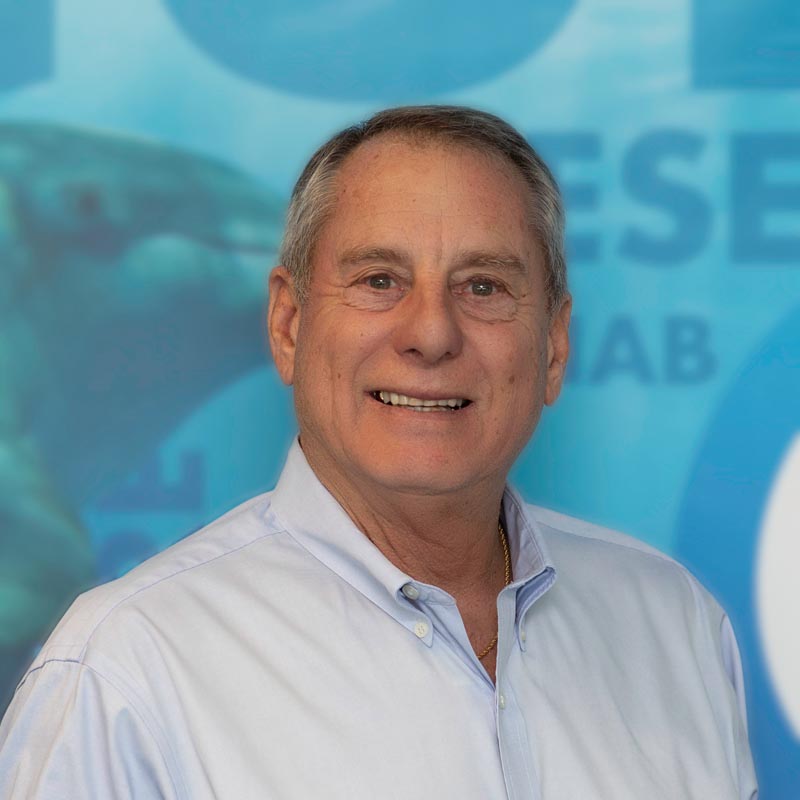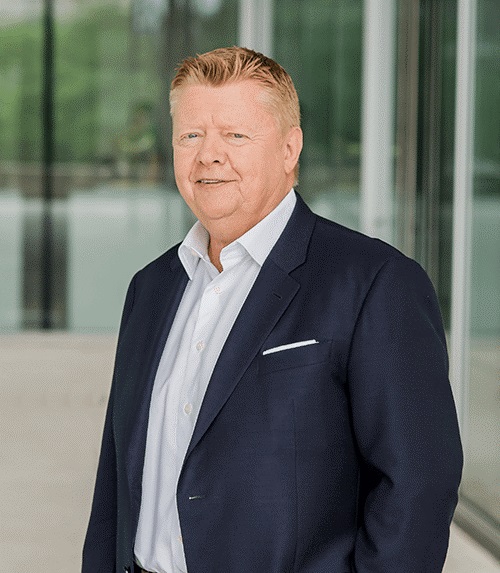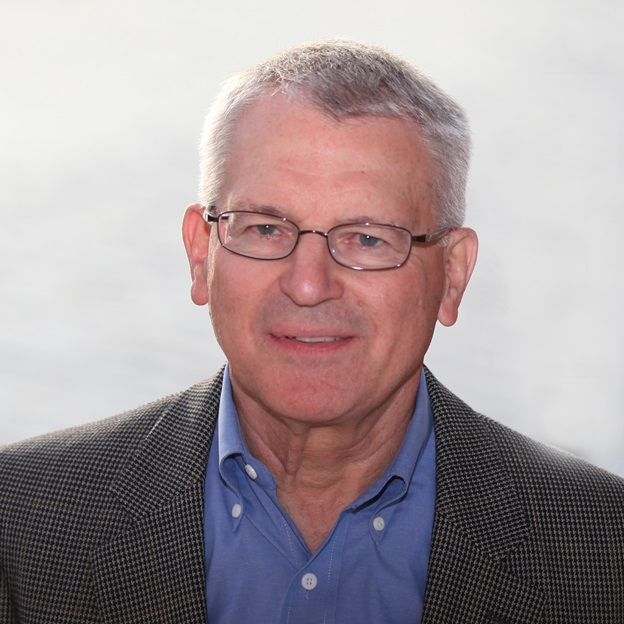 From left: Frank Dame, Paul Auslander, John Draheim
###
About Clearwater Marine Aquarium

Clearwater Marine Aquarium (CMA) is a 501(c)(3) nonprofit working marine rescue center dedicated to preserving our marine life and environment while inspiring the human spirit through leadership in education, research, rescue, rehabilitation and release. CMA is home to rescue dolphins, sea turtles, river otters, stingrays, nurse sharks and more. Winter, the dolphin's story of survival after injury that caused her to lose her tail, has impacted millions of people around the world. A major motion picture, Dolphin Tale, highlighted her life story in 2011. The sequel, Dolphin Tale 2, was released in September 2014 and features the incredible story of Hope, a young resident dolphin of CMA. The mission and potential to change people's lives differentiates Clearwater Marine Aquarium from any other aquarium in the world

About Immotion Group

Immotion Group is the global leader in immersive edutainment. By combining educational VR experiences with state-of-the-art motion-platform technology, Immotion gives zoos, aquariums, museums and science centers, a fresh new attraction that excites and engages visitors of all ages while dramatically increasing ancillary revenues. All immersive solutions come fully themed and require no upfront CAPEX. Scalable from 4 seats to a 40+ seat VR theater complete with an immersive interactive pre-show area, Immotion's cinematic experiences transport guests to worlds beyond their imagination. Creating all content from its Los Angeles and UK studios, the Immotion team is committed to providing its partners with the best experiences on the market today — 100% guided by scientists/ conservation experts and directed by Emmy Award-winning directors. Immotion is taking immersive edutainment to the next level.

About NOAA

NOAA's mission is to understand and predict changes in the Earth's environment, from the depths of the ocean to the surface of the sun, and to conserve and manage our coastal and marine resources.
© 2021 Clearwater Marine Aquarium | 249 Windward Passage, Clearwater, FL 33767 | 727-445-1139 | 727-441-1790 | mission.cmaquarium.org | cmaquarium.org

We believe in preserving our environment while inspiring the human spirit through leadership in the rescue, rehabilitation, and release of marine life; environmental education; research; and conservation.
A Florida non-profit 501(c)(3) organization