Rescued Sea Turtle Ready for Release After a Short Rehab Period
Clearwater Marine Aquarium released Nitro, a sub-adult female loggerhead sea turtle, off Clearwater Beach on September 12, 2019.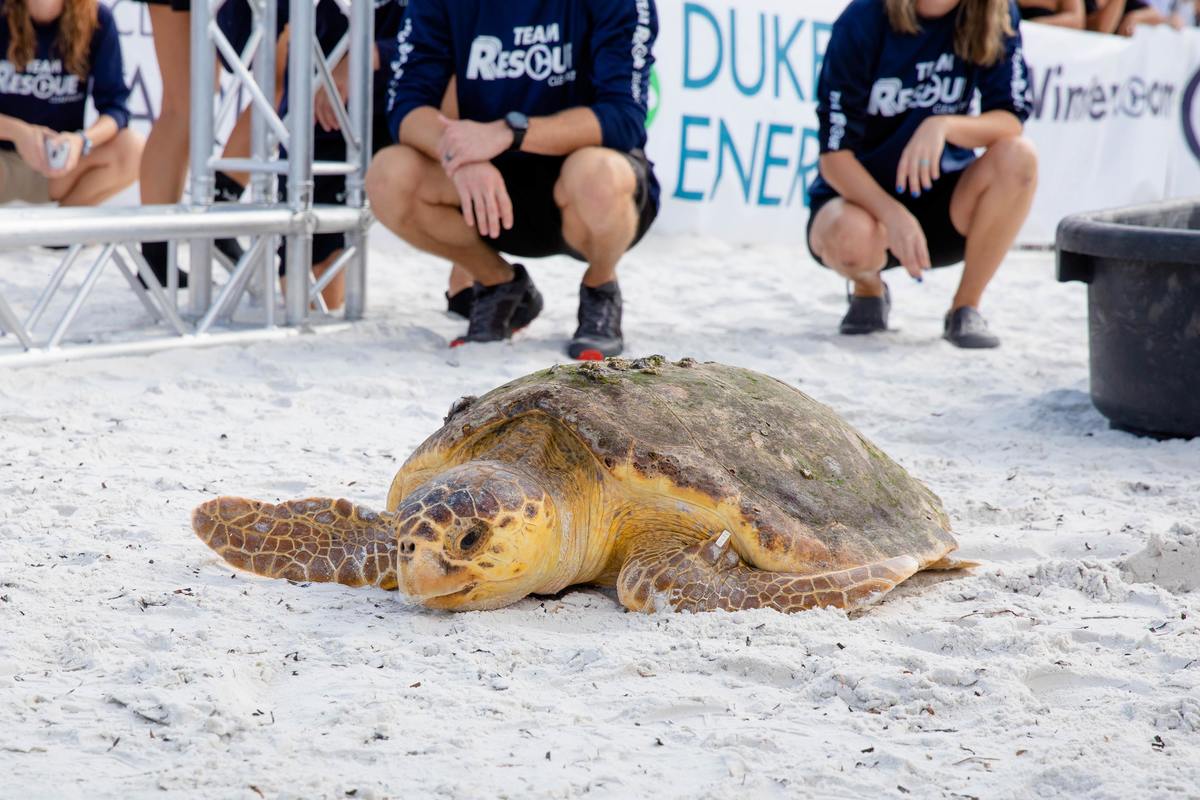 The rescued loggerhead sea turtle was found floating on August 13 by a Sea Tow vessel on patrol near Hurricane Pass in Pinellas County, Florida. The Sea Tow captain contacted CMA's Rescue Team and brought the animal directly to CMA. Upon intake, Nitro appeared lethargic and slightly thin, weighing 107 pounds. She had thick algae coverage and several barnacles on her carapace (shell). Nitro had some gastrointestinal issues, which were resolved with a treatment protocol that included fluids, a special diet, exercise and vitamins.
Nitro recovered quickly and, after gaining 20 pounds during a short period in rehab, she was cleared for release back into the wild by Florida Fish and Wildlife Conservation Commission and the veterinary staff at CMA.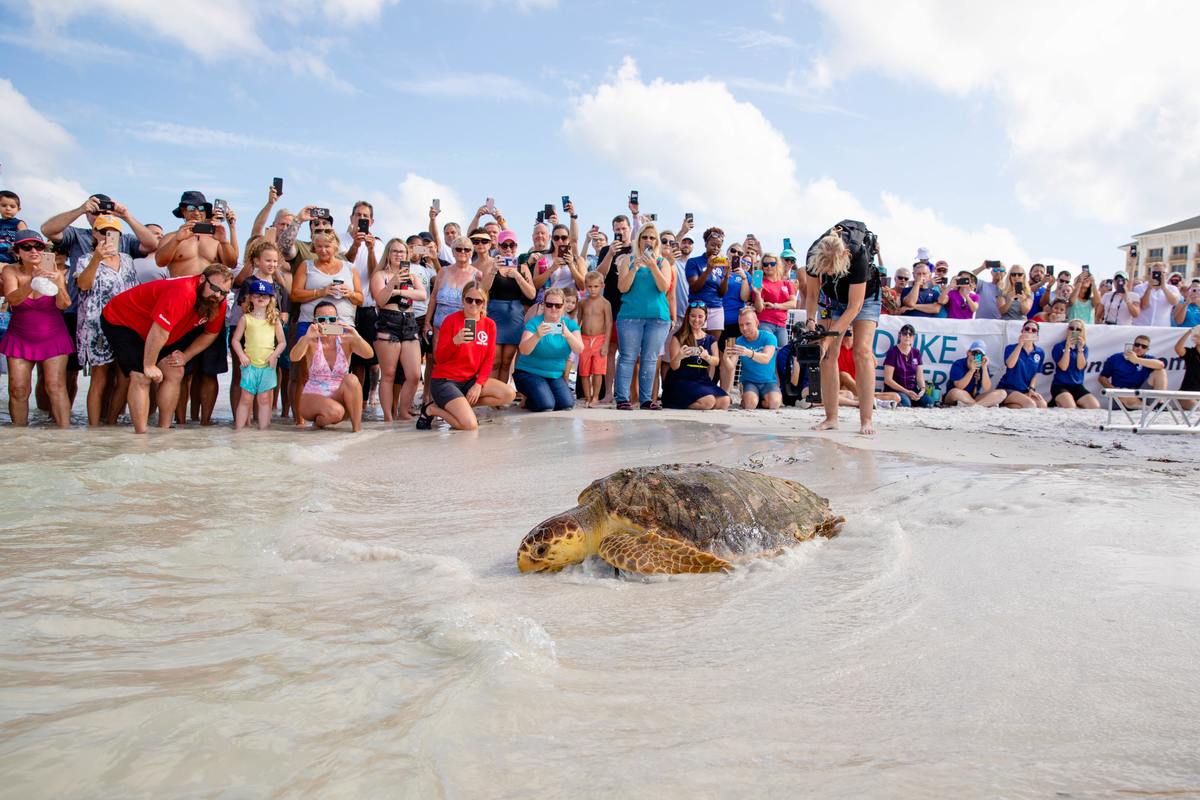 Nitro was successfully released off Clearwater Beach on Thursday, September 12, 2019, in front of a crowd of beachgoers and CMA staff, volunteers, and supporters.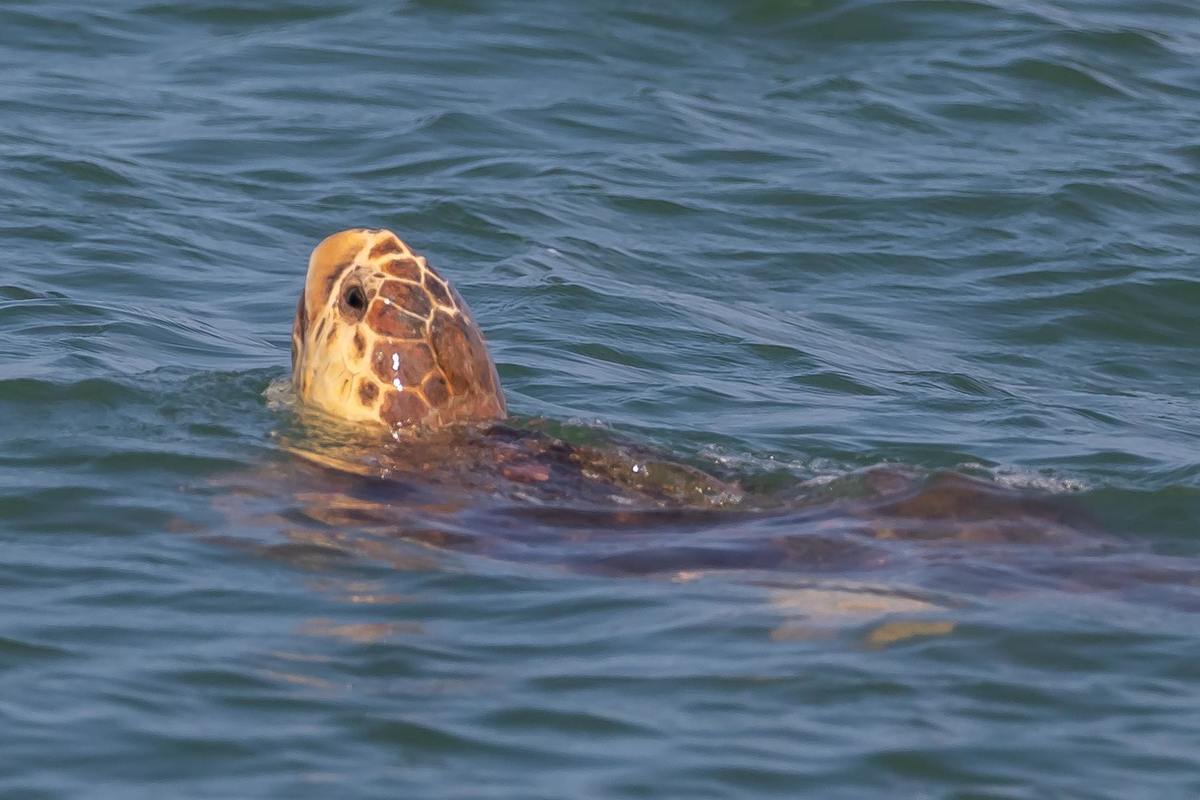 ---
All marine turtle footage taken in Florida was obtained with the approval of the U.S. Fish and Wildlife Service and the Florida Fish and Wildlife Conservation Commission (FWC) under conditions not harmful to marine turtles. Footage was acquired while conducting authorized conservation activities pursuant to FWC MTP-19-172.