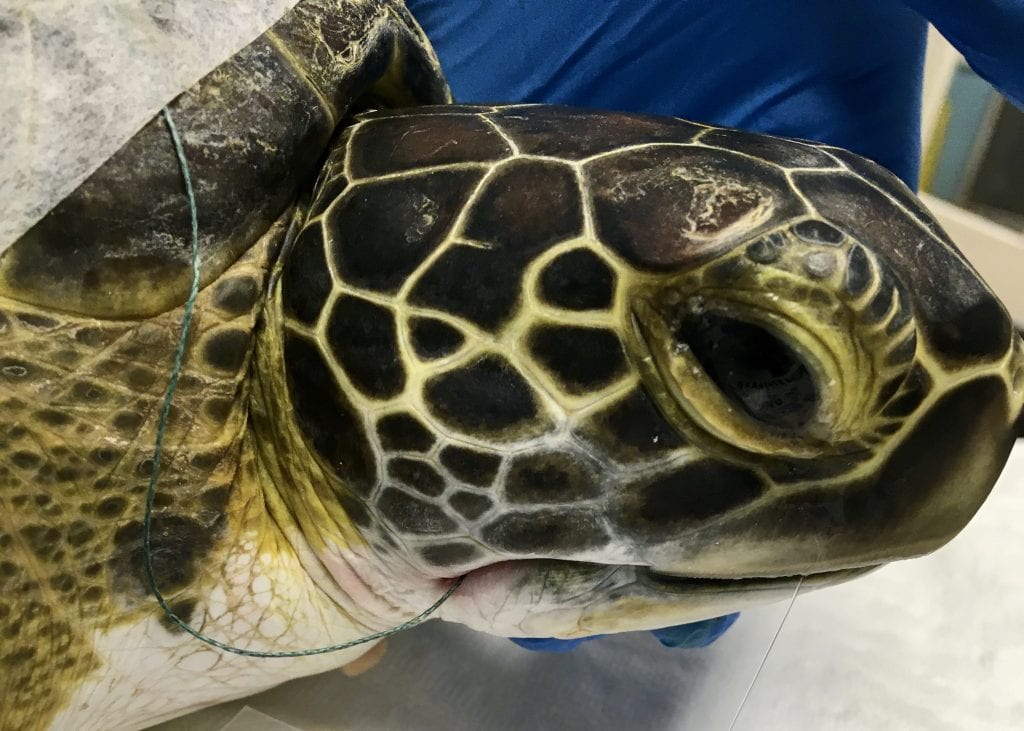 Nerds
Juvenile, Green
(Chelonia mydas)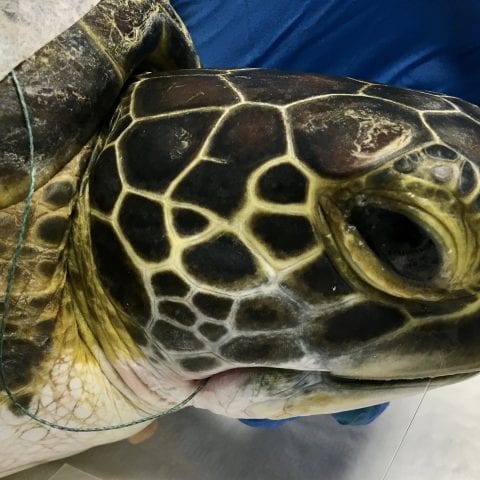 Patient Status

Current

Date Found

October 24, 2020
Location

Pasco County
Reason for Rescue

Entanglement
Initial Assessment
Weight

5.08 kg (11.2 lbs)

SCL (Straight Carapace Length)

35.1 cm

Exam Findings

Active & ingested fishing line; Minor pap tumors present.

Initial Treatment

Received vitamins, anti-inflammatory medicine & fluids.
Nerds' Story
Nerds is a juvenile, green sea turtle who was found entangled in a fishing line in Pasco County. The fishing line was initially wrapped around Nerds' neck. Nerds also ingested the line which can cause serious gastrointestinal issues. Our vet team was able to successfully remove the line, orally, after X-rays confirmed there was no hook. Nerds' initial treatment includes fluids, anti-inflammatory and vitamin injections. It is important to remember to always properly dispose of your fishing gear!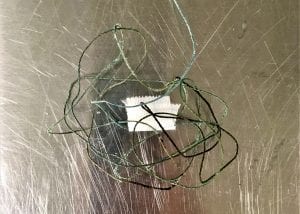 Treatment Updates
10.27.20

Nerds was offered a sample of fish, and ate all of it quickly! An official diet will be started tomorrow. We are continuing to do glucose checks and are giving fluids if needed.

We are also continuing to monitor Nerds' swim time and are slowly increasing the time out of the kiddie pool and into deep water!

10.31.20

Nerds is eating great, and was given a diet increase! Nerds is also able to be in deep water all day and overnight and is resting on the bottom!

11.3.20

Continuing to do well. Diet was increased. A CT scan was performed and no internal pap tumors were observed!

11.7.20

Nerds is continuing to improve and eat well! Diet was increased.
---
All marine turtle footage taken in Florida was obtained with the approval of the U.S. Fish and Wildlife Service and the Florida Fish and Wildlife Conservation Commission (FWC) under conditions not harmful to marine turtles. Footage was acquired while conducting authorized conservation activities pursuant to FWC MTP-19-172.