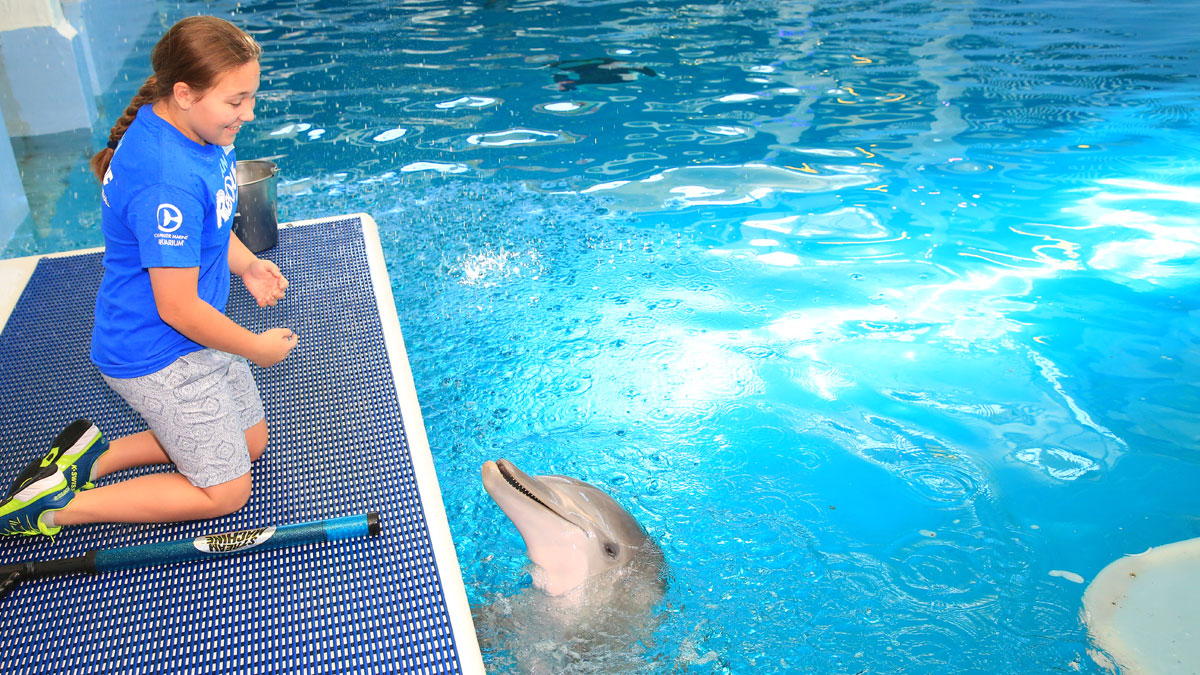 Funds Raised for Rescued Dolphins With Help From Baseball Player
12-year-old Jordan Young from Hartland, Wisconsin raised $1,000 for Clearwater Marine Aquarium, home of Winter and Hope, the rescued dolphins featured in the movies Dolphin Tale and Dolphin Tale 2. Young achieved this through hard work and help from a professional baseball player in her home state. On Mon., Oct. 29 Jordan visited CMA to deliver her donation and see Winter and Hope, the rescued dolphins whom she loves and supports.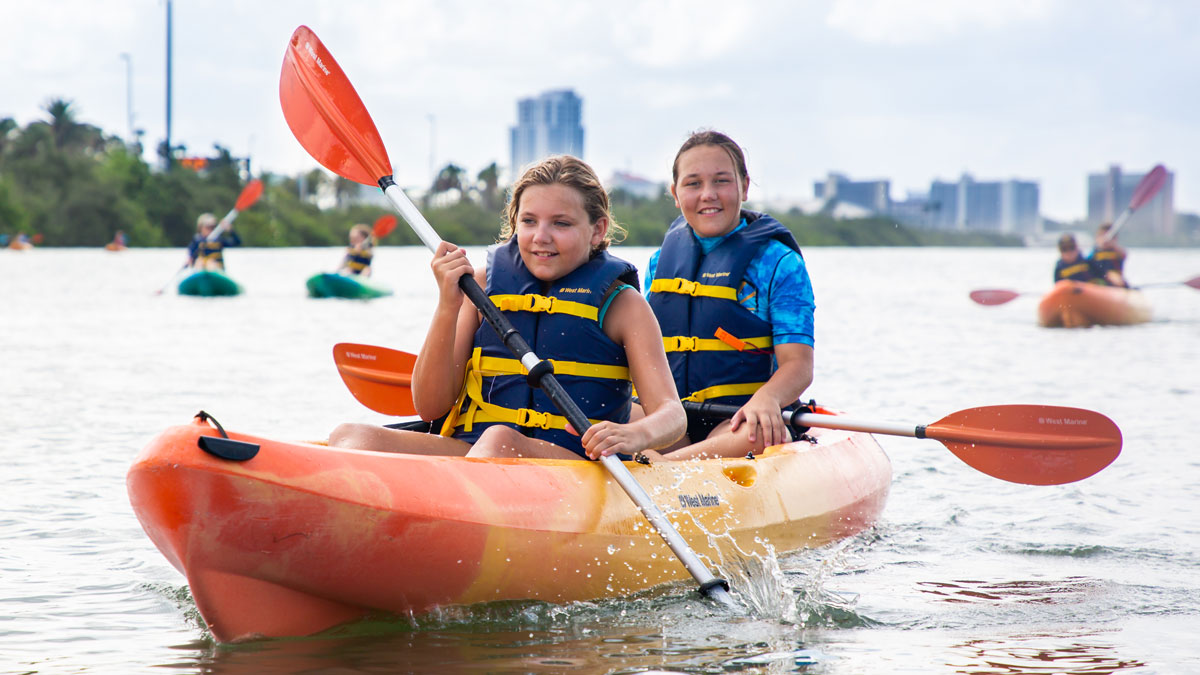 As a longtime supporter of CMA, Jordan decided she wanted to help with the aquarium's expansion. The expansion in progress will triple the habitat space for the three rescued dolphins and allow CMA to rescue, rehabilitate and release more marine life. She began doing yard work in her neighborhood to raise money for Winter and Hope's new home. Little did she know when she began that she would receive some big help from a new friend.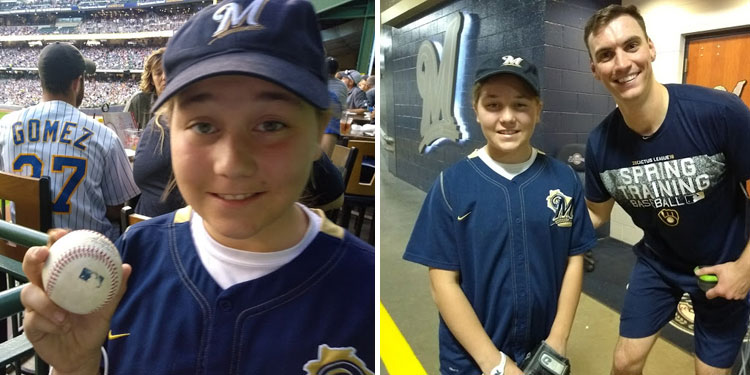 Home Run Ball Helps Jordan Reach Her Goal
This summer, Jordan, a huge baseball fan, caught Milwaukee Brewer's pitcher, Brent Suter's first ever Major League Baseball home run ball at Miller Park. Suter requested to have the ball back as a special remembrance. Jordan agreed if she could hand deliver it to him and take a photo. Suter went above and beyond with her request and gave Jordan signed memorabilia and thoughtful attention. The two formed a friendship that resulted in Suter speaking to her class at school, bonding over their passion for the environment, and him helping her fulfill her donation goal to CMA. Suter's donation helped Jordan reach her goal of $1,000 for Winter and Hope's new home. A gift that will land her special recognition in the new building of the aquarium.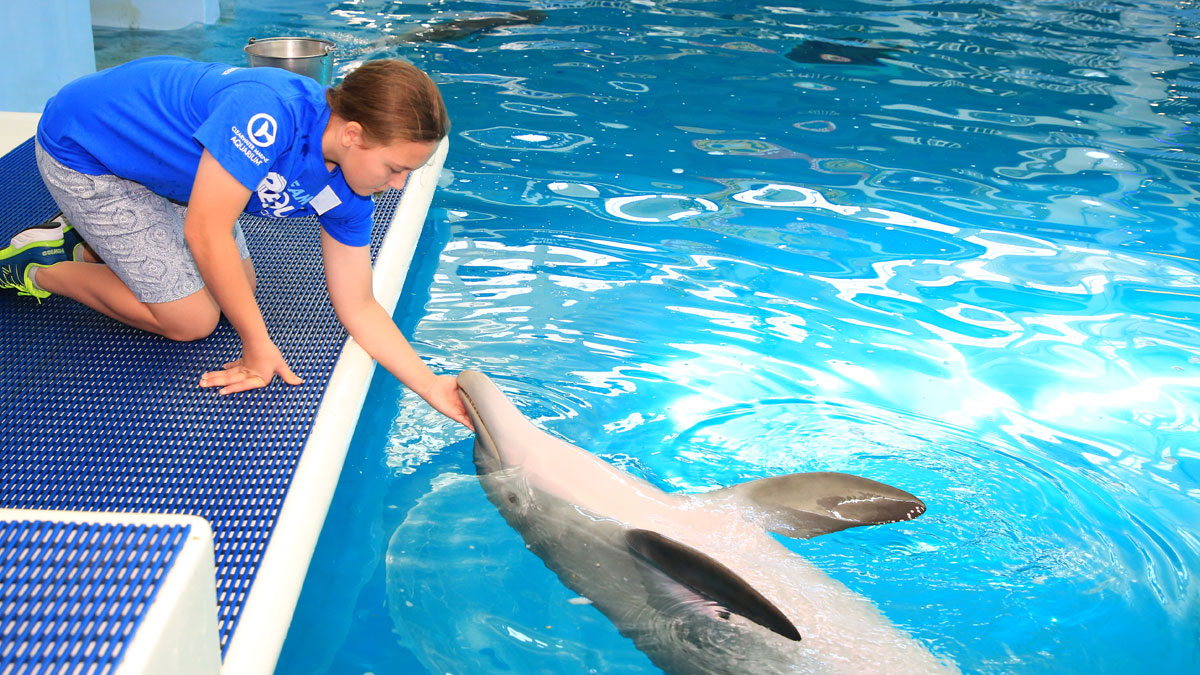 On Monday, Oct. 29, 2018 Jordan Young handed her donation to CEO David Yates, and spent time with Winter and Hope, the rescued dolphins whom she is supporting with her special gift.
---
Learn how you can donate to support animal care at Clearwater Marine Aquarium.