Clearwater Marine Aquarium released Jujube, a sub-adult Kemp's ridley sea turtle, on Tuesday, December 15, 2020. Kemp's ridley sea turtles are critically endangered, and it is rare for our team to see one of her life-stage in rehab!
Jujube's Story
On September 4, 2020, Jujube was found floating in the Hudson area in Pasco County with injuries to her right flipper and neck. She was also missing a small portion of her carapace (shell), but that area was completely healed and unrelated to her reason for rescue. The origin of these three injuries is unknown. Routine wound care was performed over the past few months to encourage proper healing. While rehabilitating, she showed signs of buoyancy issues and performed a deep-water dive test at Florida Aquarium.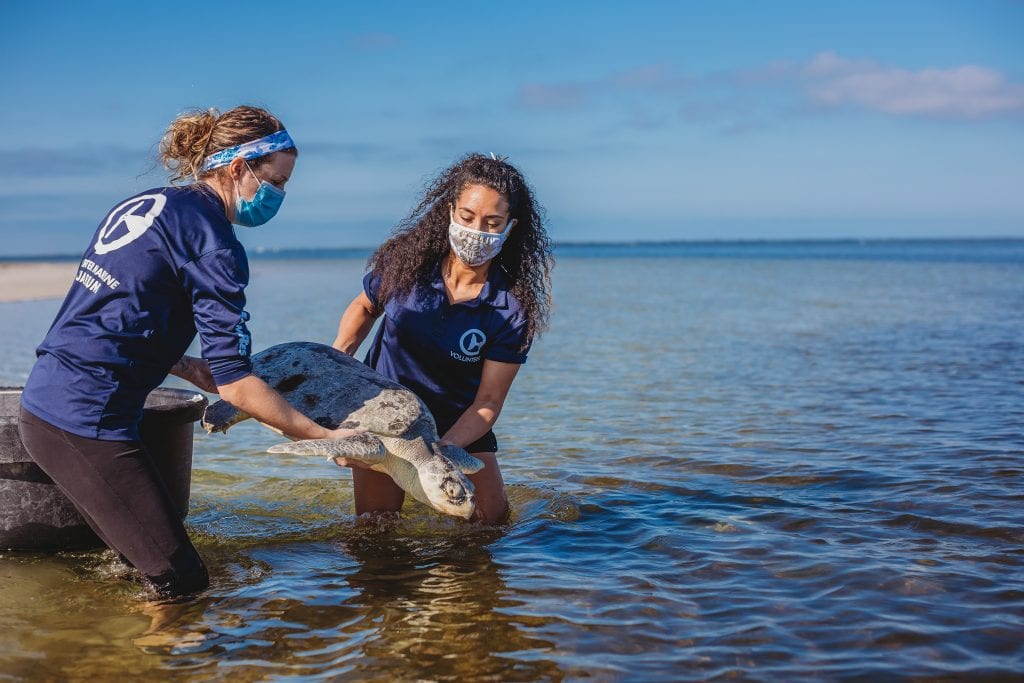 Jujube's injuries healed, and she has proven to be able to dive and forage without any issues! She was deemed healthy and cleared for release by our veterinarian and FWC.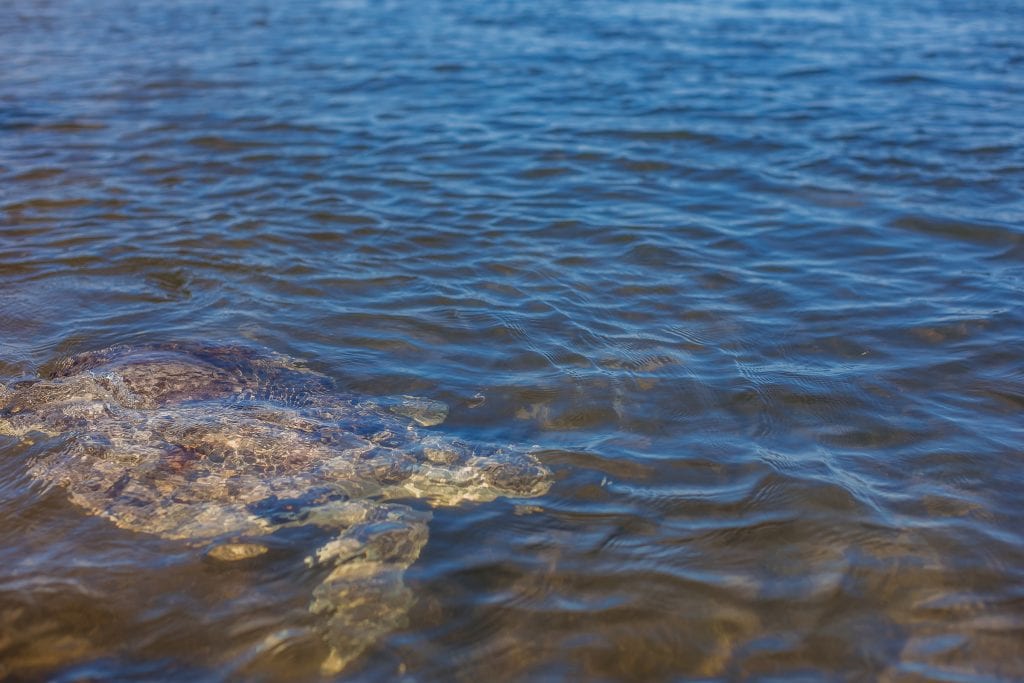 On December 14, Jujube was released at Fred Howard Park. We wish her the best as she makes her way back home!
---
All marine turtle footage taken in Florida was obtained with the approval of the U.S. Fish and Wildlife Service and the Florida Fish and Wildlife Conservation Commission (FWC) under conditions not harmful to marine turtles. Footage was acquired while conducting authorized conservation activities pursuant to FWC MTP-19-172.